Parent Portal
Accessing Our Parent Portal
Your Account Details
We will initially generate an account for you using the email address you have provided to the school for communications. When we do this, you will receive an email inviting you to create a password for your account.
Logging in
You can access our Parent Portal at any time using this link:
You will be prompted to log in by entering your email address and password. If you have not yet set your password, you can request a password reset email by clicking 'Forgot your password'. You should use the email address you have registered with the school.
What will I see?
Once you are logged in you will be able to access information about your child(ren), communications from the school and other useful information we choose share. When it is time to book parents' evening appointments, you will be able to do this through the portal, and we also plan to share student reports here too.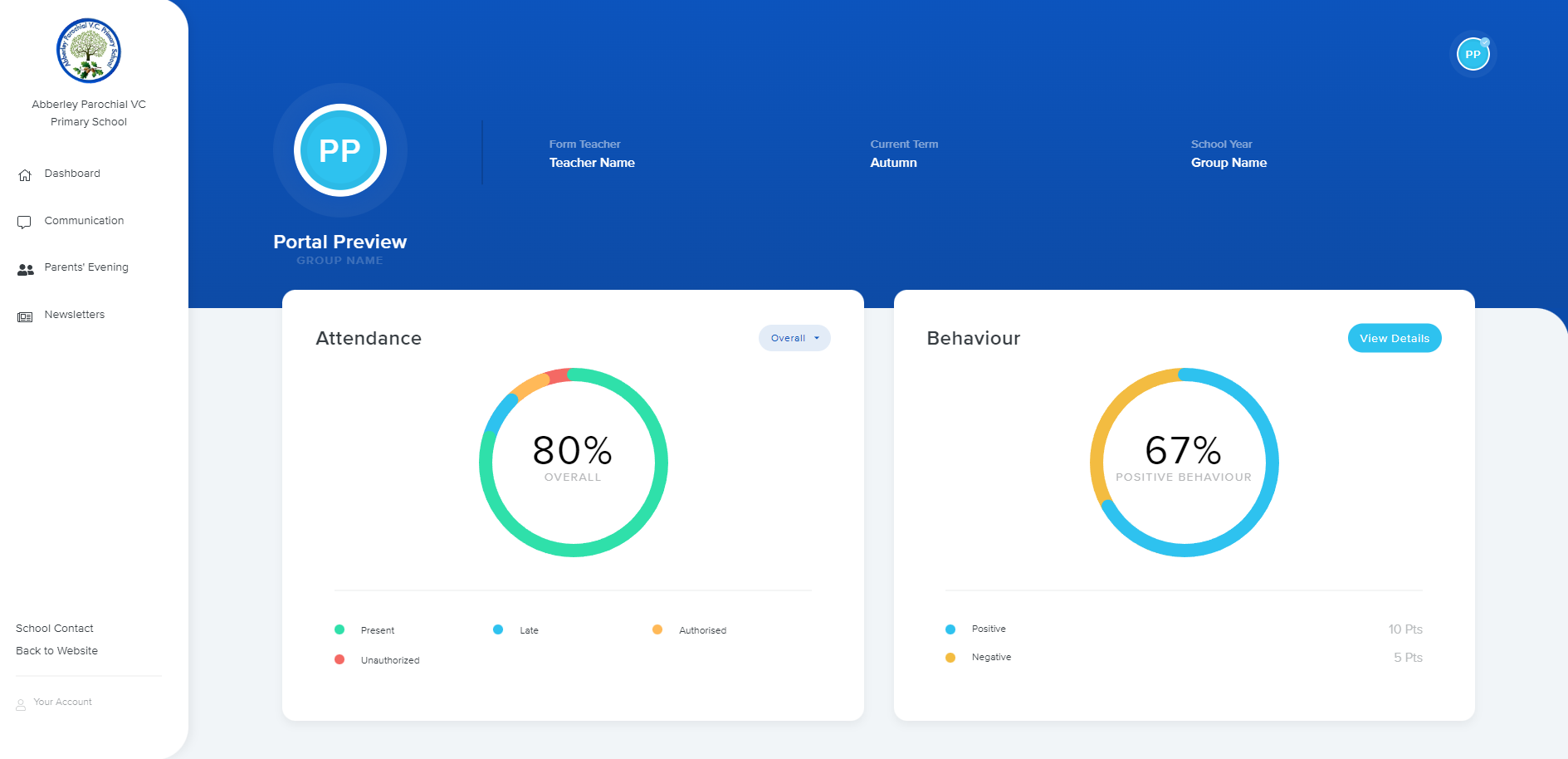 Mobile App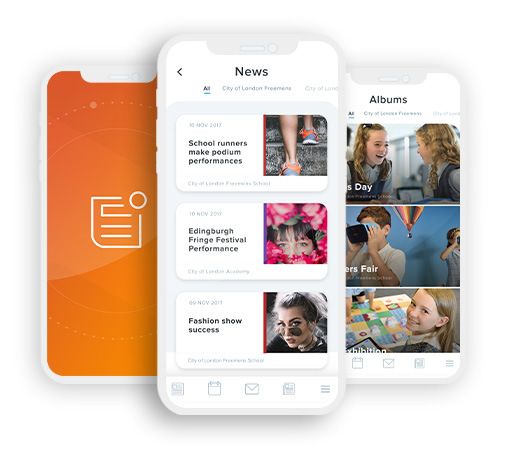 You can download the app from either the iTunes App Store or Google Play Store by clicking on the relevant buttons below or by searching for 'School News' in your app store.
Once you have located and downloaded the free app, click on the 'Find my school' button which uses the phone's GPS to locate any schools in the surrounding 20 miles, or you can type in the schools name or postcode and click on 'Get my school' button.
Your school's postcode is: WR6 6AA
Once added you will be able to view News, Events & Albums from your child's school, and log in to view communications & book parents' evening appointments.