Wrens home learning
Hello Wrens
I hope you had a wonderful half term break. Wasn't the weather amazing? Mickey Thompson and Purvis had a very busy week watering their plants and I'm pleased to say they are still growing well.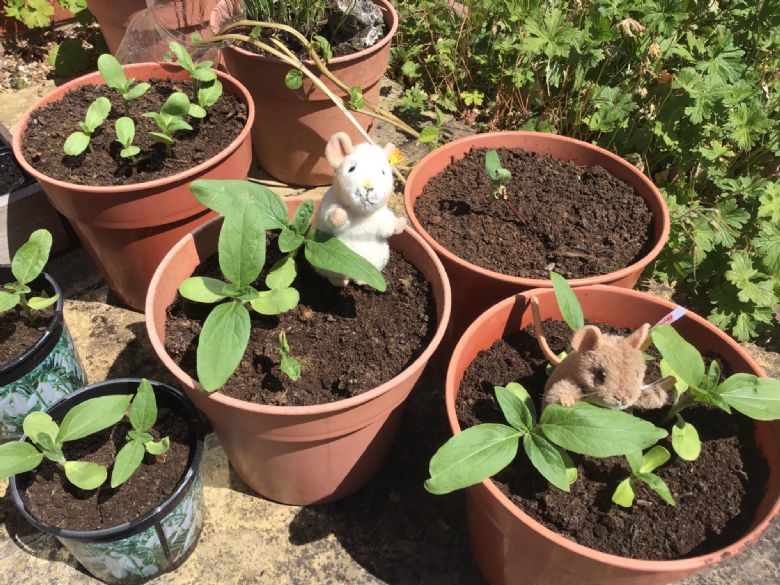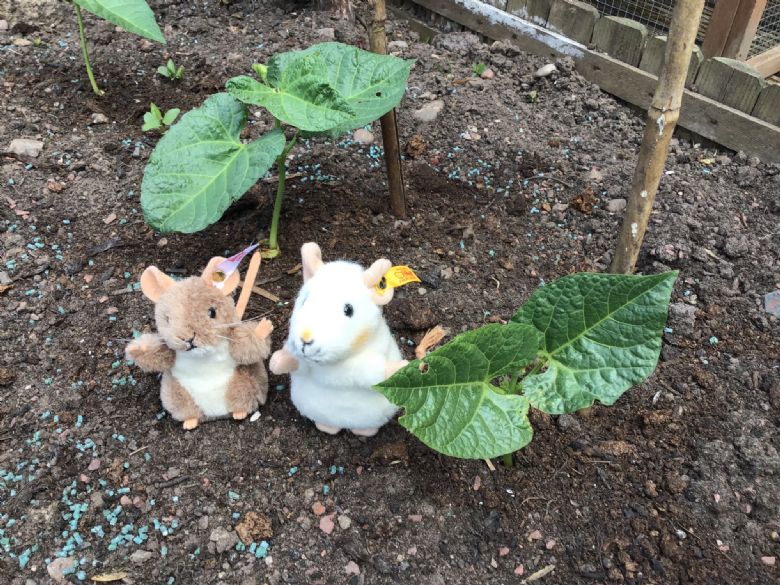 They also had a go at painting some more pebbles with our School values on them. They have said we can bring them into school and hide them round the school grounds for you to find, so look out for them when you are back in school.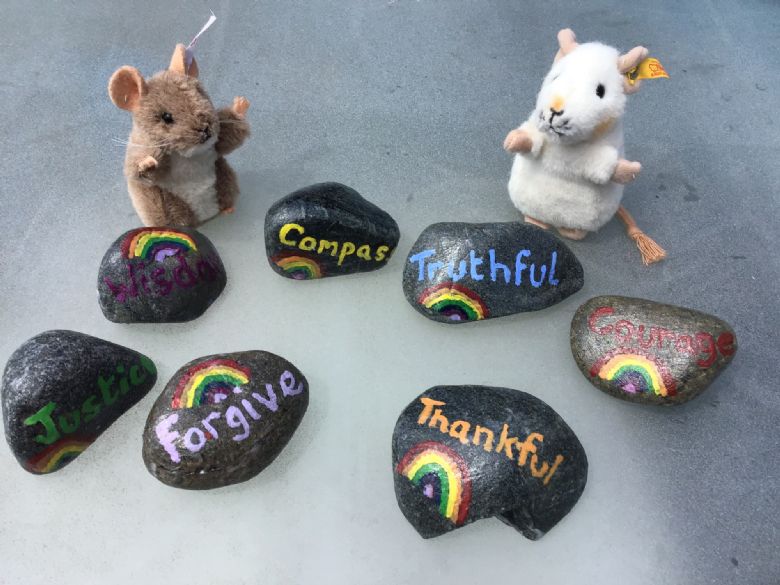 We are looking forward to welcoming some of our Wrens back into school. As some children will now be doing their learning in the classroom you will find that the format of our daily learning has changed slightly. Each day there will be a phonics or English and maths task for you to complete. There will also be one further activity which will be linked to our topic. Did you guess what our topic is going to be?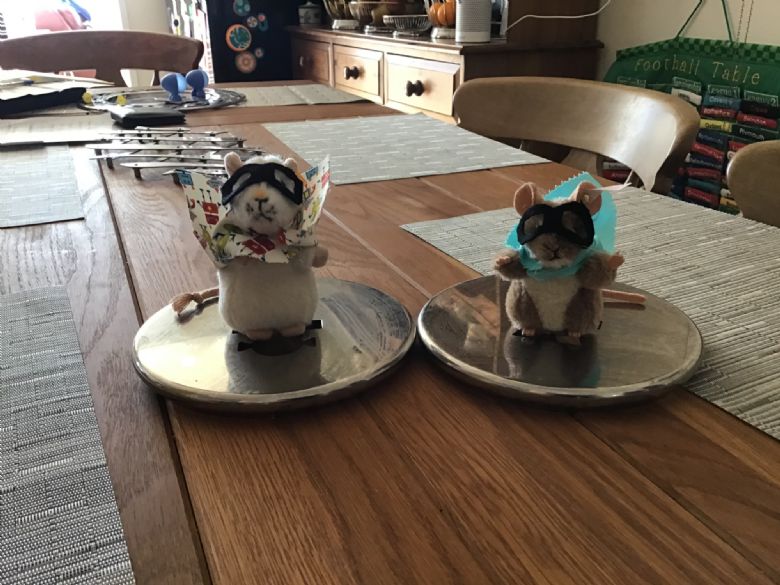 Mickey Thompson and Purvis are very excited about learning about "Superheroes" this half term! We will be learning that Superheroes come in lots of different forms and we are starting off by thinking about to keep our bodies healthy like a superhero. I hope you enjoy it!
Best wishes
Mrs Lightfoot (and Purvis and Mickey Thompson)