Wednesday 20th May
Monty is enjoying our science work on plants and it has inspired him to do some planting in our garden. Monty has been busy planting summer bulbs. I wonder what flowers will eventually appear? What is the name for the part of the plant you can see just popping up through the soil?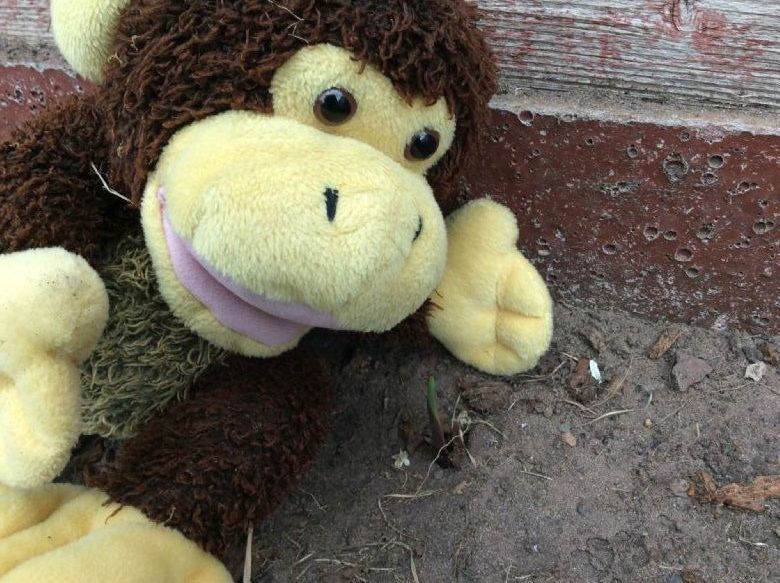 Monty also wanted to grow some thing to eat. Can you guess what he is growing?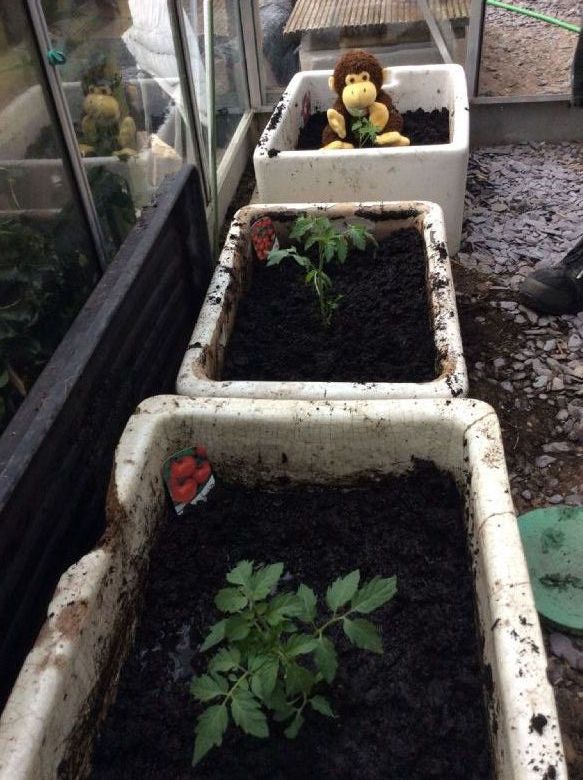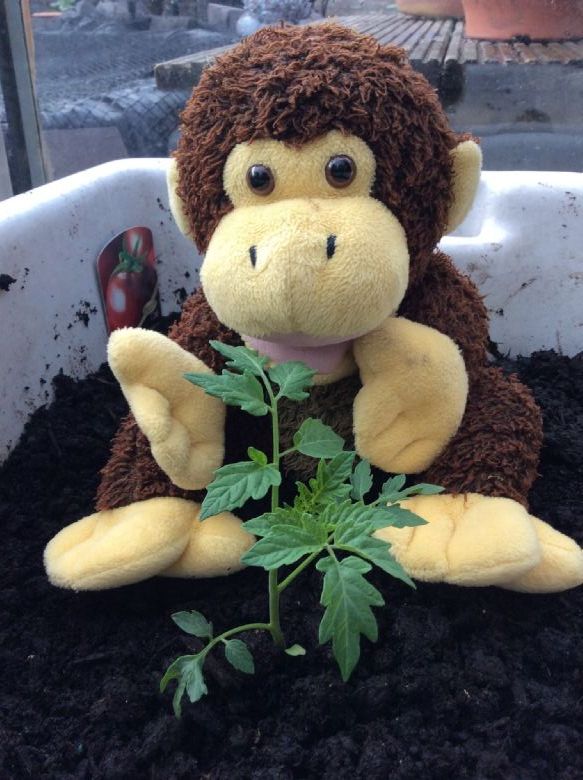 Spellings: Connect the Dots
Write your spelling word using dots. Remember to start and finish your letters in the correct place.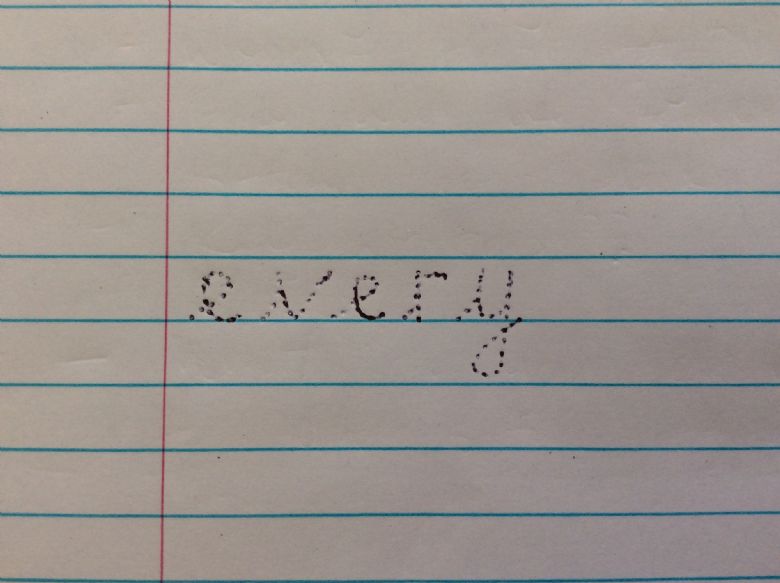 Then connect the dots by tracing over them. You could make your words more colourful and use a different colour for each letter.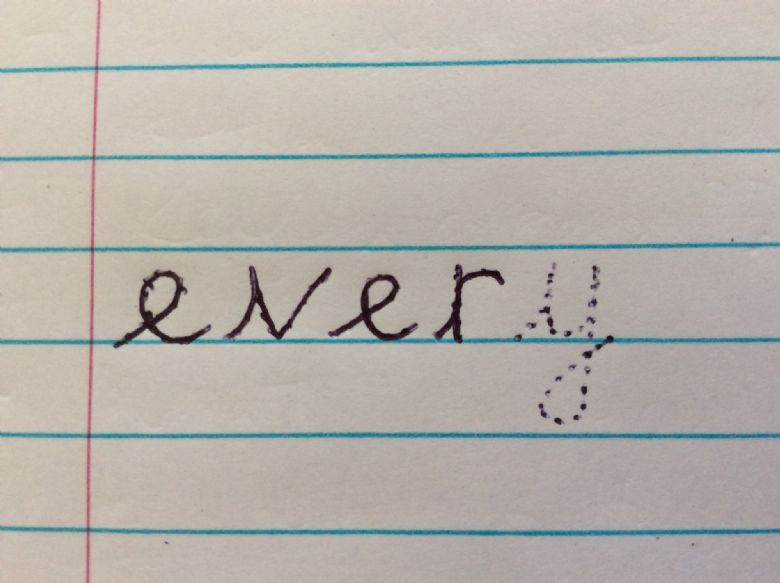 English: Yesterday we listened and read the first part of The Myth of Pandora's Box . If you didn't complete the English work yesterday click back on Tuesday 18th May and think about the questions/ tasks so far.
Today we are going to continue listening and reading the story. Click the link below and listen to the story or you can continue reading from where we left the story yesterday.
https://soundcloud.com/talkforwriting/pandora/s-c1so0vaCHt8 (Pause at 2:39)
She took a deep breath, closed her eyes and slowly, with trembling hands, opened the lid of the box, imagining what could be inside: rubies as red as the blazing sunset, jewel encrusted gowns, piles of gold coins. But there were no coins or jewellery, no gowns or gems, for all at once every evil and spite, every sadness and misery flew out. Like a swarm of insects, they fled the house and infested the earth with heartache and sorrow.

Pandora slammed the lid shut and turned the key. "What have I done?" she sobbed, holding her head in her hands.
(Pause at 2:39)
Task 1: Use your imagination and draw the evil that came out of the box. Here is what I thought it might look like.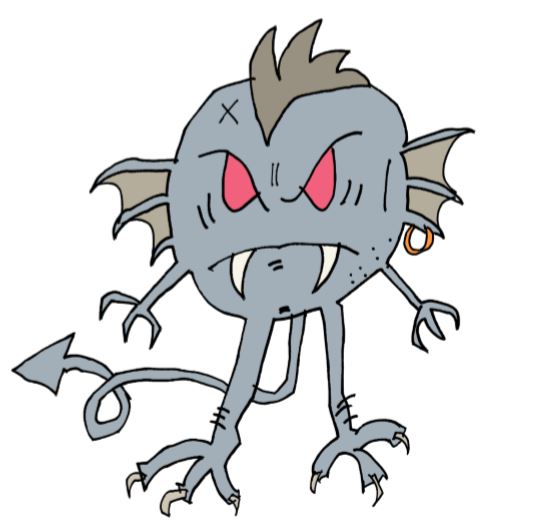 Can you use excellent describing words and describe your 'evil' to an adult?
Let's continue reading and listening to the story to the end.
Sometime later, Pandora noticed a fluttering sound coming from the box, as if something was trapped inside. Terrified, she pressed her ear to the box. "Let me out," a small voice pleaded gently, "I mean you no harm."

Once again, with shaking hands, Pandora unlocked the box and opened the lid. A beautiful butterfly of hope fluttered out of the box, for although Pandora had released pain and suffering into the world, she had also allowed hope to follow them.
Task2: How many questions can you answer about the story? I have uploaded them as a word document below if you prefer to print off or type your answers. You might prefer talking through the answers with an adult. Remember to listen to the story again if you can't remember all of the details.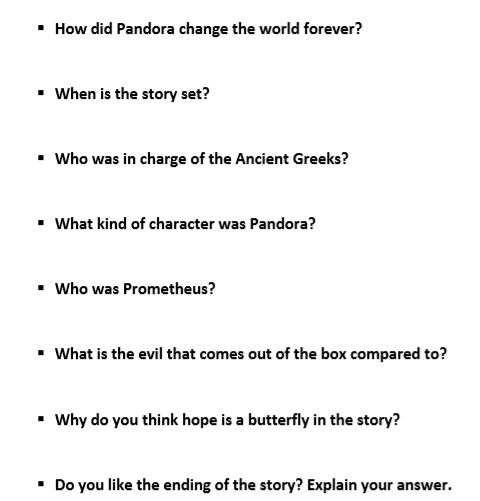 Maths: Yesterday we learnt about multiplication sentences. Today we are going to use this knowledge to solve some reasoning and problem solving questions. If you are not confident using multiplication then re-watch the clip from yesterday before having a go at these questions today.
Select your level of challenge:
Bronze - Click here Silver - Click here Gold - Click here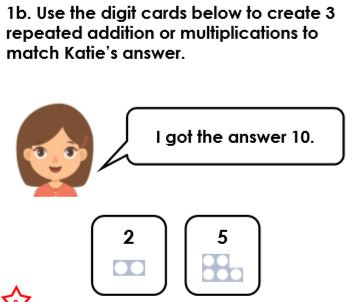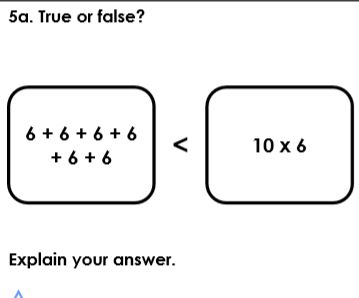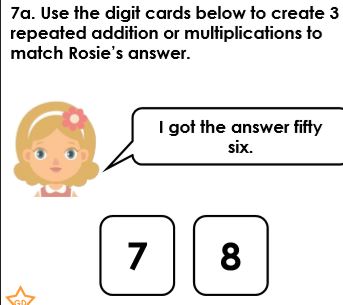 Weekly Art Challenge: