Tuesday 31st March
Hello Wrens
First of all I must apologise for the IT problems yesterday. My IT department have been working flat out and hopefully all the problems have been resolved and you can now see all the photographs! I also experienced a few problems uploading the sound files for the RE activity but they are on the way.
Mickey Thompson and Purvis have been very busy helping out with phonics today. They were very excited to find something to help them remember the actions for the long and short oo sounds that Reception are learning today!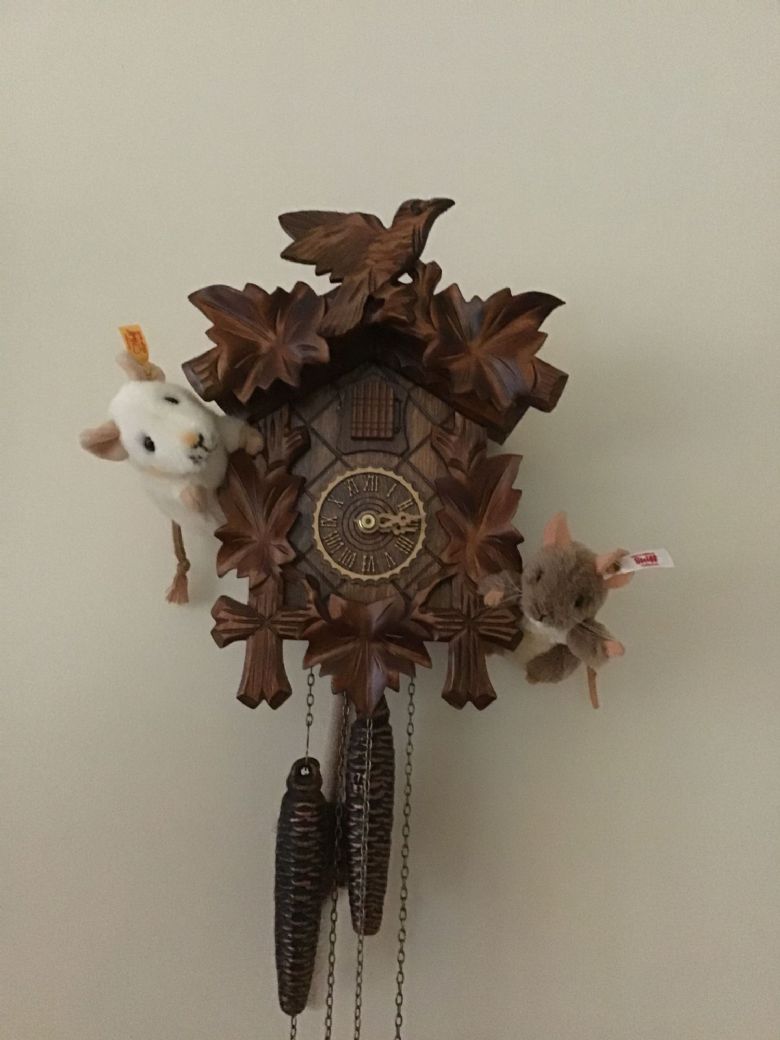 Maths
We are carrying on with our money work in maths today.
First of all work through the coin reveal powerpoint below. This activity is easier if your child has a selection of coins to look at and match to the ones on the screen.
Below are a choice of 2 worksheets for Reception to have a go at (or they can do both if they wish!)
Year 1 have a mixture of money fluency and reasoning activities to try.
Teaching point - to help your child remember that different coins are worth different amounts we tap the coin for the value it is worth. For example a 2p is tapped twice and you count 1,2 and a 5p is tapped 5 times and counted 1,2,3,4,5. Obviously this gets more difficult past 20p but hopefully they will have begun to get the idea by the time they start dealing with the bigger value coins!
Best wishes
Mrs Lightoot