Tuesday 30th June
English: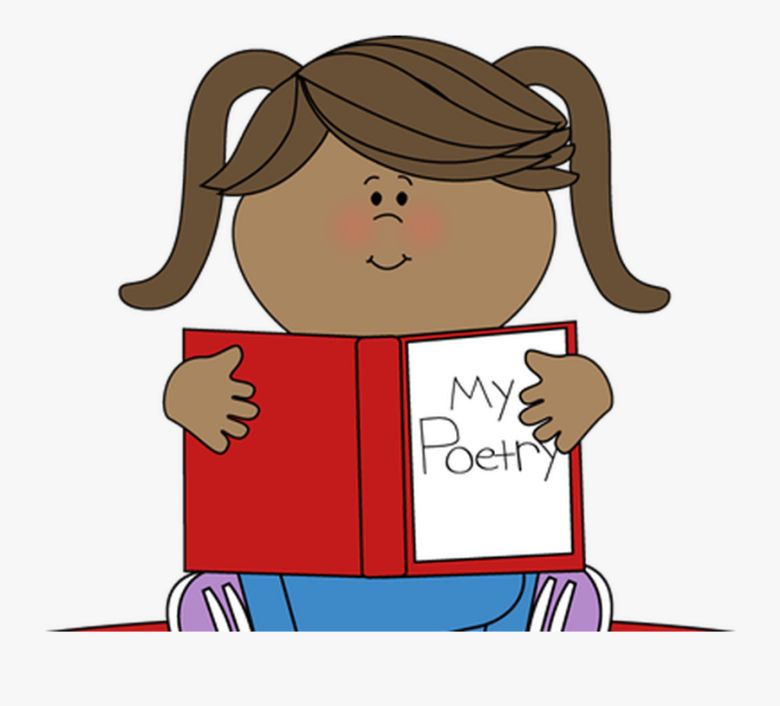 Today's lessons are both based on comprehension and inference, linked again to word meanings. Be sure to click on the correct link below which will take you to the next lesson.
Maths:
We are all doing the same maths task today.
I would like you to play 5 garage (!) games (3 mins) each on TTRS. You should have your log in details in the front of your Home Learning books but if you can't remember yours, go on to J2e and share a document with me and I'll send your details as soon as I can.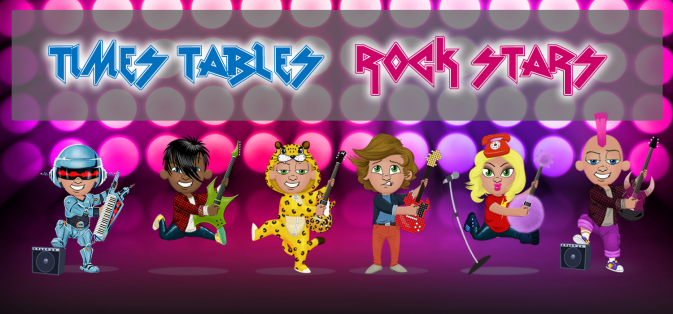 Also, please complete one page of your Mental Arithmetic book. If you are able to, mark your work with a parent, adult or older sibling at home.
Music: Music with Myleene Klass (This time Ava and Hero)
Music today is all about onomatopoeia - have a go at looking for some things around your house that make the sound is says... a bit complicated but Ava and Hero will help you.