Tuesday 21st April
Hello Wrens
I hope you had a good day yesterday and enjoyed your learning. Mickey Thompson and Purvis made the most of the nice weather and had a go at the Plant Scavenger hunt.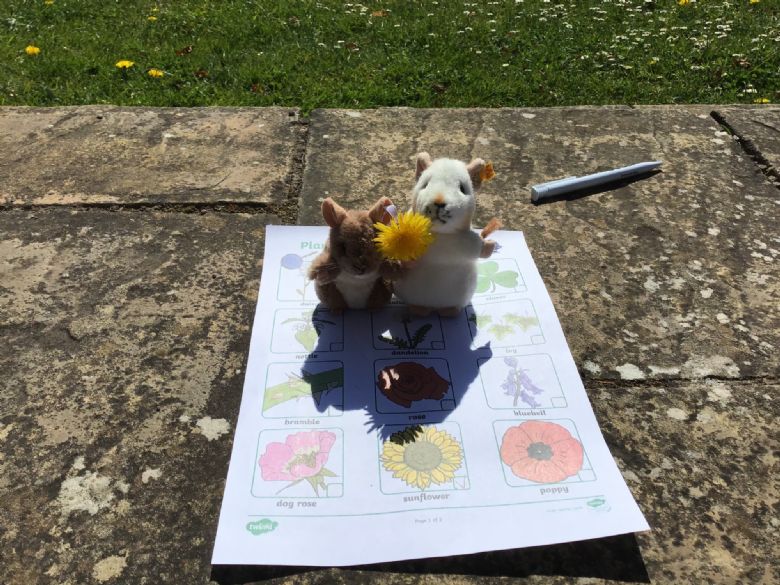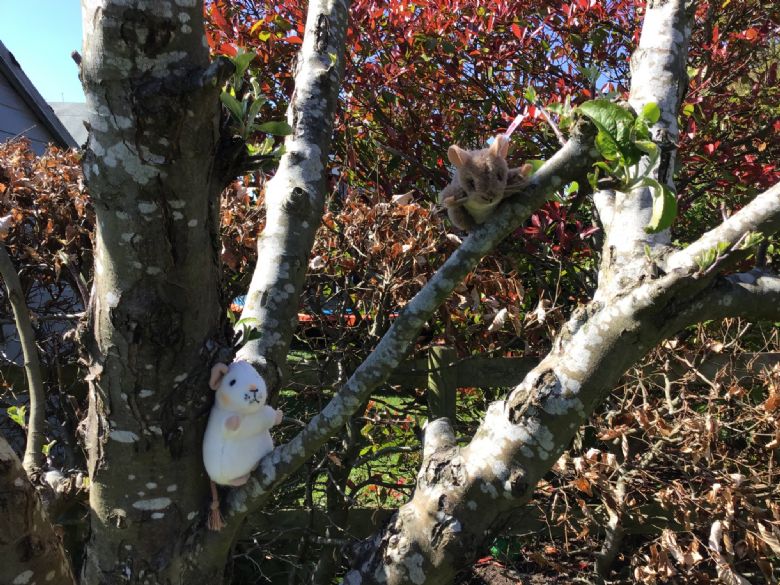 Mickey Thompson was very excited to spot the apple trees and is looking forward to making apple crumble later in the year!
Phonics.
Please check below for today's phonics learning.
Maths.
Today we are learning to use non standard units to measure things. This means using smaller things to measure larger things.
For example, horses are measured in hands. In the olden days they would have used the width of a hand span to measure how tall a horse was. We can use this idea to measure things around the house.
However, instead of using our hand span we are going to use smaller objects to measure larger objects. In school we usually use our multi-link blocks. At home you could use lego bricks, paper clips or even pasta pieces - just make sure they are all the same size. Click on the video below to see what to do.
Now it's your turn. Have a go at estimating the length and then measuring using your non standard units. A sheet is attached below to help you.
Reception.
Have a go at the size spotter sheets attached below.
Year 1.
Have a go at the Year 1 challenge sheet below.
Have fun
Mrs Lightfoot