Thursday 16th July
Hello Wrens
Today we are going to be thinking about our transition to our new classes in September. When we come back in September the children in Reception will still be in Wrens class with myself and Mrs Lench but they will be Year 1s! This will mean that they are the older children in the class. We have 18 new Reception children joining us in September so we will busy. It will be very important for the Year 1 children to help them settle into school and show them what to do.
Our current Year 1 children will be moving into Skylarks class with Mrs Shelley and becoming Year 2s! I will miss them very much but I am sure they are ready for the move to Year 2.
The story of the Cautious Caterpillar below is all about change. At first Cody wasn't sure about things changing and we all feel like that sometimes. New things can feel scary and sometimes we need to be very brave. However, new things can also be lots of fun too as Cody found out!
The powerpoint that goes with the story enables you to discuss some of the feelings your child may have about change. Some children who have been out of school for while, may be feeling a little anxious about coming back so it is good to talk about this.
If you feel you would like to discuss anything with myself with regards to transition for next year I am in school all this week or you can email the school office.
There are 2 transition sheets attached below for the children to complete. These allow them to think back over the year about what they have enjoyed and think forward to next year about what they would like to achieve.
A few reminders for things we have done this year -
Autumn 1 - Into the Woods topic. We settled into school and studied the stories of Red Riding Hood and Goldilocks. We made maps of the school and Abberley and visited the village shop to buy porridge ingredients. Just before half term we took part in harvest festival, performing our wonderful "We're all going on a pumpkin hunt" poem.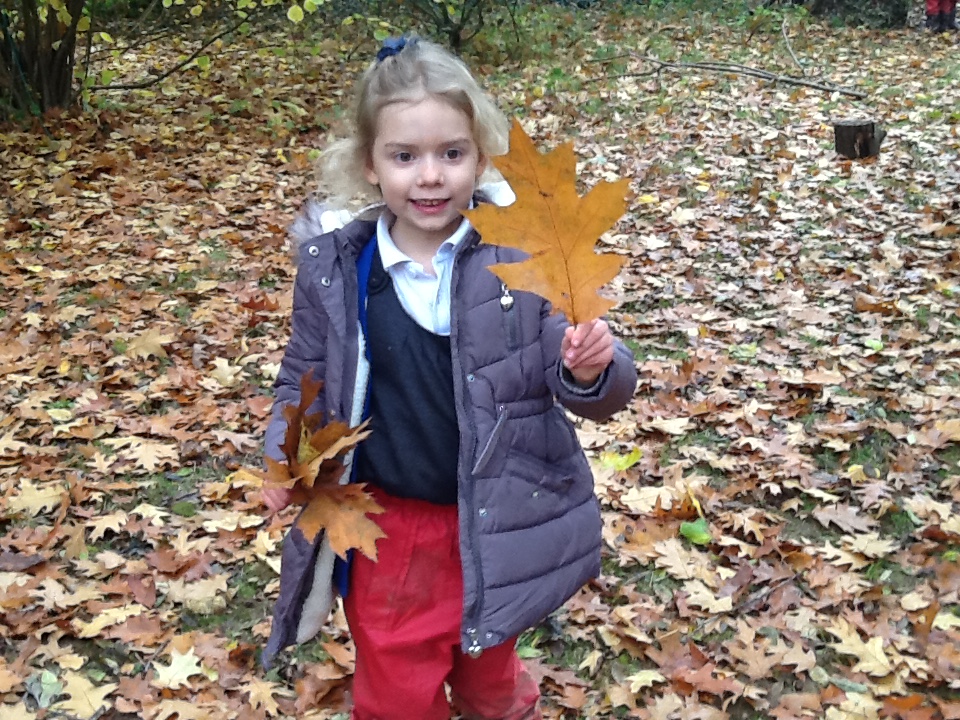 Autumn 2 - Remembrance and Celebrations topics.
We found out all about Sukkot, Diwali and Christmas, learning the stories that go with the celebrations and making some lovely decorations. We performed our fantastic "Whoops a Daisy Angel" nativity. We visited the theatre to see "The Snow Queen" and had Christmas dinner with Father Christmas.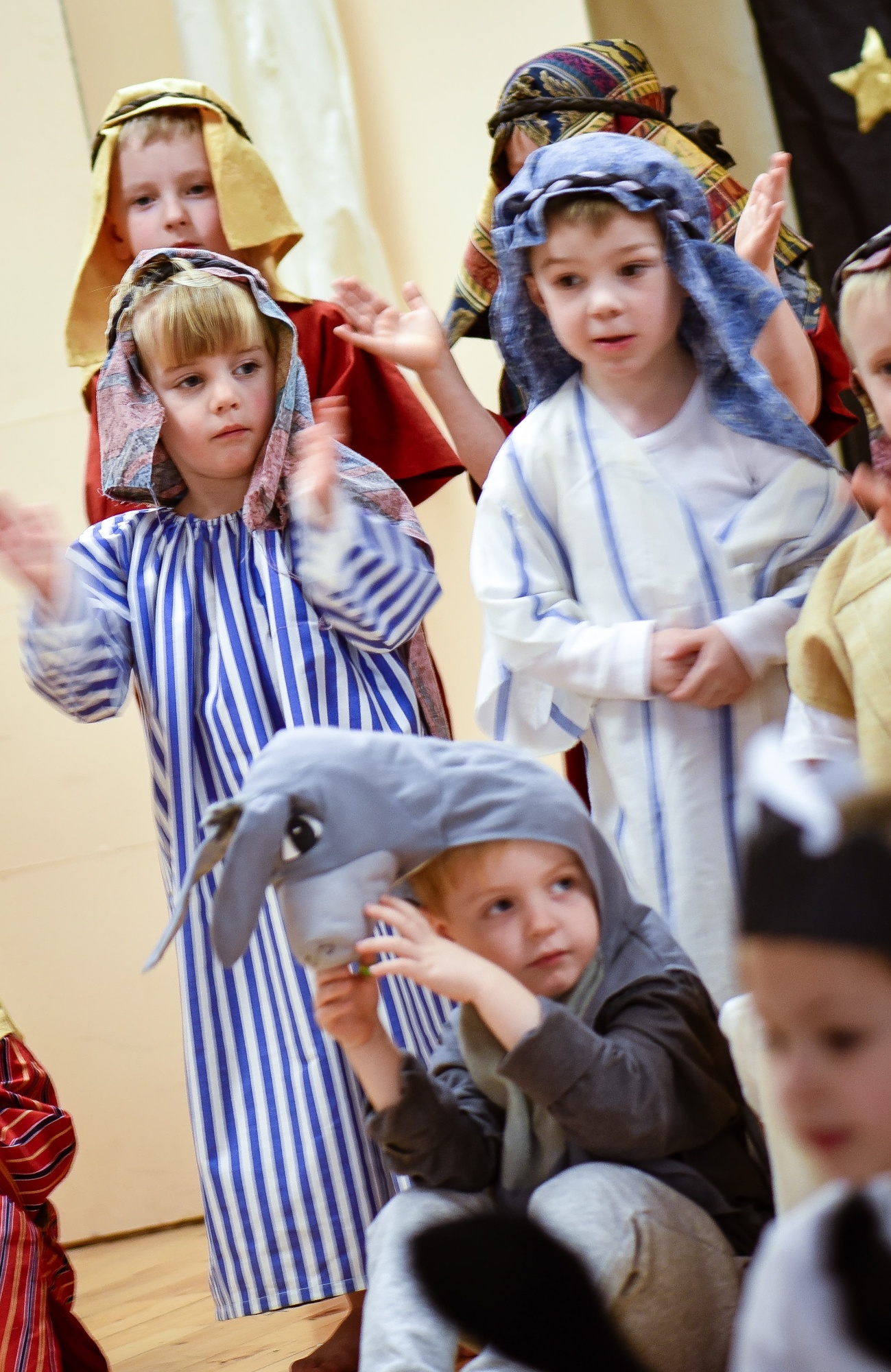 Spring Term - We started back after Christmas by celebrating Squawk's birthday, where we planned and enjoyed a lovely birthday party. This was followed by our The Snail and the Whale topic. We travelled all over the world with Sally and Wilber learning about the different continents and climates. We found out all about different types of animals and had fun doing some science experiments. We also learnt about the real life explorer Ernest Shackleton and his trip to the Antarctic.
Summer Term 1 - We started our Home learning journey together with our How does your garden grow? topic. Mickey Thompson and Purvis helped us learn all about plants and grow sunflowers and beans. We did lots of practical measuring activities and became garden designers like Capability Brown.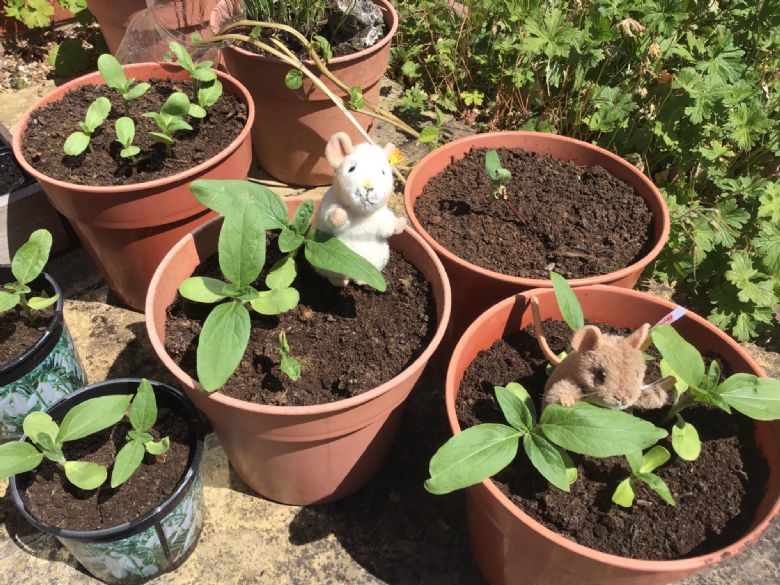 Summer Term 2 - We welcomed some of our children back into school with our Superheroes topic. We learnt all about Florence Nightingale, one of the first nurses, and what the world was like in Victorian times when she was alive. We even named our class chicken Florence! We learnt about other superhero jobs and how we can keep ourselves healthy and safe like superheroes. We finished the school year by learning about fictional superheroes and designing our own comics.
Wow! What a lot we have done this year! What was your favourite part? It's hard to choose?
Maths.
Last week we were learning all about patterns in Reception.
Let's warm up with an online pattern game.
Can we use this knowledge to make a superhero belt with a repeating pattern?
You will need a long strip of paper and either some paints or colouring pens.
Now you need to think about your pattern.
What shapes and sizes are you going to have on it? What colours do you need? Remember your pattern needs to repeat - which means do the same thing again and again.
Look at the superhero belts that Mickey Thompson and Purvis have made. Can you see what 2D shapes they have used? Can you see how their patterns repeat?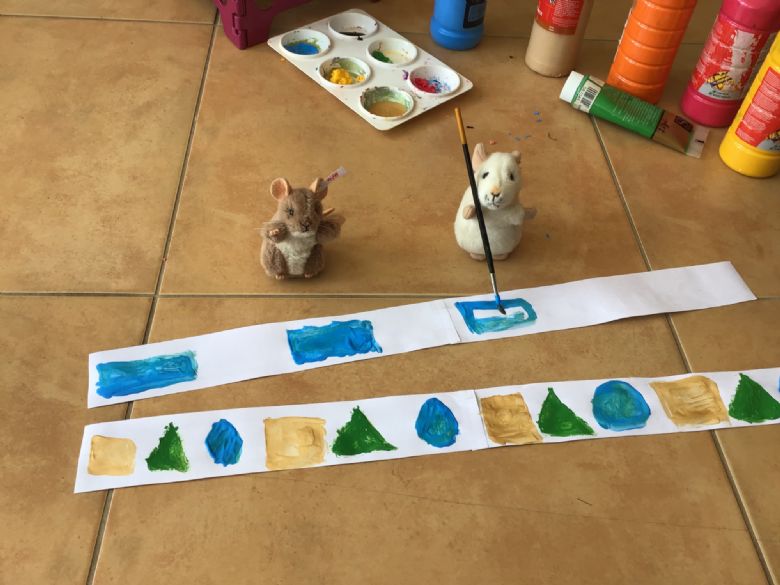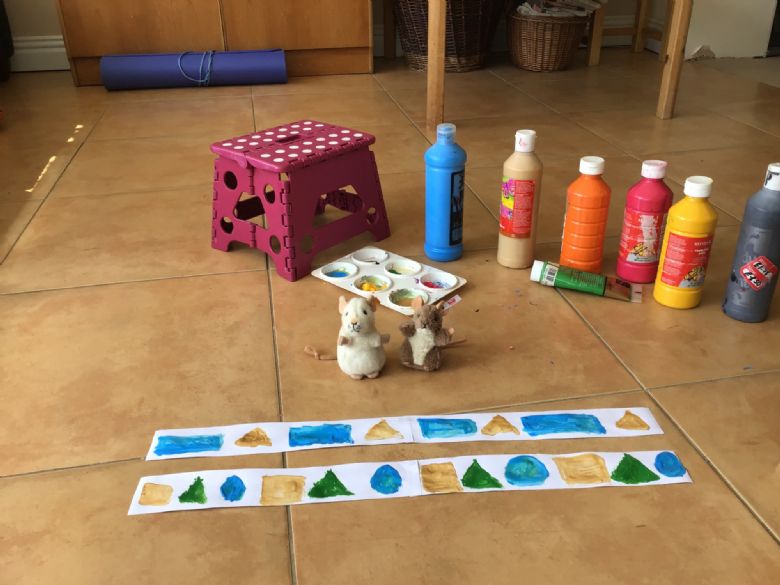 If you get chance to look outside at the end of lesson see if you can create some natural art using repeating patterns like Mickey Thompson and Purvis did.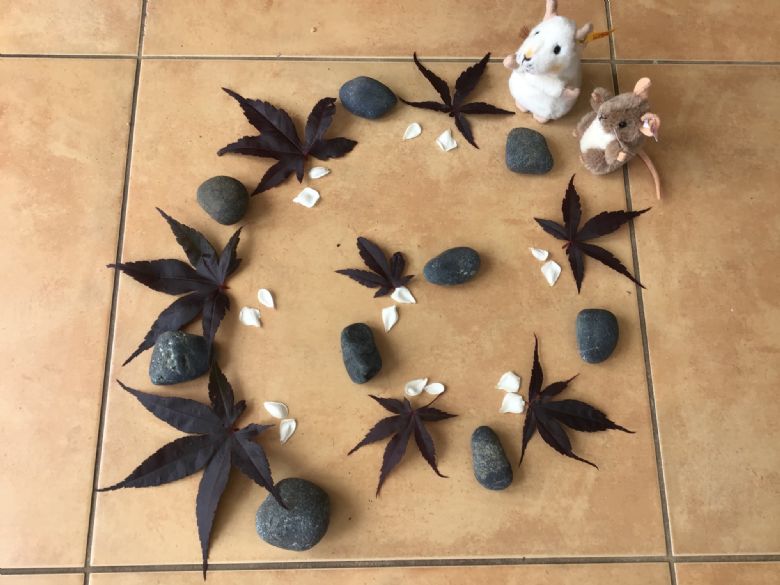 Parents - I know Reception already had this activity last week but unfortunately we didn't have chance to do it in school due to the weather so I thought it might be fun to have another go.
Topic.
Today in school we are holding our Key Stage 1 Sports Day. The children will be competing in their bubbles in a selection of running, throwing and jumping events.
If you would like to hold your own Sports Day at home head over the Keeping Active page for some ideas.
Who will be your home Sports Day Champion?
Have fun
Mrs Lightfoot (and Purvis and Mickey Thompson)