Thought for the day
We would normally have an assembly every day. However, with the school being closed, I thought it would be a good idea to continue to share thoughts and stories relating to our vision and values and spiritual capacities. These might come as pictures, videos or stories, but I hope they help you to think and learn and continue to live your lives as best as you can.
If you would like to contribute a thought for the day, please e-mail it to head@abberley.worcs.sch.uk
Friday 3rd April
The Diocese of Worcester has also created resources to help think of worship ideas during this period of home learning. Follow this link to find out more. Church of England - worship at home
Thursday 2nd April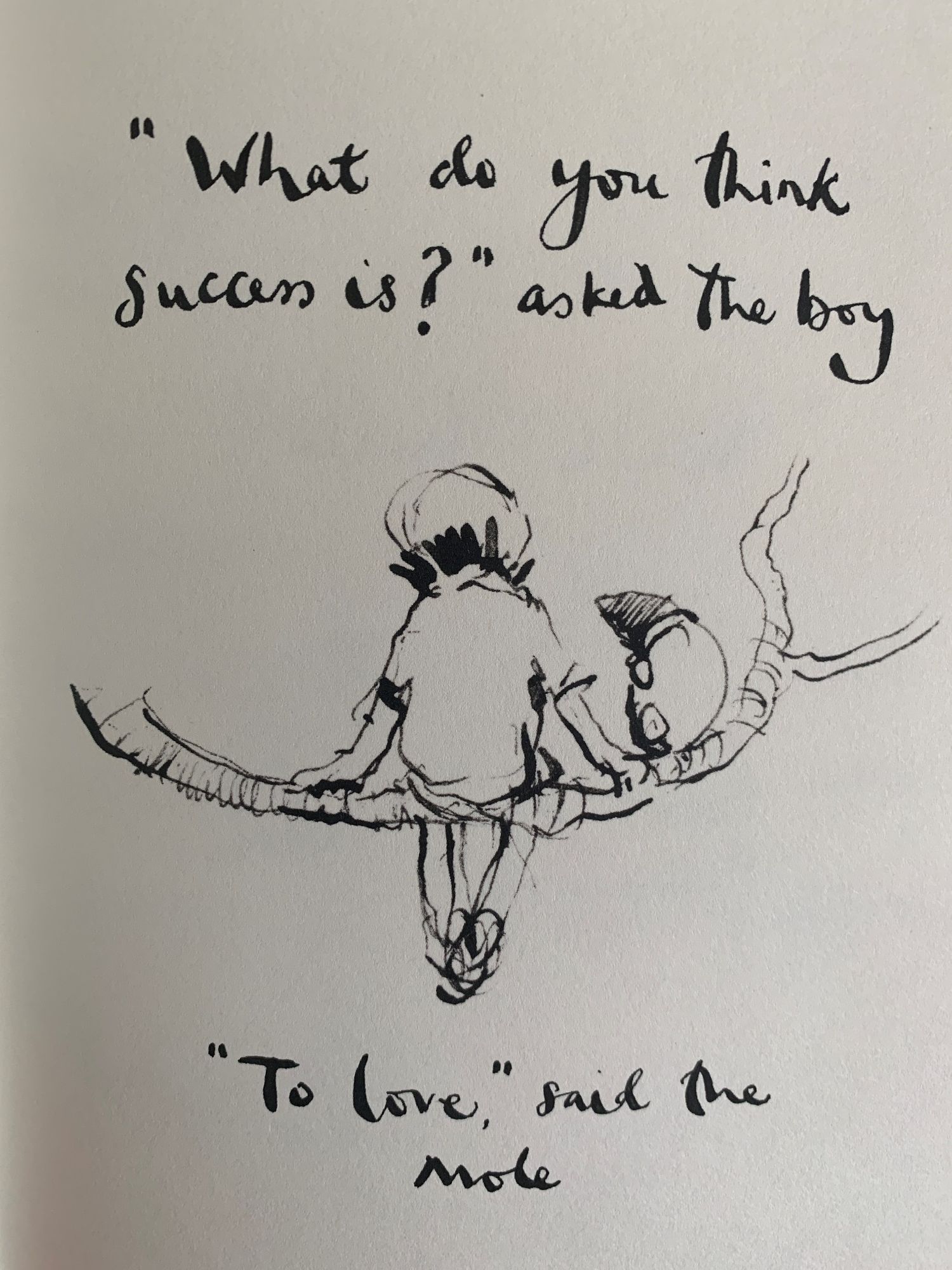 When I first read the book 'The boy, the mole, the fox and the horse' , I didn't find this page that thought provoking. However, today I reflected on it. Without love, we cannot be happy as without love we are less likely to care about oursleves and others. Many people would say hate is the opposite of love, but I think it is apathy or simply not caring for or helping others and ourselves. Would success even be success if we loved nobody to share that success with? We can only succeed with others to share our achievement.
Wednesday 1st April
Even though things might be changing, keep your spirits high and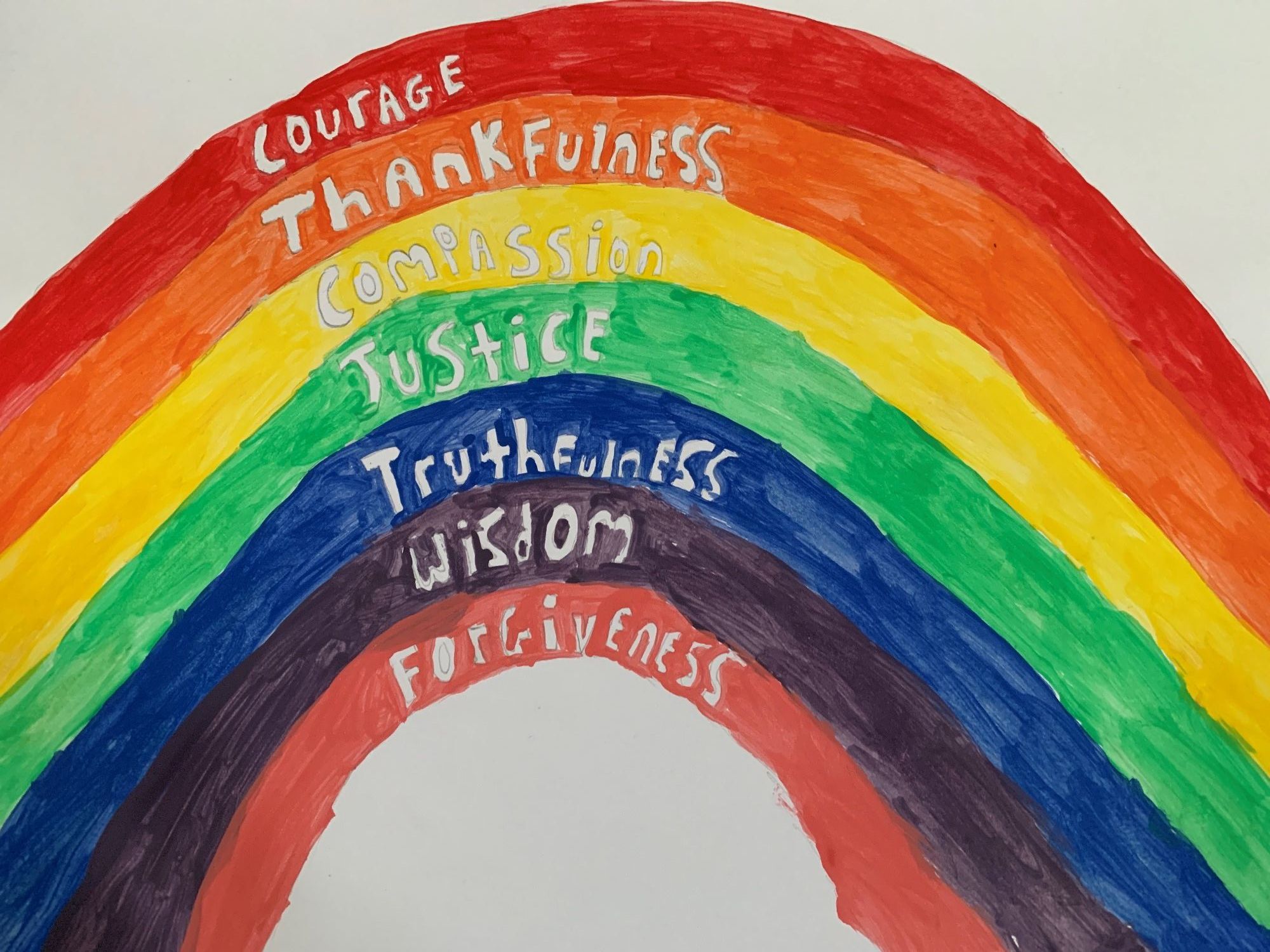 remember our Abberley values: courage, thankfulness, compassion, justice, truthfulness, wisdom and forgiveness. Persevere with your challenges throughout the time we are not in school. Be curious with the world around us. Be creative with our work and use our knowledge to make the world better in the future.
Thought from Annabel
Tuesday 31st March
The moment chick number 5 hatched.
Monday 30th March
I would love to put a video together of you all learning or practising a new skill. Please ask your parents to e-mail or share films (OneDrive jt382@abberley.worcs.sch.uk). Also, I am planning on running an isolation photography competition. Photos must be taken from inside the walls of your home or garden and can feature plants, wildlife or people, but should capture an important moment.
Friday 27th March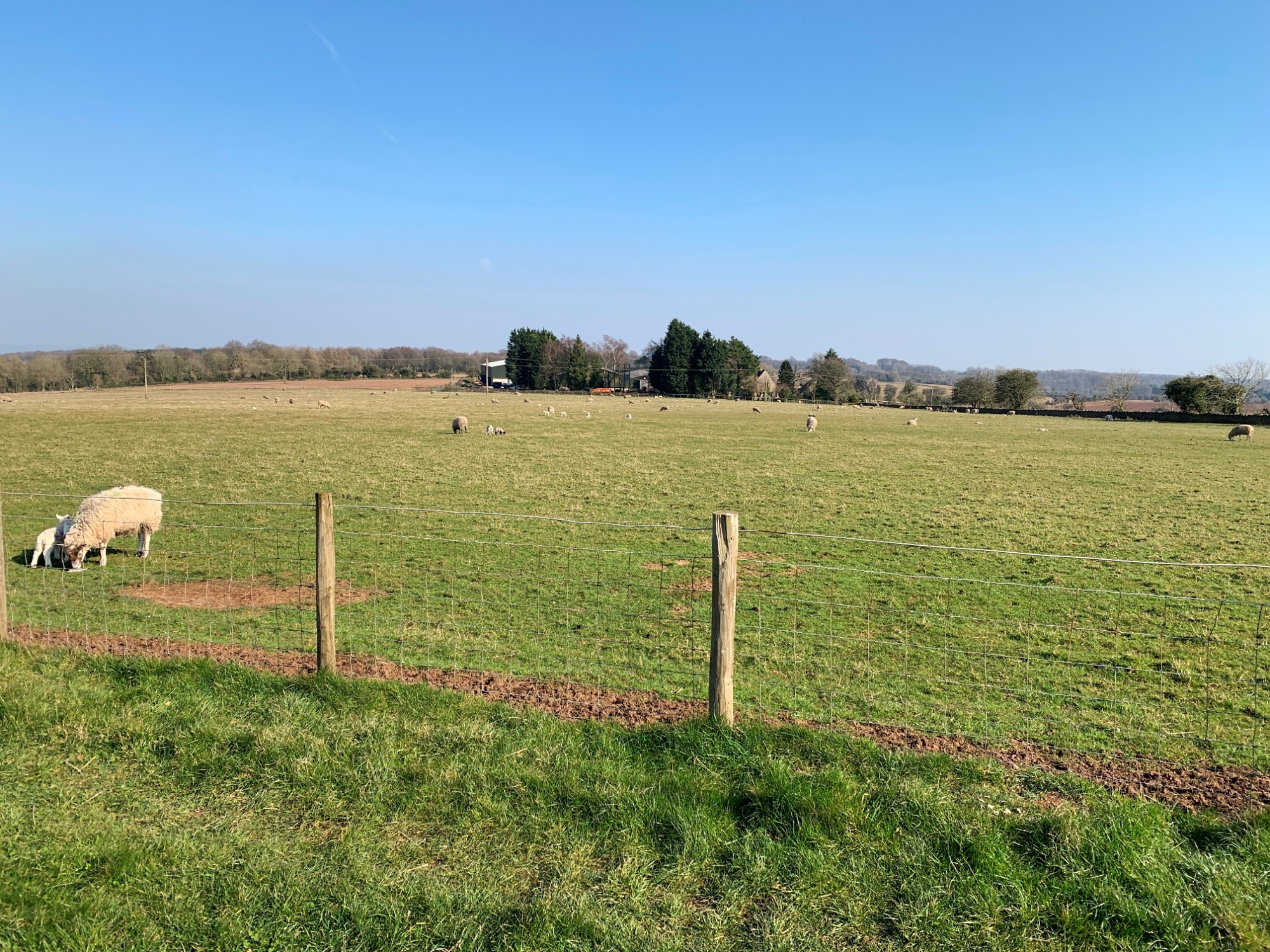 This photo was taken near Broadway Tower this afternoon. It was wonderful to stop and watch the lambs for a short moment (in the middle of my daily exercise). They were playing happily, bouncing around in the beautiful sunshine. It is so important to look up at the sky and feel connected to the world. I hope you are all getting a chance to do your daily exercise, enjoy the sunshine and take small opportunities to be thankful.
Thursday 26th March
I'm not sure that all clouds have a silver lining, but I think that most do. The statement 'every cloud has a silver lining' suggests that something good always comes out of something which, may at first, seem bad. The news has recently suggested that carbon emissions and other dangerous gases have gone down so much since the start of the virus lock-downs. Whilst we may be stuck and business is quiet, this may prove a turning point in how we can shift the way we live to protect our environment.
Wednesday 25th March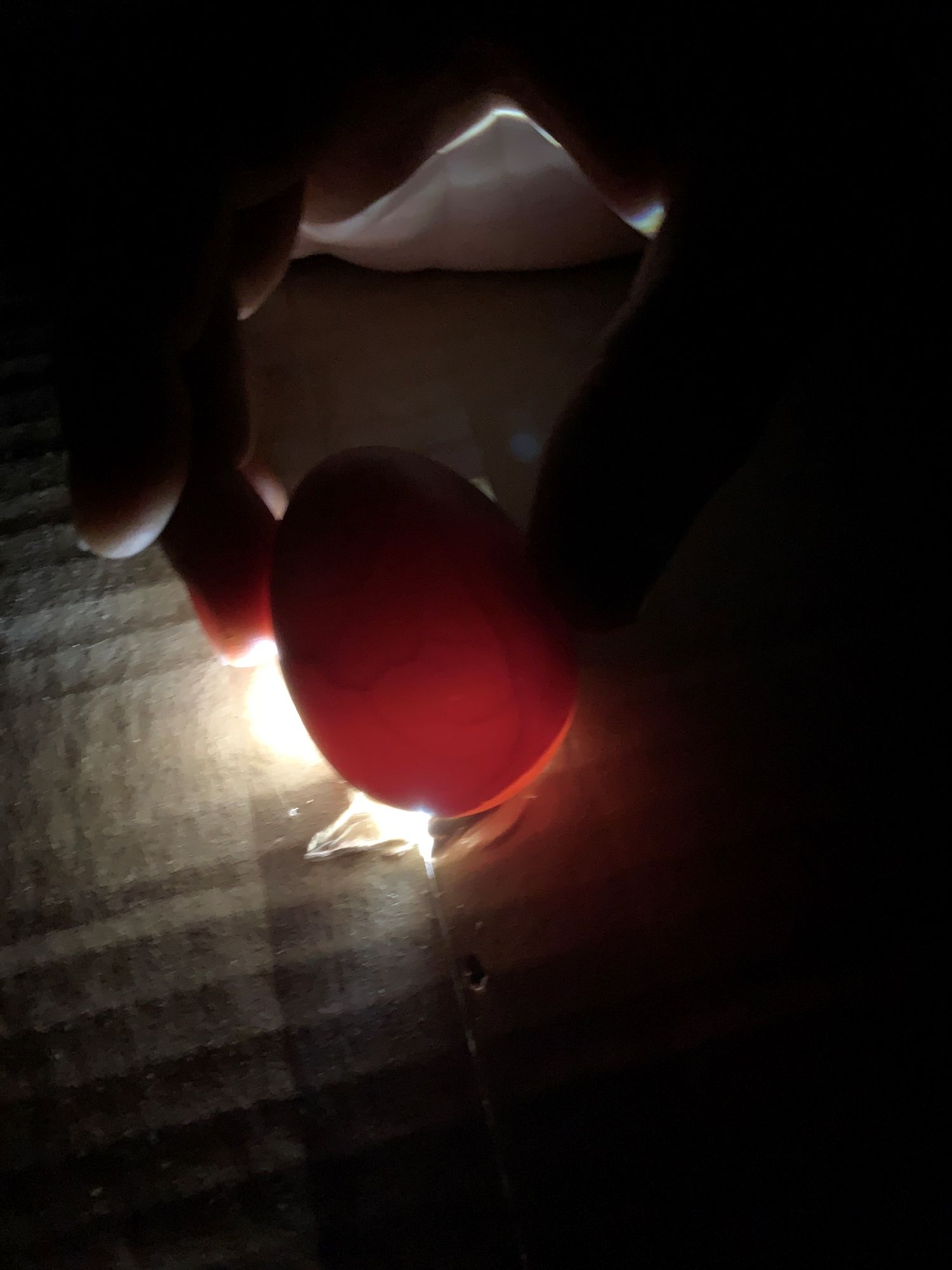 Two weeks ago twenty eight eggs were carefully placed into an incubator near Mrs Day's office. The eggs have now been relocated to Mr Turvey's home, where many of them have been candled and are showing a clear air sac at the one end (which should grow to about a quarter of the egg in the coming days) and several blood vessels showing. Life is a miracle and the chicks are due to hatch on the 31st March, just days before Easter. Life is a miracle and for those people who are Christians, Easter represents a time where we celebrate the gift of life in particular.
Tuesday 24th March
On Friday, we sang Happy Birthday to every child who has a birthday between now and May. It was a sort of happy and sad moment. Happy because we were celebrating and have so much to be grateful for and sad because we would not be able to celebrate together closer to the time. Here is the video of us singing, so when it is your birthday, you can come here and watch so we are in a way together for your special day.
Monday 23rd March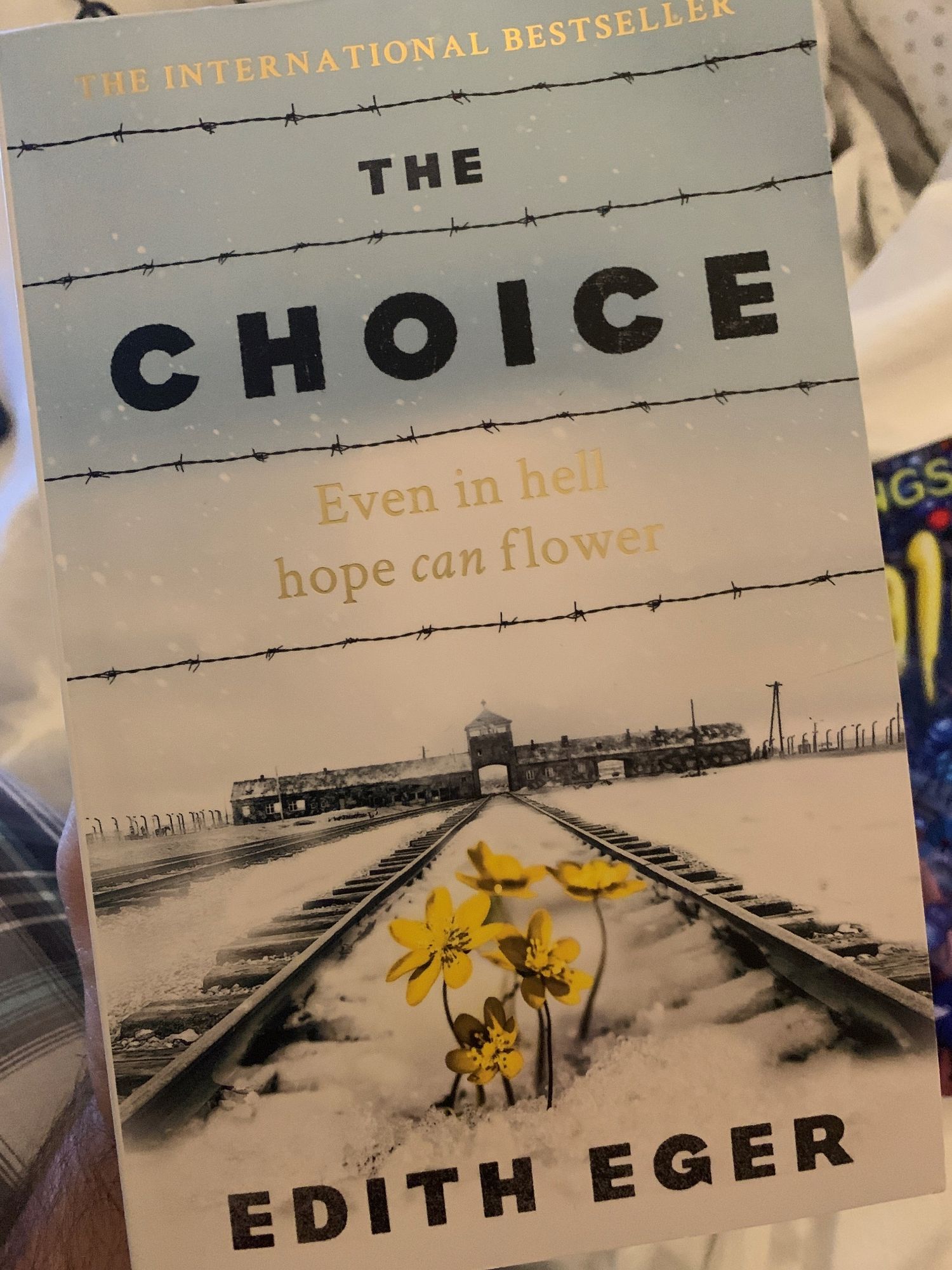 I have recently been reading The Choice by Edith Eger. Edith is a Holocaust survivor who went on to work as a therapist. The lesson of the story so far is that even in the most challenging times we have a choice. As we understand, control our emotions and forgive, we can still find hope and happiness.
As you learn and play today take a moment to think how lucky you are. You have food, space and a family who love you. Be grateful and choose to focus on the positive things. Be particularly patient with each other as we are at home together. We are not used to being kept in the same space with the same people. Forgive each other quickly and avoid being critical if you can.