Skylarks home learning
Welcome to our home learning page for Skylarks. Click on today's date to find out what exciting learning I have planned for you to complete at home.
As I discover interesting websites for other fun things to do at home I will add these below for you to try, if you wish too.
Have fun and keep smiling.
See you soon,
Mrs Shelley and Monty
Here is the link to listen to The Magic Faraway Tree https://www.youtube.com/watch?v=S2M2CeZ0-XU
Monty had fun joining in Joe Wicks and his daily PE lesson. Everyday Joe is leading a 30 minute PE lesson. Why not give it a go? https://www.youtube.com/user/thebodycoach1/videos or click on the home page and scroll down he has a section of 5 minute move workouts – short energising workout for kids. So, if you feel your child needs to burn off some energy you might want to give these a go!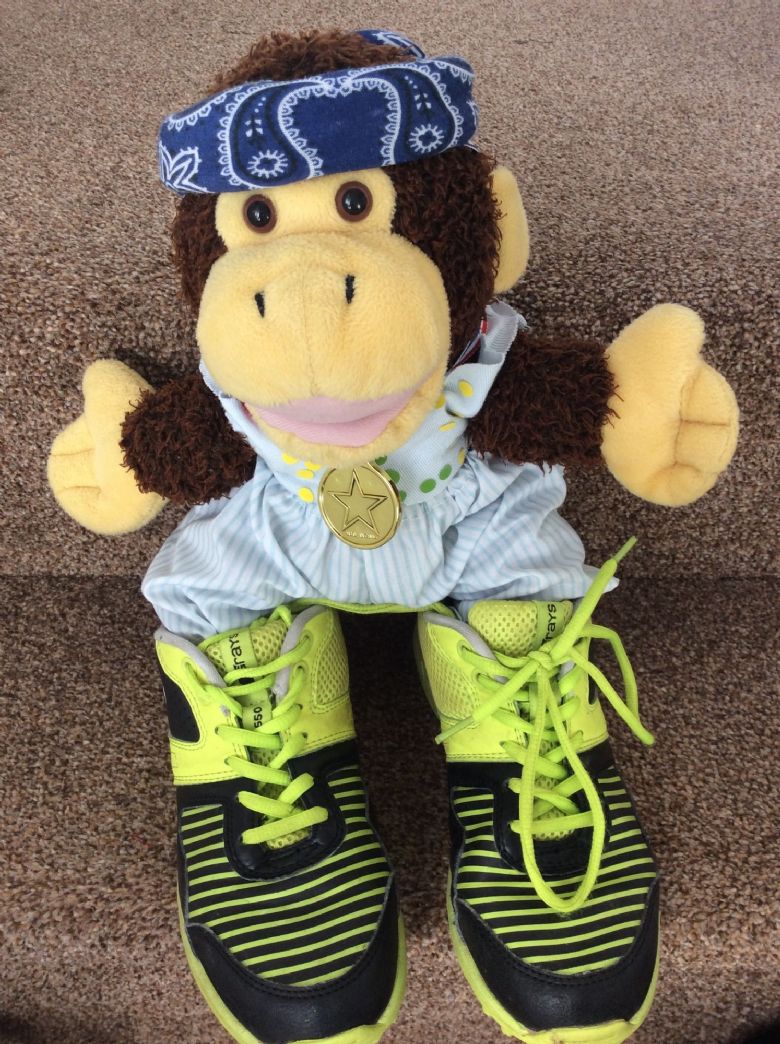 BBC have links for all primary subjects. Worth a look if you fancy doing something a little different.
https://www.bbc.co.uk/teach/ks1/zn2n92p
Blockly. Learn computer programming skills - fun and free.
National Geographic Kids. Activities and quizzes for younger kids.
DK Find Out. Activities and quizzes
https://www.dkfindout.com/uk/?fbclid=IwAR2wJdpSJSeITf4do6aPhff8A3tAktnmpaxqZbkgudD49l71ep8-sjXmrac
Oxford Owl for Home
https://www.oxfordowl.co.uk/for-home/
Lots of free resources for Primary age