Reception transition
We are so excited to welcome you to our community. Over your time with us, we look forward to sharing amazing moments with you and your families and hope to support you on this wonderful journey through your first years in school.
Welcome packs will be sent out early in June and we will endeavour to seek to make transition into our school as smooth as possible for your children.
Mrs Lightfoot and myself will regularly update this section of the website so we can become more connected in preparation for this. Please do not hesitate in sending me an e-mail if you had any specific enquiries ([email protected]).
Yours sincerely,
Mr Turvey
Virtual welcome to the school
Welcome from Mrs Lightfoot.
Please see the powerpoint attached below for some photographs and information about Wrens Class.
Meet the Wrens Staff Team.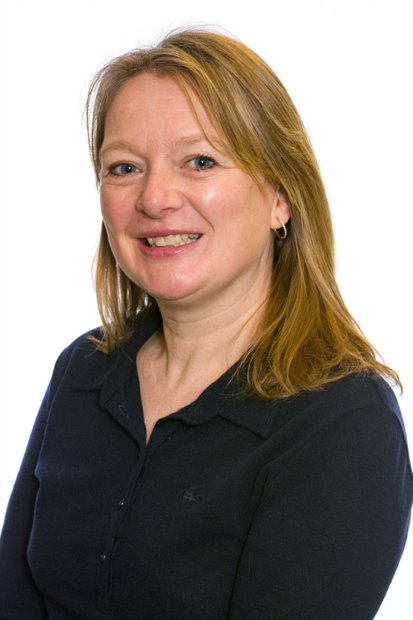 Mrs Lightfoot (Full time Class Teacher)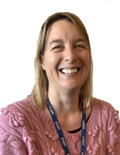 Mrs Postlethwaite (Part time Class Teacher)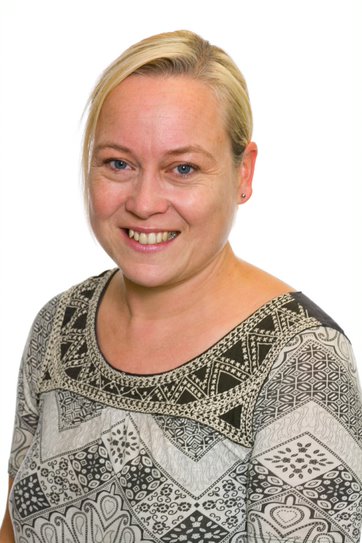 Mrs Lench (Full time Teaching Assistant)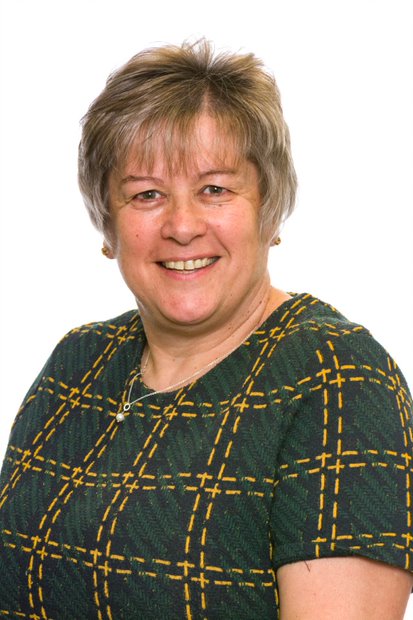 Mrs Day (Part time Teaching Assistant and Office Manger)
Daily timetable for Wrens Class.
Please see the attachment below for a timetable of a typical day in Wrens Class.
EYFS Curriculum in Reception.
Attached below is a powerpoint which gives some information about the Early Years Foundation Stage Curriculum and how we teach and assess the children in Reception at Abberley.
Autumn term topic information.
Our topic for the Autumn Term will be 'Marvellous Me' where we will be learning about our families and friends and how we are all special. We will also be looking our bodies and how we keep ourselves healthy. As part of this topic we will be using the Elmer books by David McKee. You can listen to the story below.
Ideas for the holidays
If you would like to follow our topic at home and prepare your child for their next learning steps here are a few ideas to try that will help lead into this new topic and also link to your child's Early Learning Goals:
Your child is bringing home a sheet entitled 'This is me.' Please could you help your child fill the sheet with drawings, photographs and writing telling us all about themselves, for example; family, friends, favourite things, special trips and events. Please bring it back to school at the start of next term.
Have a go at singing some songs or playing games about parts of the body like 'Head, shoulders, knees and toes' or 'Simon says'.
If you are visiting the supermarket with your child you could talk about the different foods you see. Which do they like best? Which are the healthiest?
How about sharing some stories? Discuss what happens in the story and how the characters behave/feel. Should Goldilocks have taken the bears' porridge? How did Baby Bear feel?
I have also attached wow moment sheet below. These are you to fill in at home over the holidays. They could include something your child does for the first time - like riding a bike, something they have worked really hard on - like learning to write their name or a special experience - like a birthday or holiday. Please use the sheet to note down the wow moment with the date and pass them onto us in September so we can include them in your child's learning journey.
First Day at School - Wednesday 2nd September 2020.
Drop off and Collection.
Children should arrive at school from 8.50am for a 9.00am registration and collection for all pupils is at 3.15pm. Drop off and pick-up for children in Wrens and Skylarks will be on the rear playground. Please use the left gate and enter via the side of Wrens classroom onto the rear playground. (This will be signposted!)
What to bring on the first day.
Please bring a named water bottle and a waterproof coat on the first day. We try to have outdoor play as much as possible so it is always useful to have a coat in school.
It is not necessary to send a snack. The children are provided with free milk (up until their 5th birthday) and a free piece of fruit in Key Stage 1. Once the children are 5 you have the option to continue paying for them to receive milk. There is always a selection of fruit available. We ask that any additional snacks that are sent into school are fruit based.
We do ask that children don't bring toys into school in case they get lost or broken. However, we do understand that some children may want to bring in a comfort item, particularly during the first few weeks. We ask that this is small enough to be kept in their tray. Later in the year we will be introducing Show and Tell sessions so the children can share their favourite toys and books.
As the term progresses all children will need a book bag in which we can put letters home and keep reading books and other items which travel to and from school. Abberley School book bags are available to purchase from the school office. Please name them and if possible add a key ring as it makes it much easier for your child to identify their bag in a box of 30!
School lunches.
Due to the current coronavirus restrictions we will not be offering hot lunches for the first few weeks of term. This will be reviewed in October. Packed lunches will be available to order from Red Hen Cookery (fully funded for children in Reception) or parents are welcome to send a packed lunch in from home. Children will eat at their desks in their classroom with their teacher. Packed lunches from home should come into school in a lunchbox or bag which can be hung on their peg.
PE and Outdoor Learning.
Wrens will have PE in the on Thursday afternoon. On Thursdays we are therefore asking that children attend school in their PE during the first half of autumn term. This will avoid items of clothing being left around school and avoid the need for changing.
Wrens will also have outdoor learning once a week. We have waterproof trousers available in school for the children. However, if you have a spare pair of wellies which can be left in school we would be very grateful!
Please can you ensure that all items of clothing are clearly labelled with your child's name.
Please find information on our Wrap Around care Abberley Acorns by following the link - Abberley Acorns
If you have any further questions about the arrangements for September please email the School Office.
Stories for our newest pupils
The Silver Serpent Cup: Oxford University Press (sorry about the chainsaw in the background)
The Gruffolo by Julia Donaldson and Axel Scheffler (Publishedby Ted Smart).
Cock a Moo Moo by Julia Dallas-Conte and Alison Bartlett (Published by MacMillan Children's Books)
Elmer by David McKee (Published by Red Fox)
Giraffes can't Dance by Giles Andreaw and Guy Parker-Rees (Published by Orchard Books)
The Fox's Hiccups by Nick Butterworth (Published by Ted Smart)