Monday 4th May
I have logged onto this page this morning and found the content has vanished! I am busy trying to restore it so go and have a cup of tea and log back on shortly.
Mrs Shelley
All completed, I think, so sorry for delaying your Monday morning!
Spellings: 5 common exception words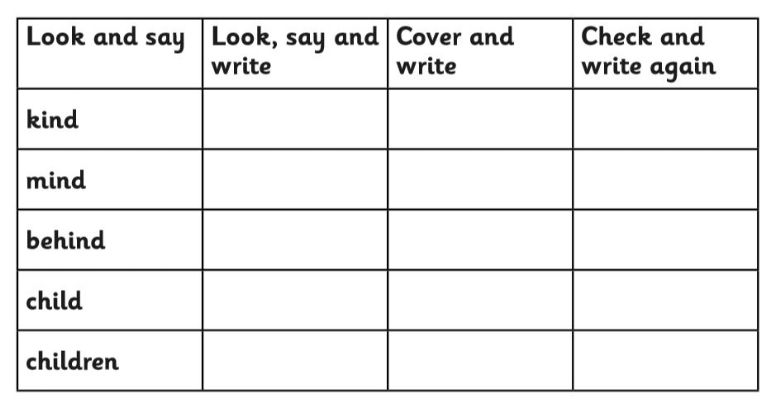 Write out these sentences using your best handwriting and fill in the missing spelling word from above.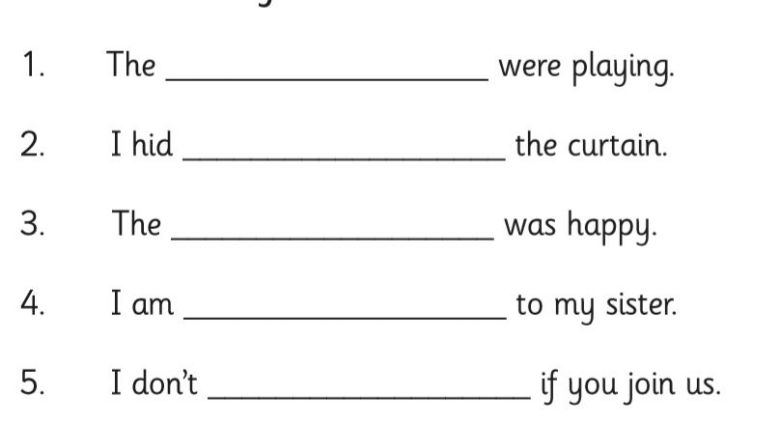 Extra suffix spellings:

Read the spelling rule below and then click on the link to play some spelling games to practise.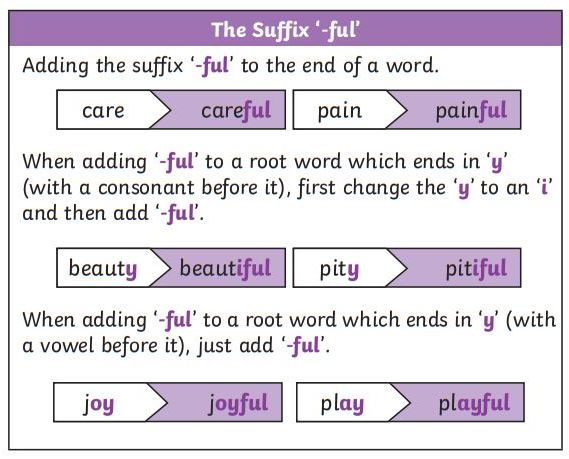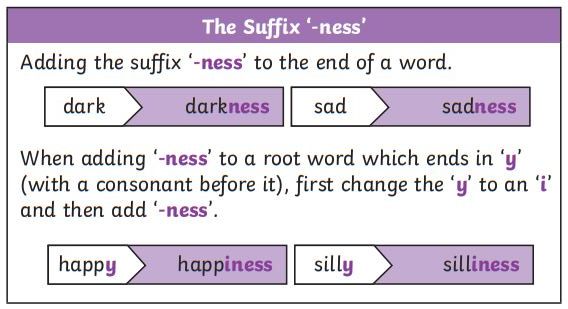 https://www.spellzone.com/word_lists/games-70218.htm I've circled the games - pick any.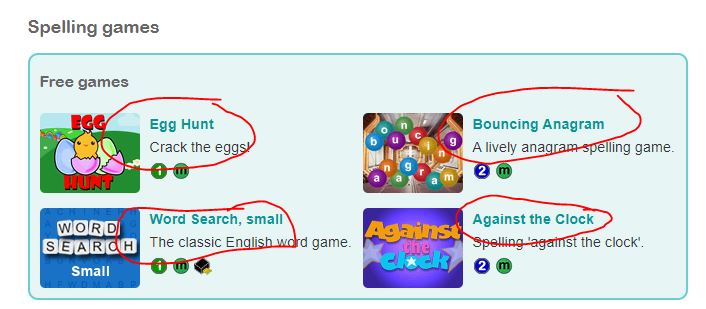 Remember all spellings are on J2E spell blast for you to use during the week.
English: Watch this BBC Bite size clip to learn about prepositions.
https://www.bbc.co.uk/bitesize/topics/zwwp8mn/articles/zw38srd
We know that prepositions are really useful words to give precise details about where or when something should happen. Today I would like you to write some sentences explaining how the woolly mammoth can use his cleaning products to keep clean. I have listed below some prepositions and given you some cleaning products (feel free to make up your own).
The Woolly Mammoth's Cleaning Kit
1. Try rubbing the meadow fresh fragrance behind his ears.
Extra challenge - can you extend your sentences by using 'because, although or when' to give more detail?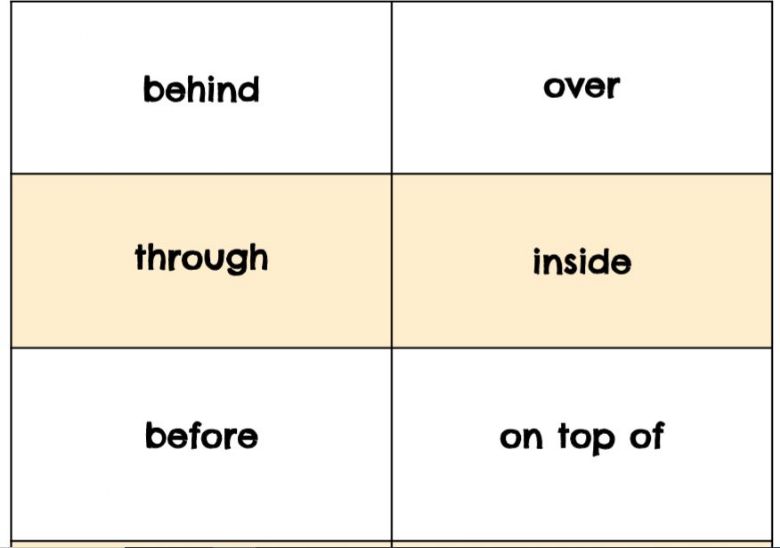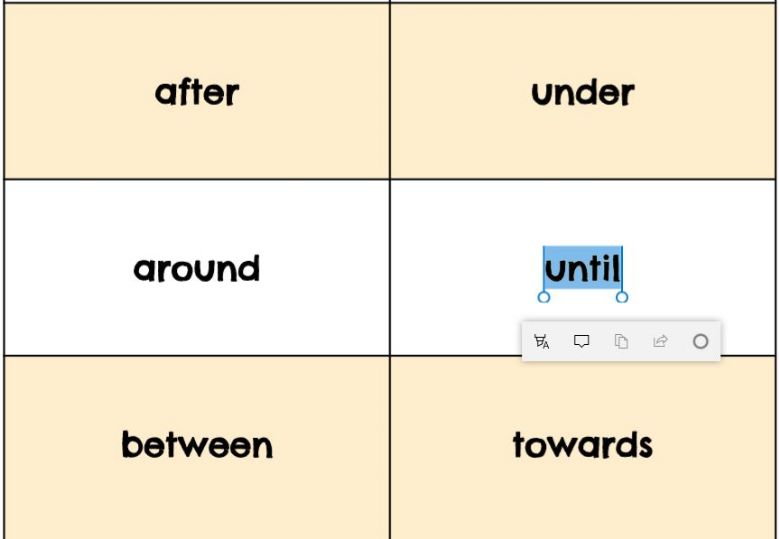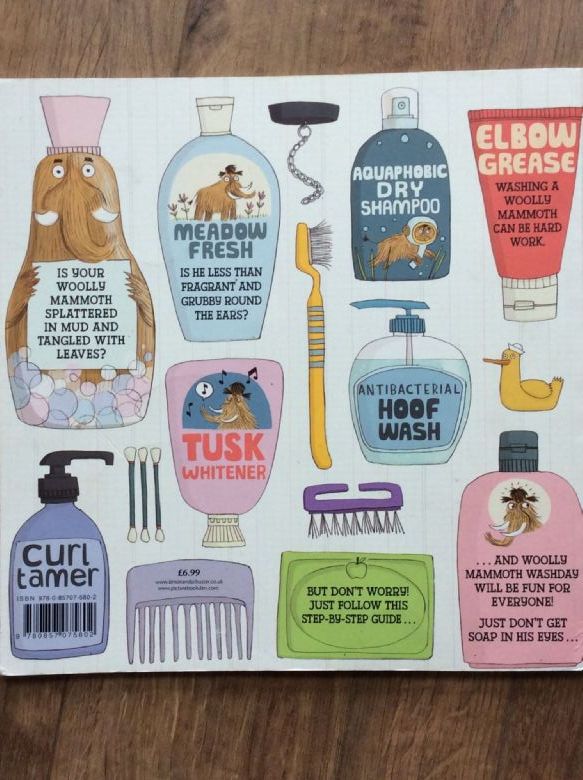 Maths: Today is Monday which means we have our weekly TTRockstars battle (Boys V Girls). As normal this will run between 10am and 3pm. Also, please complete Session 1 Section 6 and 7 of your mental arithmetic book.
If you have a multiplication you are finding difficult then use the link below to click on the times table and listen to the song.
https://www.bbc.co.uk/teach/supermovers/ks1-maths-the-2-times-table-with-bridget-the-lioness/zrrx92p
History: Earlier in the term, we learnt about Neil Armstrong and discussed how he demonstrated our Abberley value of courage. The BBC bite size have a history lesson about Neil Armstrong so it would be interesting for you to see what you can remember about him and maybe you will learn some new facts about this famous person.
https://www.bbc.co.uk/bitesize/topics/zhpchbk/articles/z4w3mfr