Monday 22nd June
Hello Wrens
I hope you had a lovely weekend and managed to avoid the storms. Did you see any rainbows? At least the rain is good for the garden. Look at Purvis and Mickey Thompson's vegetable patch!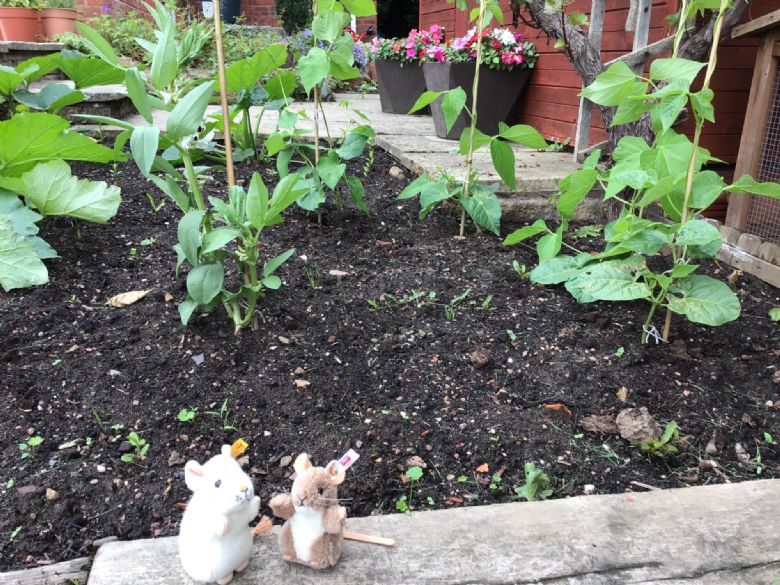 How are your plants coming along?
Today we are going to start our learning with phonics.
Phonics.
Reception.
Let's warm up by singing the Boom Shake alphabet.
Today's sound is dr made with the d and r phonemes blended together. Can you see what Mickey Thompson and Purvis found on their trip around the house? Have a go at writing the word.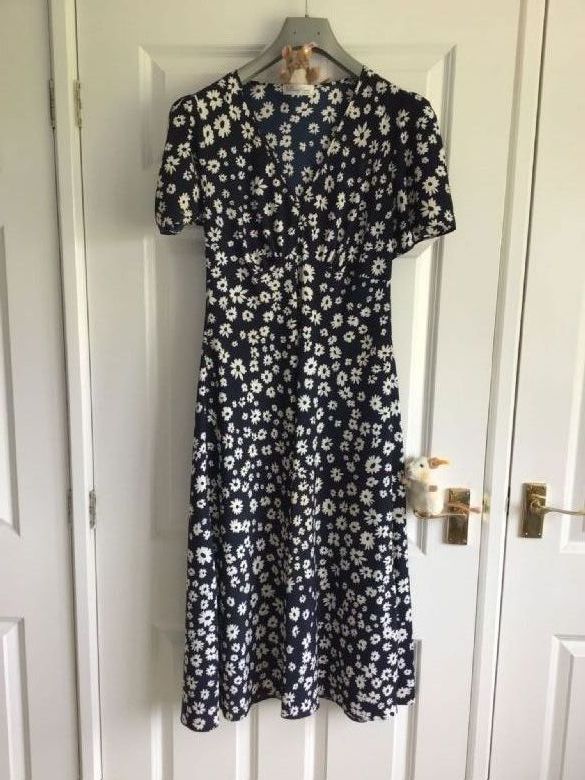 Can you think of anything else they might have found that starts with dr?
Blending for reading. Ask your grown-up to read the dr phoneme spotter story which is attached below or even have a go at reading it yourself. How many dr words can you spot? Can you highlight the dr words with your colour pens?
Segmenting for spelling.
Use the pictures below to write the sentence. The dragon had a drill and a drum.
Year 1.
Let's start the week like Reception this week with the Boom Shake alphabet to get our brains going. Click on the video link above.
We have been looking at alternative ways of pronouncing the same grapheme (written letters) over the past few weeks. This week we are going to thinking about 2 letters which are quite commonly have different pronunciations in different words.
The first grapheme is c
c can make a hard c sound in words like clap
or a soft s sound in words like circus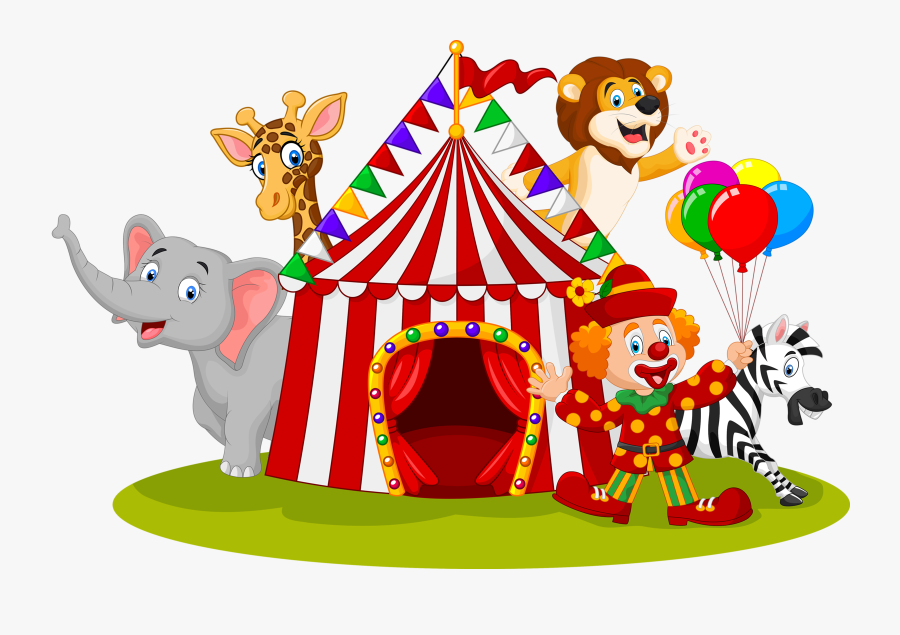 We already know the hard c sound but let's watch Geraldine and Mr Thorne to practise the soft c sound.
Blending for reading - click on the link below to Phonics play.
Select phase 5 and alternative pronunciations. Choose Acorn Adventures and make sure you select the c sound to play the game.
Segmenting for spelling - Using the pictures below see if you can write some sentences which contain both hard and soft c sounds, for example The cat rode a bicycle.
Maths.
Reception.
Last week we were learning about number bonds. Can you remember what they are?
That's right - different ways of adding 2 numbers together to make the same total. So far we have looked at numbers bonds making totals from 2 to 8.
Let's recap our number bonds to 8 from Friday. See if you can solve these number bond problems.
Mickey Thompson has 7 cars. How many more does he need to make 8?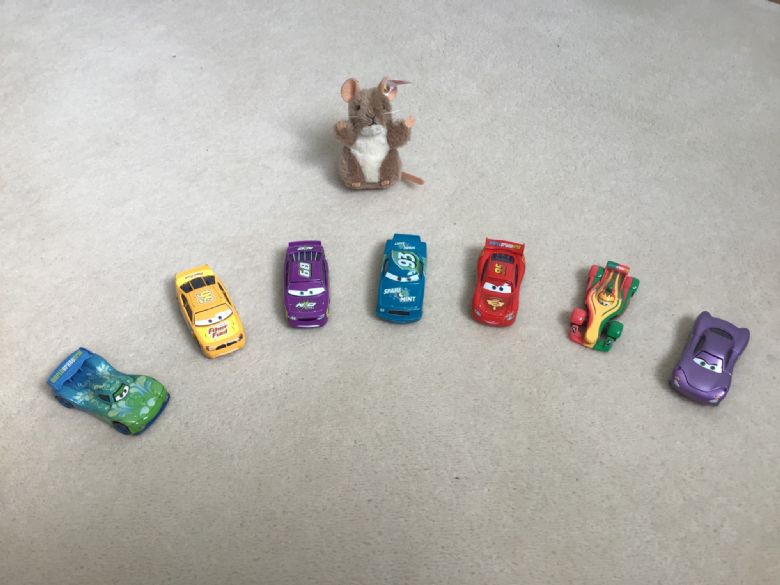 7 + ? = 8
Purvis has 4 bananas. How many more does he need to make 8?
4 + ? = 8
Mickey Thompson has 5 bowls. How many more does he need to make 8?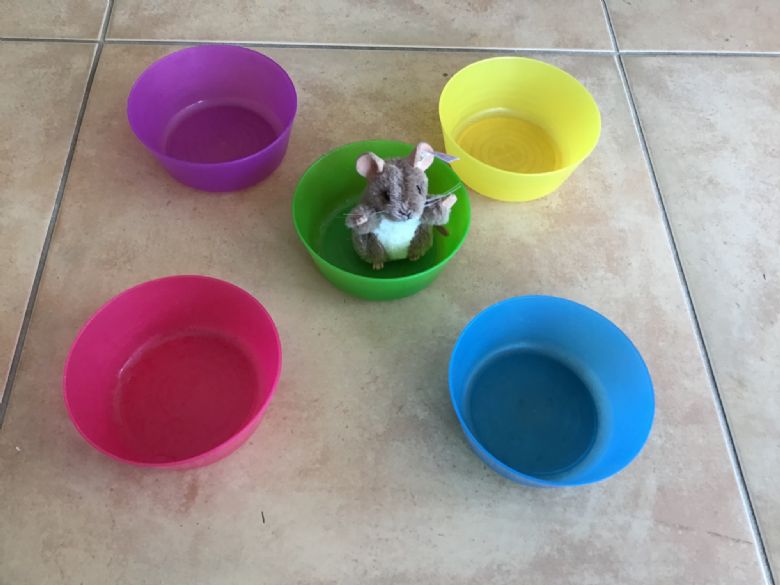 5 + ? = 8
Now let's have a look at our number bonds to 9 by watching the video below.
Now using the elephant cards attached below - see how many number bonds to 9 you can write.
Year 1.
We finished our maths last week by learning how to write fact families. Can you remember what they are?
That's right different addition and subtraction number sentences using the same numbers.
Work through the powerpoint attached below for a reminder on fact families and how we write them.
Then have a go at the problem solving sheets that are attached below. There are 3 different levels to choose from.
Topic.
When we first started this topic I said one of the things that inspired me to choose it was the piece of art below.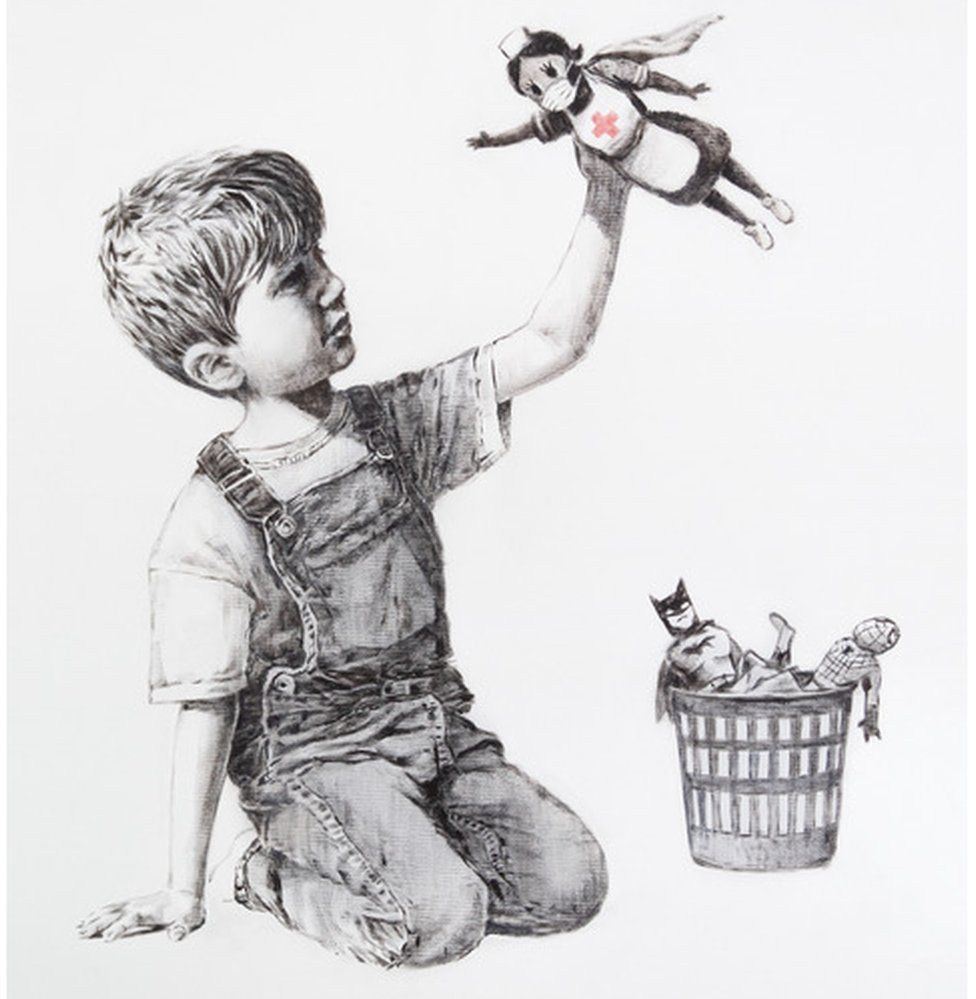 The artist who painted this picture is called Banksy and it appeared in a hospital at the beginning of May. I say appeared because Banksy is an anonymous artist. That means nobody knows who he is! Banksy left the painting at the hospital with a note that said:
"Thanks for all you're doing. I hope this brightens the place up a bit, even if its only black and white."
So the picture was Banksy's way of thanking the hospital and all the staff for all the hard work they have been doing during coronavirus. Eventually, the painting will be sold to make money for the hospital.
Banksy is a very interesting artist. Click on the powerpoint below to find out a bit more about him.
Now it's your turn. You are going to have a go at creating some "street art" like Banksy. You need to find a place outside where you can do this (remember to ask your grownup first). We are going to use chalks rather than paints to create our street art because they will wash away when it rains. Remember that Banksy tries to say something (have a message) in his artwork so before you start have a think what you want to draw and what message you would like your artwork to say. You could even plan it on a piece of paper before you start.
Once you have your idea head outside and start creating. Remember this needs to be a big piece of artwork so everyone can see it.
Don't forget to take a photograph of it so we can share them on the school newsletter. We can't wait to see them!
What do you think the message is in Purvis and Mickey Thompson's "street art"? Mickey Thompson wanted to draw a garden and a fountain to set their picture in because he loves fountains!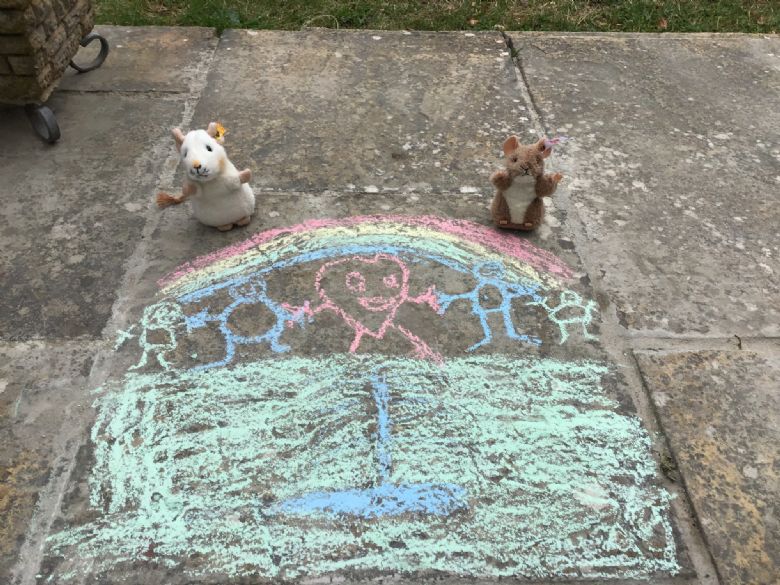 Have fun
Mrs Lightfoot (and Purvis and Mickey Thompson)