Monday 1st June
Happy New Term Skylarks. Hope you are as excited to learn as Monty and ready for more home learning lessons this term.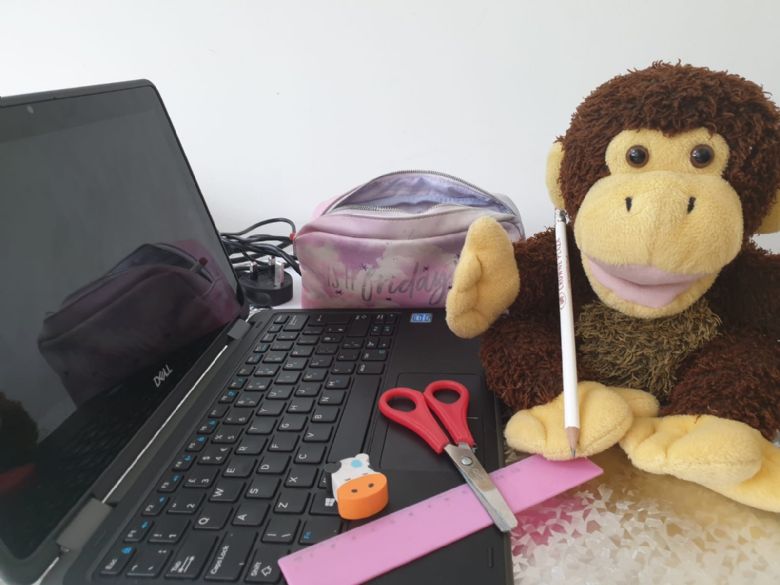 We have had a very exciting weekend listening and watching the SpaceX Crew Dragon spacecraft take NASA astronauts Robert Behnken and Douglas Hurley to the International Space Station. Their rocket launched on Saturday evening from Launch Complex 39A at NASA's Kennedy Space Center in Florida and after 19 hours it successfully docked with the ISS. If you didn't watch the launch and you want to I have put a link here https://www.youtube.com/watch?v=TxBj8R7XKe4
I would love to go to space and I get very excited about any space adventures. I have put some pictures below to share with you.
This is the rocket launching into space.
I went outside at 10.19 pm on Saturday evening and I was lucky enough to spot the Dragon Rocket fly over my garden! If you look very carefully inside the red circle you will see a white dot - this is the rocket!

On Sunday afternoon I watched as the Dragon Rocket docked with the ISS and the two new astronauts ( Bob and Doug) came through the hatch and met the three crew members of the ISS.

Can you spot the extra astronaut on the ISS?
Spellings: Common Exception Words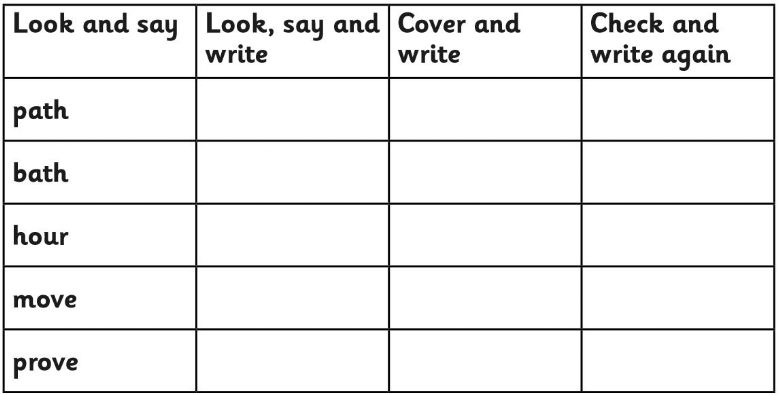 Copy the sentences below and fill in the missing words from the spelling list above. Remember to use capital letters and full stops when writing out your sentences.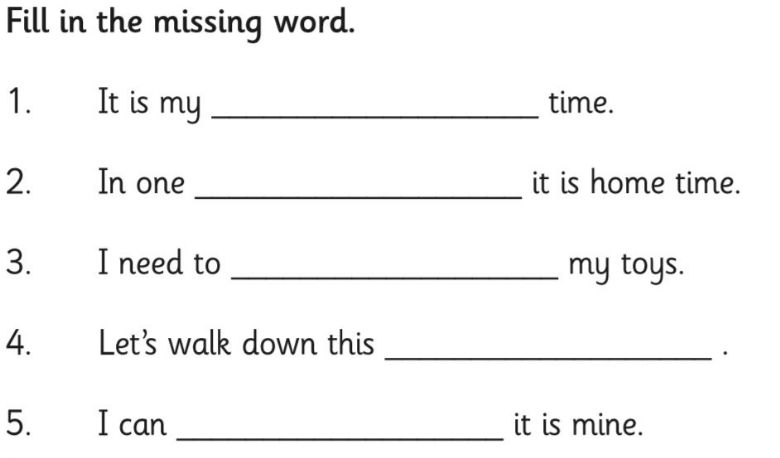 Suffix Spellings:

Today's activity: How many different suffix spellings can you remember from the previous five weeks?
Make a table in your home learning book and then see how many words you can list under the different suffix headings. Think carefully how to spell the words!
| | | | | |
| --- | --- | --- | --- | --- |
| -ful | - ness | -ly | -ment | -less |
| | | | | |
English: A vital reading skill is being able to make inferences on the basis of what is being said and done. Today Skylarks will practise this skill by reading and completing the questions on the texts below. I have uploaded three different levels of text. Choose the level you think is appropriate for your level of reading and understanding.
Bronze - How is Zoe Today?
Silver - Where is Robbie Today?
Gold - L.S. Lowry
Maths: Monday means TTRockstars Challenge! Last week I had a move around with the teams, so have a look which team you are in for this week's challenge. Challenge runs from 10am - 3pm. Good Luck.
Skylarks 1 V Skylarks 2
Arthur, Harrison, Katie, Eloise, Henry Jagger, Rosie, Oliver, Olivia, Jack E
Emile, Tilly, Georgia, Niamh, William and Jessie- Mai. Jack L, George, Quinn and Isaac.
If your TTRockstars questions are using the x2 multiplication tables and you are getting a bit stuck then click on this link to help you learn them. https://www.bbc.co.uk/bitesize/articles/z7hdqp3
Also, complete Section 2 Session 1 in books 4 & 5 and Section 1 Session 12 and Section 2 Session 1 in Book 6 of your mental arithmetic books.
I was very impressed with the check sheet charts which were shared with me. I can see the progress you are all making at home.
Geography: Continuing with our journey to learn about different countries. Today we are travelling to Australia including the Northern Territory, the Great Barrier Reef and the wider continent of Oceania. I know you learnt about this country when you were in Wrens so I wonder how much you will remember? Happy travelling!
https://www.bbc.co.uk/bitesize/articles/zhv8jhv