Monday 18th May
Happy Monday Morning. This is our last week of learning for the first half of the summer term. So keep trying your hardest and remember to share your work with me.
Spellings: Common Exception Words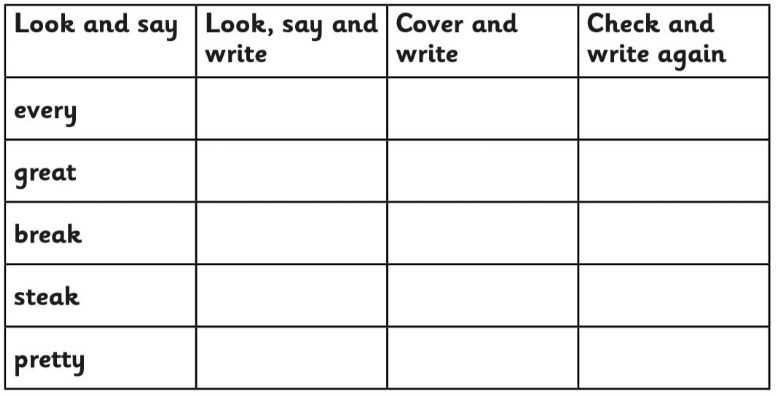 Activity: Write out the sentence and fill in the missing word using one of your new spellings. Make sure you are thinking about your handwriting and using the correct punctuation.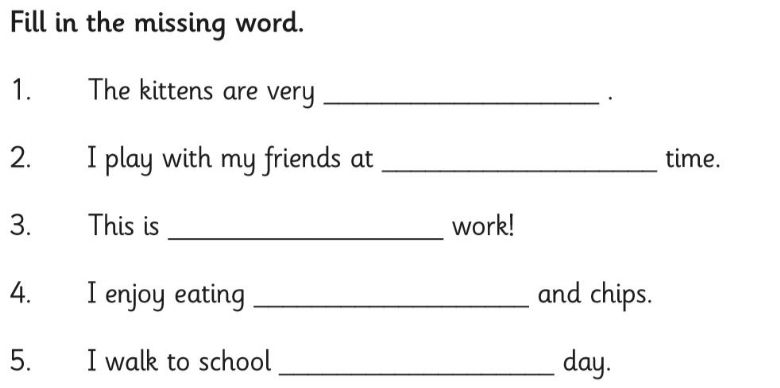 Suffix spellings:

Can you use these words to create sentences?
English: In Science we are learning about plants so today I have uploaded the story of Jack and the Beanstalk which I would like you to read and then answer the questions. How good are you at understanding what you are reading? Depending on how confident of reader you are, select the appropriate challenge. You only need to complete one level. Make sure you are writing full sentences for your answers and not just a couple of words. Think about your punctuation and use capital letters at the start of your sentences.
Remember if you get stuck, read the passage again and highlight the words which tell you the answer, then you can create your sentence using these words.
Maths: Monday means TTRockstars Challenge! I have slightly changed the groups this week, mainly depending on which month you were born in. Challenge runs from 10am - 3pm.
Skylarks 1 V Skylarks 2
Arthur, Harrison, Katie, Eloise, Henry Jagger, Rosie, Oliver, Olivia, Jack E
Emile, Tilly, Georgia, Niamh, William and Jessie- Mai. Jack L, George, Quinn and Isaac.
Also, complete section 1 session 10 and Section 1 Check up 1. By the end of today you will have completed SECTION 1 of your book and hopefully you have been colouring in your ACHIEVEMENT CHART at the start of your book. If you have then take a photo of your achievement chart and send it to me via J2E as I would love to see how you are progressing in your mental arithmetic work. Make sure you write your name at the top of the page before you photograph it.
Geography: Continuing with our journey to learn about different countries. Today we are travelling to Asia. You will be learning about Shanghai - its culture, buildings and transport including an introduction to the country of China and the wider continent of Asia. Happy travelling!
https://www.bbc.co.uk/bitesize/articles/zfcbrj6