Monday 11th May
Hope you all had a lovely day celebrating 75th VE Day. Here are a few pictures from our day.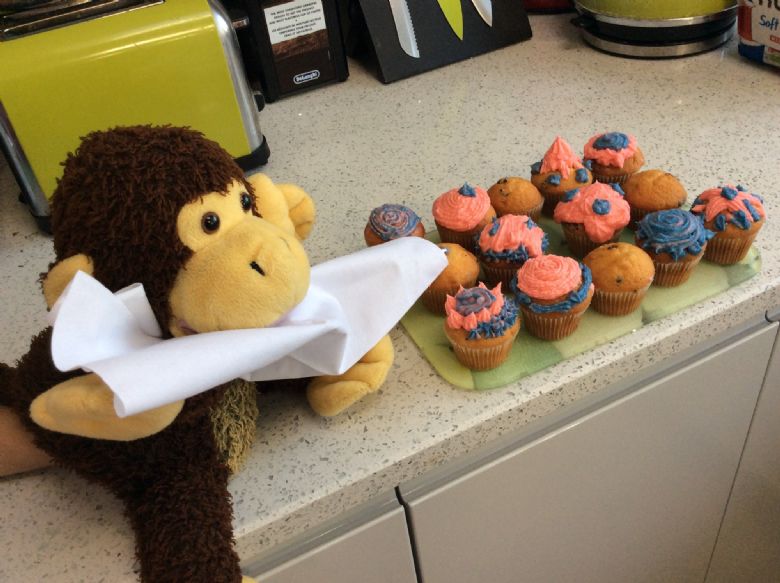 Monty baked and decorated some cakes with red, white and blue icing and then we enjoyed sitting in the sunshine with a cup of tea eating the VE cakes.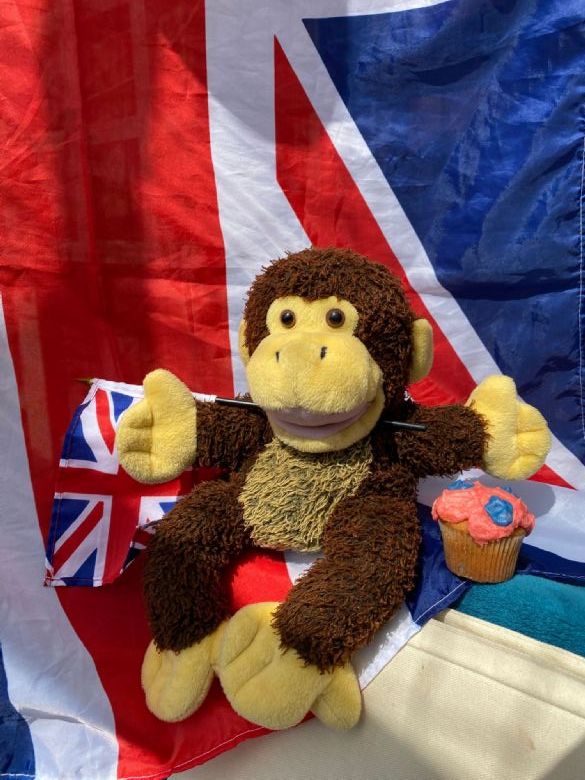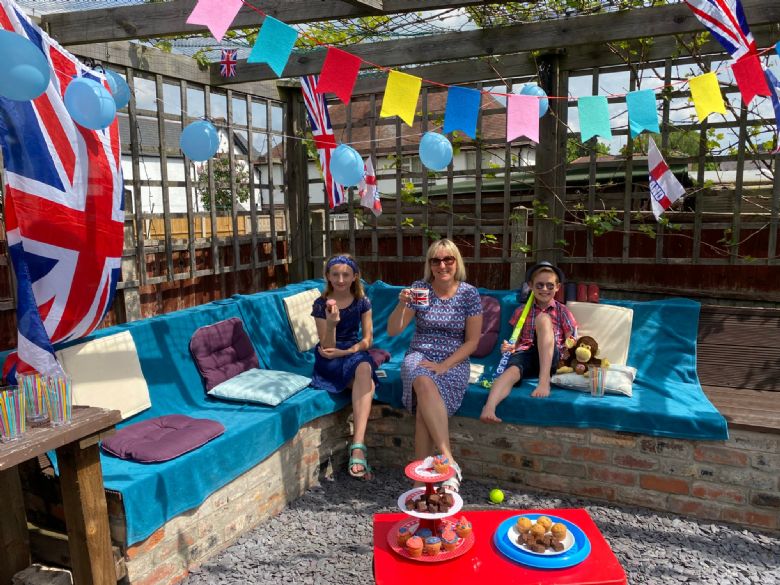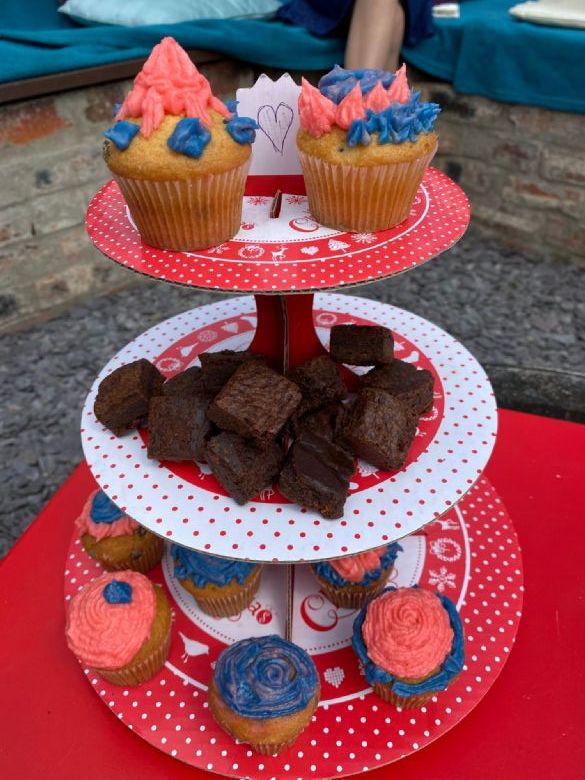 Spellings: Common exception words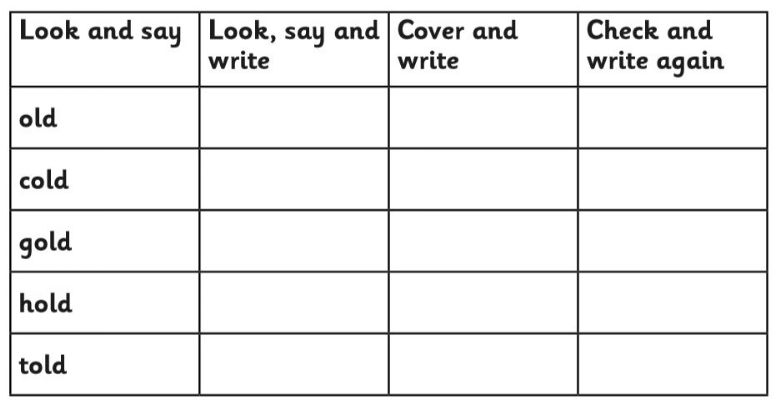 Copy the sentences below into your home learning book and write the missing word from your spellings.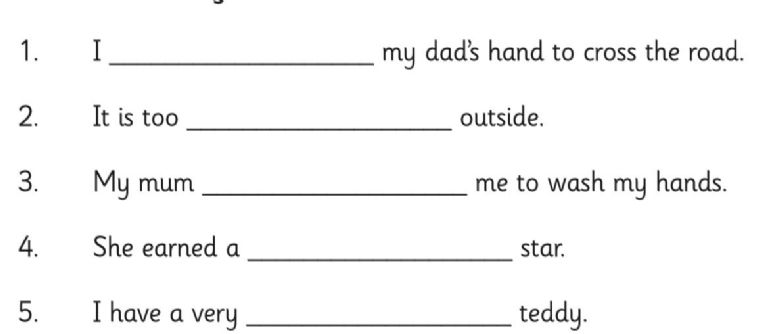 Suffix:

To practise using words with suffixes in sentences read these sentences below and add the correct suffix to the underlined word. Write the words in your home learning book.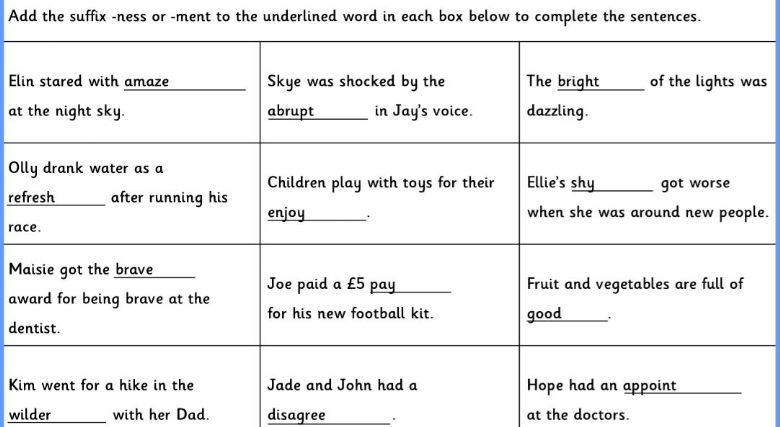 Have a go at writing your own sentences using this week's spellings.
Remember all spellings are on J2E Spellblast for you to practise at anytime.
English: For today's English activity I would like you to follow the learning on this BBC lesson. You will be using the book Cyril and Pat to learn about answering questions using the text, inferring what characters might say to each other and explaining what words mean. Happy reading.
https://www.bbc.co.uk/bitesize/articles/zd63gwx
Maths: Today is Monday and that means it is multiplication tables day. I have set another TT Rockstars challenge ( 10am - 3pm) Boys V Girls so see how many questions you can answer to help your team.
If you want a different game to practise your timetables try this 'hit the button' game.
https://www.topmarks.co.uk/maths-games/hit-the-button
Don't forget to complete section 1 session 8 & 9 of your mental arithmetic book.