Geography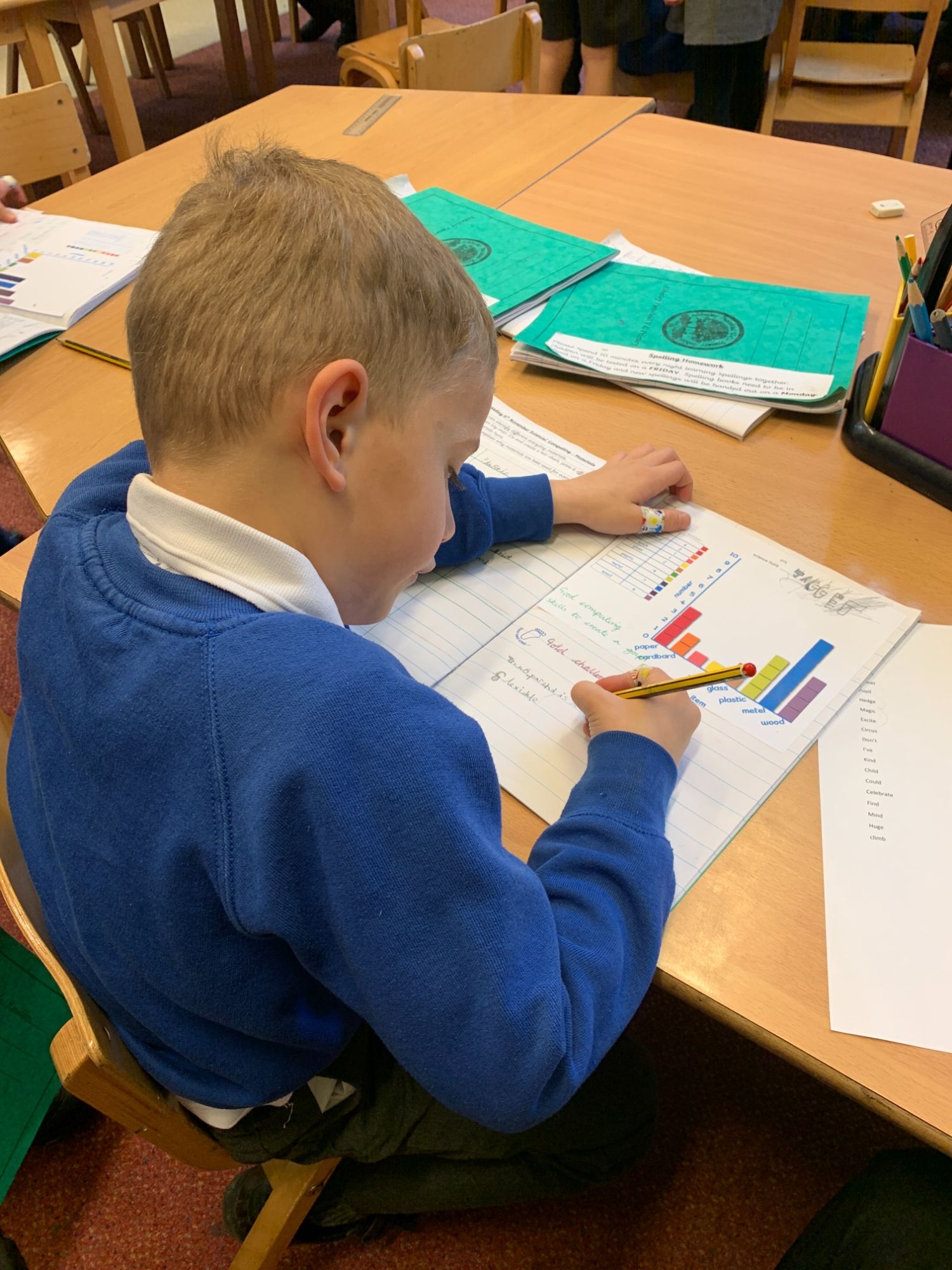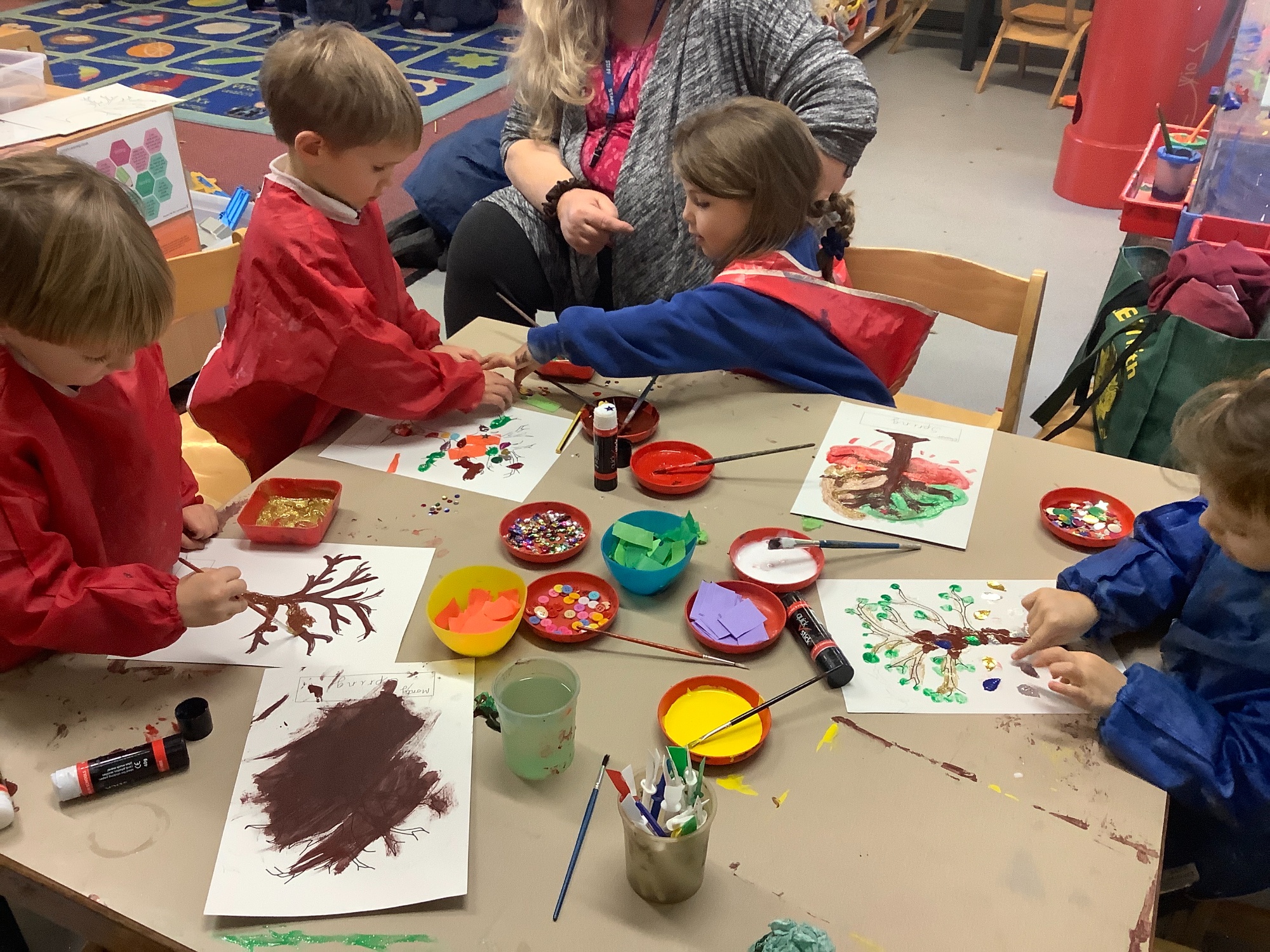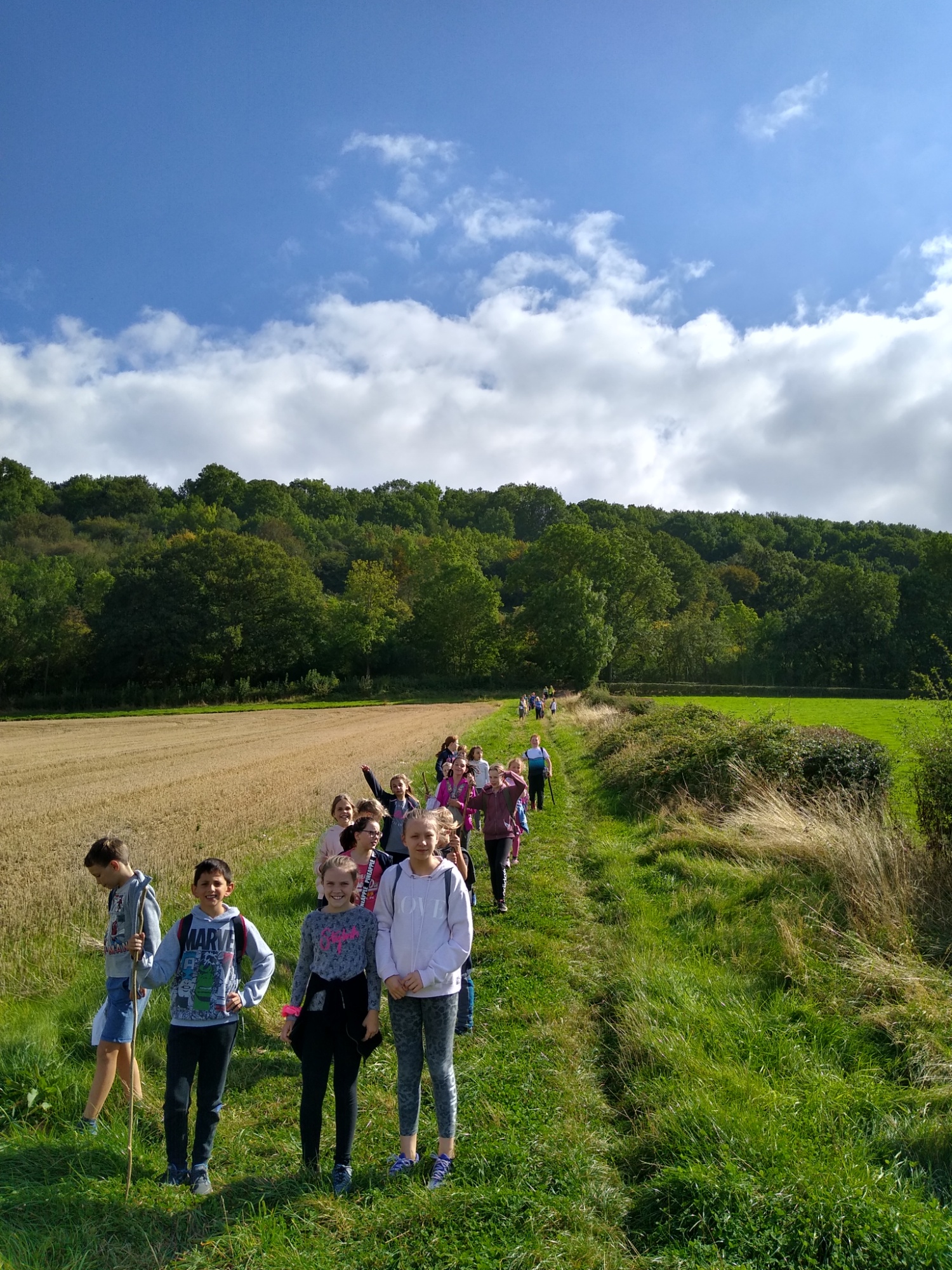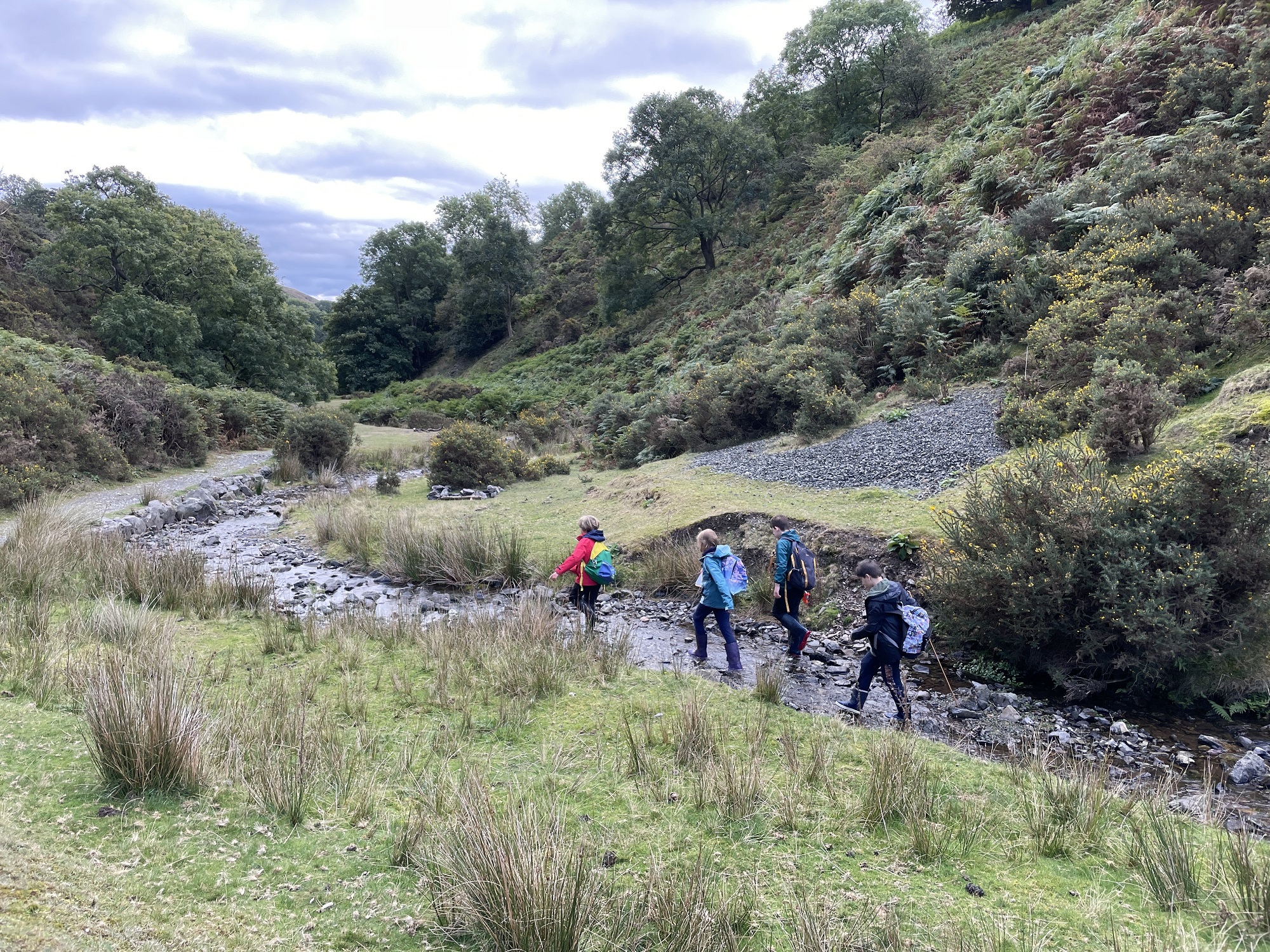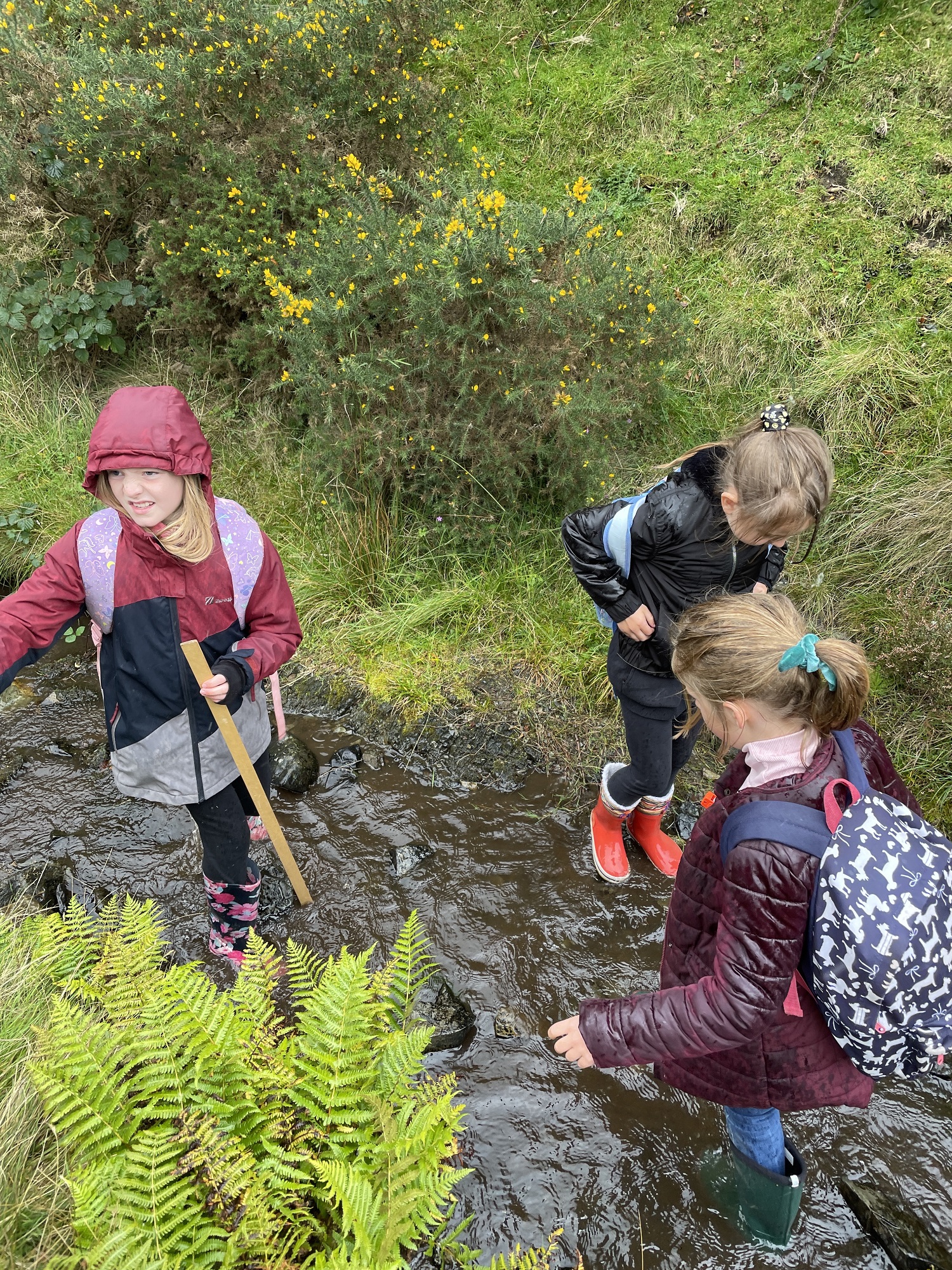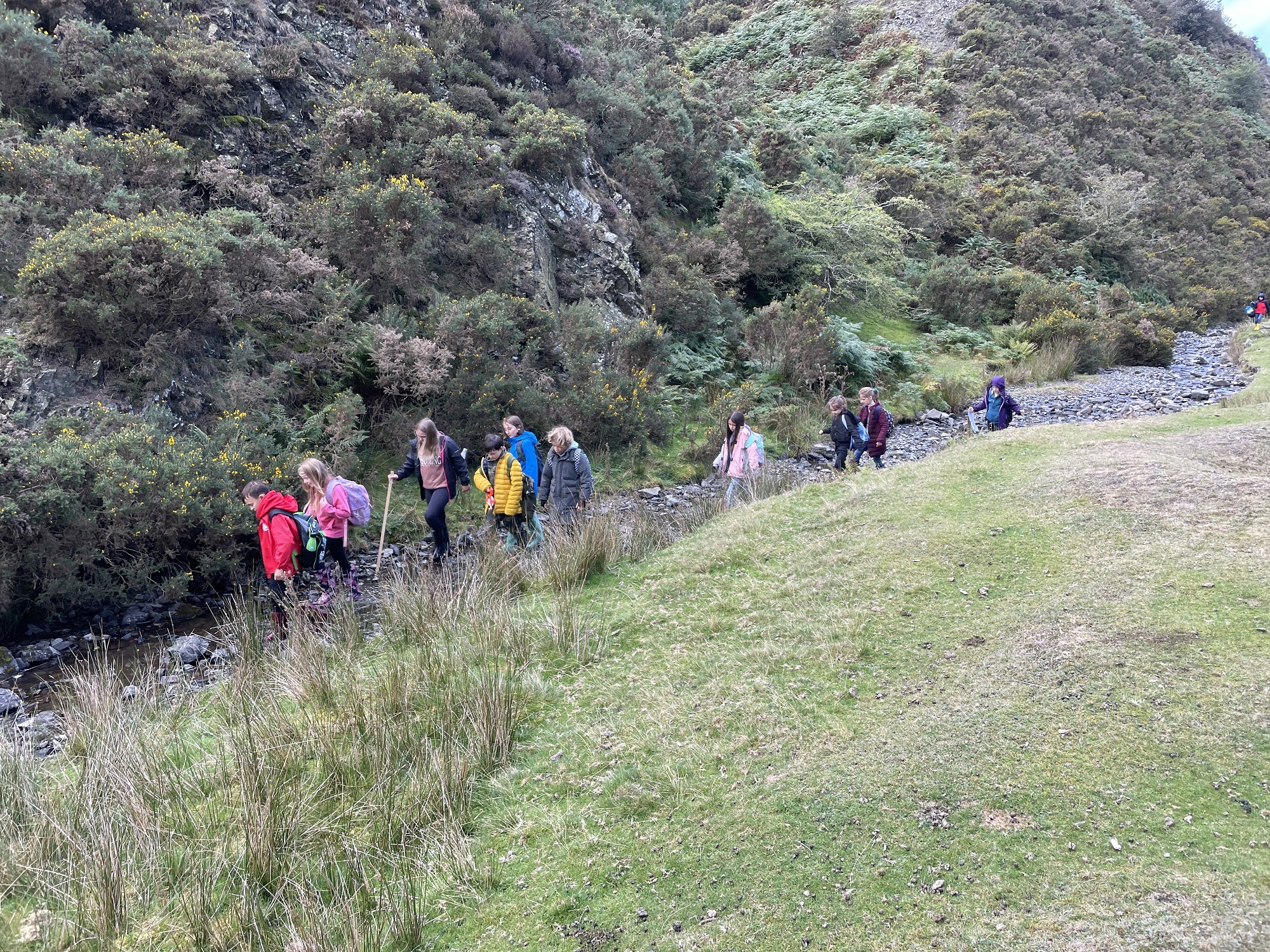 In geography we strive for our pupils to gain an understanding of the physical and human world. We want all of our pupils to feel connected to each other and the world around them. We seek for them to gain an international mindset, through our curriculum and partnerships, recognising that all people in the world are interdependent.
Locational knowledge forms the back bone of our curriculum and children learn through a variety of residential activities and field trips to local sites of interest such as the Worcestershire Beacon, British Camp, Abberley Hills and Ashes Hollow.
Please take a look at our curriculum document below to see the topics and themes of study and how the children progress in their skills and understanding as they learn with us.
Our full medium term plan can also be seen. This outlines the sequence of learning in terms of knowledge and vocabulary progression during a child's geography time at Abberley Parochial Primary School.