Friday 3rd July
English:
Today is your final lesson on poetry for this week. I hope you've enjoyed this different way of learning all about poems. Today you're going to plan and write your poem. Remember everything you've been taught this week about what makes a fantastic poem. Good luck and I look forward to reading them! Don't forget to share them with me (MissHughes) on j2e.
APOLOGIES- THE LINK FOR YEAR 4 WAS WRONG. I HAVE UPDATED IT AT 09:50AM. HOPEFULLY THERE SHOULD BE NO MORE PROBLEMS
Maths:
We are all doing the same maths task today. I have set up a Battle of the Bands on TTRS which will start at 10am today and finish at 10am on Monday. You should have your log in details in the front of your Home Learning books but if you can't remember yours, go on to J2e and share a document with me and I'll send your details as soon as I can.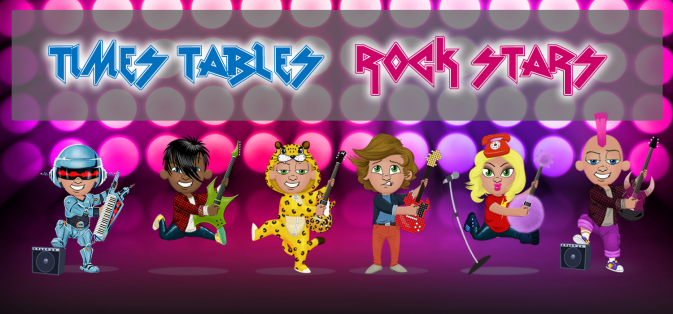 Good luck!
The winner of last week's Battle of the Bands was...Kingfishers 2.
It was a very close battle with only 54 points between the two teams!
Kingfishers 1 - 1st Charlie, 2nd Cecily, 3rd Will
Kingfishers 2 - 1st James, 2nd Seb W, 3rd Isabelle
Well done to all who took part :)
Also, please complete one page of your Mental Arithmetic book. If you are able to, mark your work with a parent, adult or older sibling at home.
PE:
There are lots of activities that can help you stay active and healthy-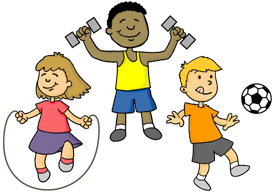 Click the link at the bottom of the page and choose 1 or 2 activities to have a go at. Send some pictures on j2e.
DT: To create home-made wind chimes
Mrs Postlethwaite has another fantastic creative activity for you. Click the tab at the bottom of the page to find out more :-)