Friday 1st May
Spellings: Ask an adult to test you on your weekly spellings or log into J2E and play spellblast. Remember to click the 'shared' spellings and look for Monday 27th April for your spelling test.
English: Click on this link to learn about imperative verbs.
https://www.bbc.co.uk/bitesize/topics/zrqqtfr/articles/z8strwx
Now you understand what an imperative verb is you might like to sing along to this song to help you remember.
Activity: Read the list of imperative verbs written on the ducks. They all relate to washing something.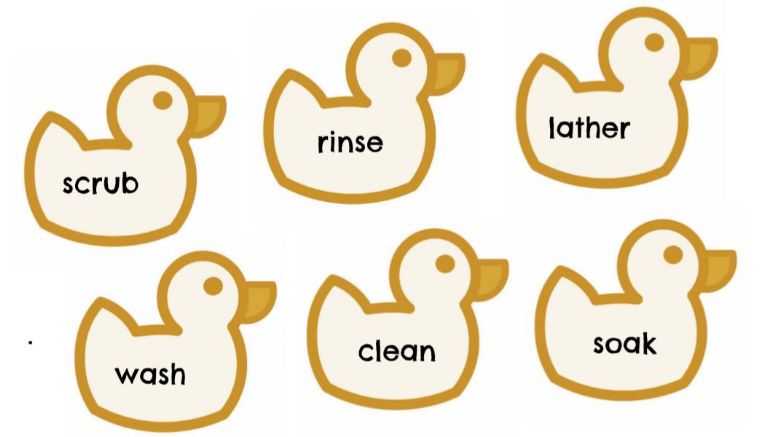 Today I would like you to use the imperative verbs on the ducks and write sentences to explain possible ways of cleaning the different parts of the woolly mammoth. For example, scrub the tusks with a toothbrush or scour behind his ears extra carefully. Remember when writing instructions use the imperative verb at the start of the sentence.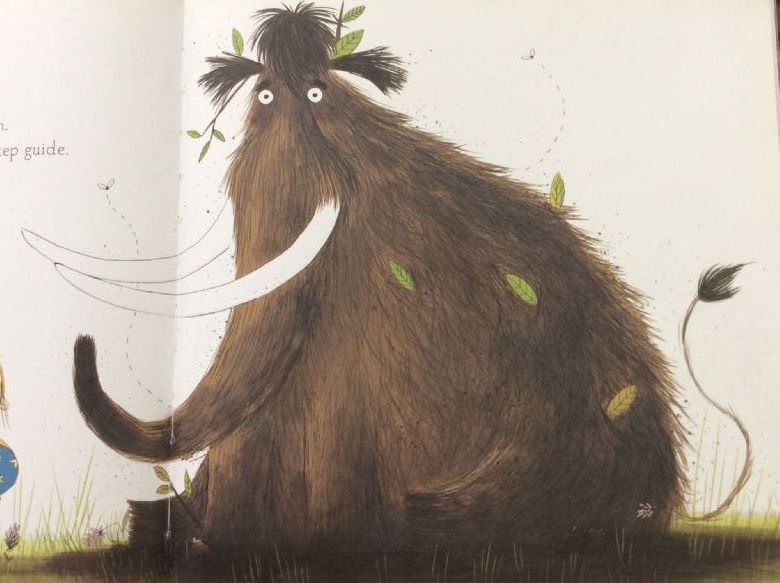 Maths: We have been learning about measuring lengths and using rulers but sometimes we need to use different equipment to read measurements. Click on the link to learn about reading different scales.
https://www.bbc.co.uk/programmes/p017s6hh
Activity 1: Be a detective and have a search around your home. How many different types of scales can you find?
Activity 2: Play this game to practise reading scales.
https://www.transum.org/Maths/Activity/Reading_Scales/Default.asp?Level=1
Activity 3 : Below I have put some scales for you to read. Choose you own level of challenge - Bronze, Silver or Gold. You only need to complete 1 challenge level.
Weekly Art Challenge: Draw like Matisse
Henri Matisse was famous for his use of colour in his paintings. In fact, he and Picasso (who were friends for a bit) were considered the best in the biz in their time.
In this simple watercolour resist project, you can not only learn a bit about the art history, but also make use of four Elements of Art. You will need to use LINES to draw the still life SHAPES, add crayon lines with TEXTURE, and fill with bright COLORS. Four simple words, but good art vocabulary for you to use, if you can say, "I like the patterns and texture in this work of art" instead of "I like this painting because it is pretty."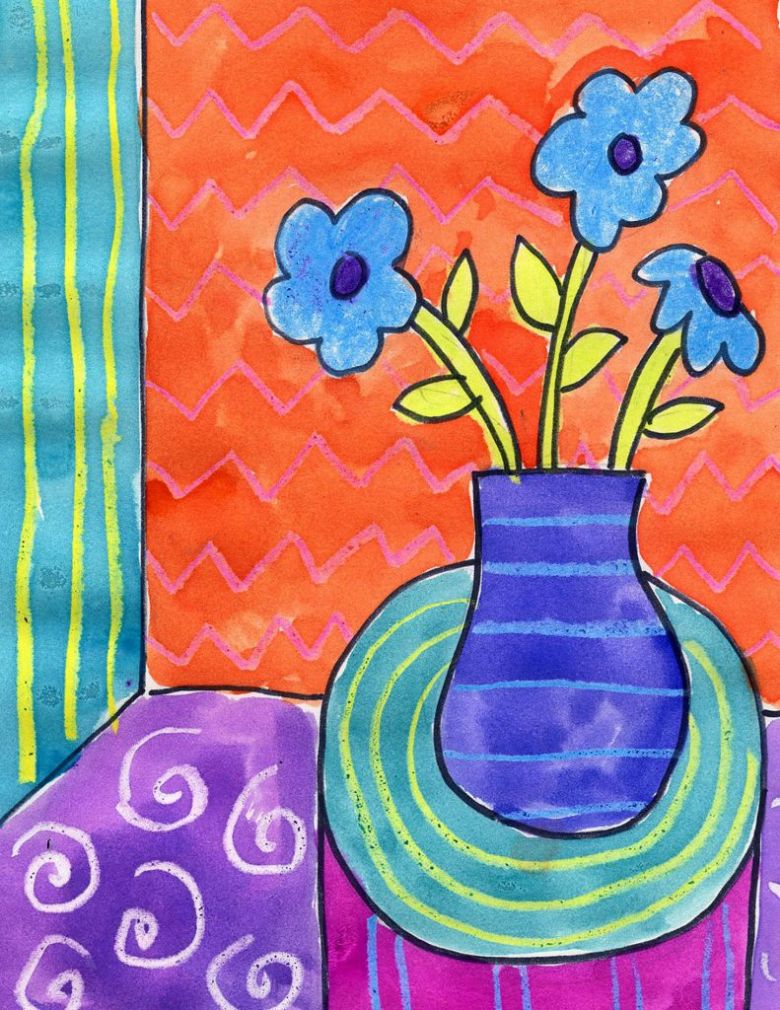 Click on the sheet below to follow the simple guidelines so you can create your own piece of art work inspired by Henri Matisse. If you can upload them onto J2E and share with ces51. Remember to sign them with your name.
Have a super weekend and we'll see you all on Monday.
Mrs Shelley and Monty