Friday 17th July
Hello Wrens
We've made it - our final day of Home learning! Well done everyone it really has been a huge achievement to keep going.
Today our children in school are going to decorating memory bags to take home all their books from school in. Don't worry if you are not in school we will keep your books safe until September.
Why don't you design your own memory bag or box at home to keep all your home learning in? You could decorate it with things that remind you of the last few months, like rainbows, beanstalks or superheroes. Mickey Thompson and Purvis say you could even put a picture of them on it!
There will not be any home learning set over the summer holiday. However, all of the previous learning will remain on the website until September so please feel free to dip into any of the archived pages for a refresher. You may also find the following website links useful.
Reading.
Phonics.
English.
Maths.
I have also attached phonics sound mats, a handwriting guide, a number formation guide and a 100 high frequency word mat below, as you may find these useful over the holiday.
I hope you all have a wonderful summer and a well deserved break.
Mickey Thompson and Purvis say "It's been lots of fun but they're off for a rest now!"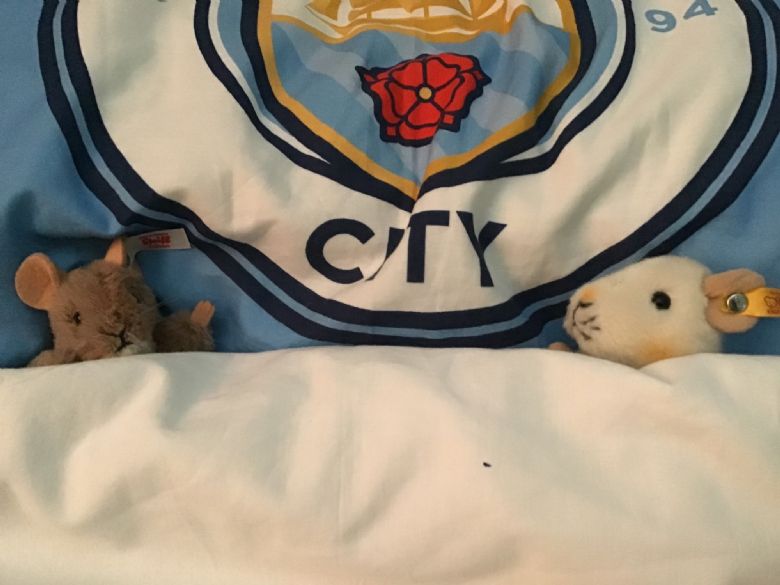 Take care and see you in September.
Best wishes
Mrs Lightfoot (and Purvis and Mickey Thompson)