Friday 10th July
Maths:
We are all doing the same maths task today. I have set up a Battle of the Bands on TTRS which will start at 10am today and finish at 10am on Monday. You should have your log in details in the front of your Home Learning books but if you can't remember yours, go on to J2e and share a document with me and I'll send your details as soon as I can.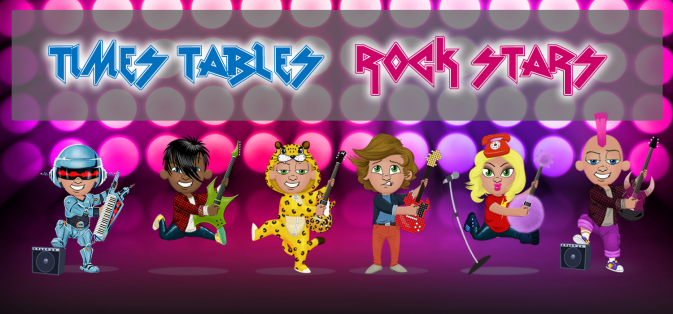 Good luck!
Also, please complete one page of your Mental Arithmetic book. If you are able to, mark your work with a parent, adult or older sibling at home.
English:
This lesson, you're going to be writing a story- year 3s you will be continuing a story and year 4s you will be writing your own. Remember to use everything you've learnt this week about adventure stories- share it on j2e!
Art: Draw with Rob
- I have had lots of requests for another Draw with Rob this week- so have a go at this really cool flamingo!