Early Years Foundation Stage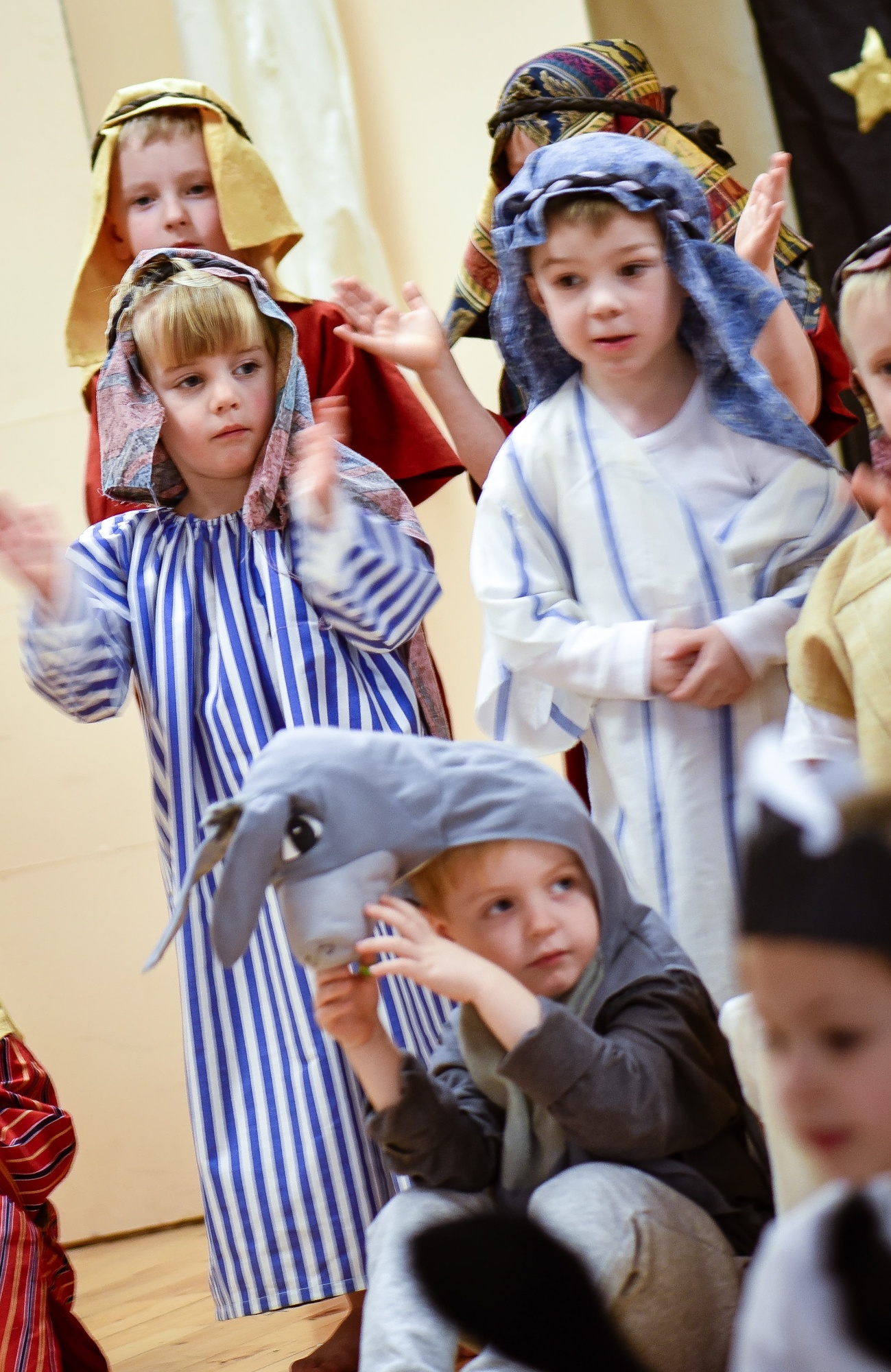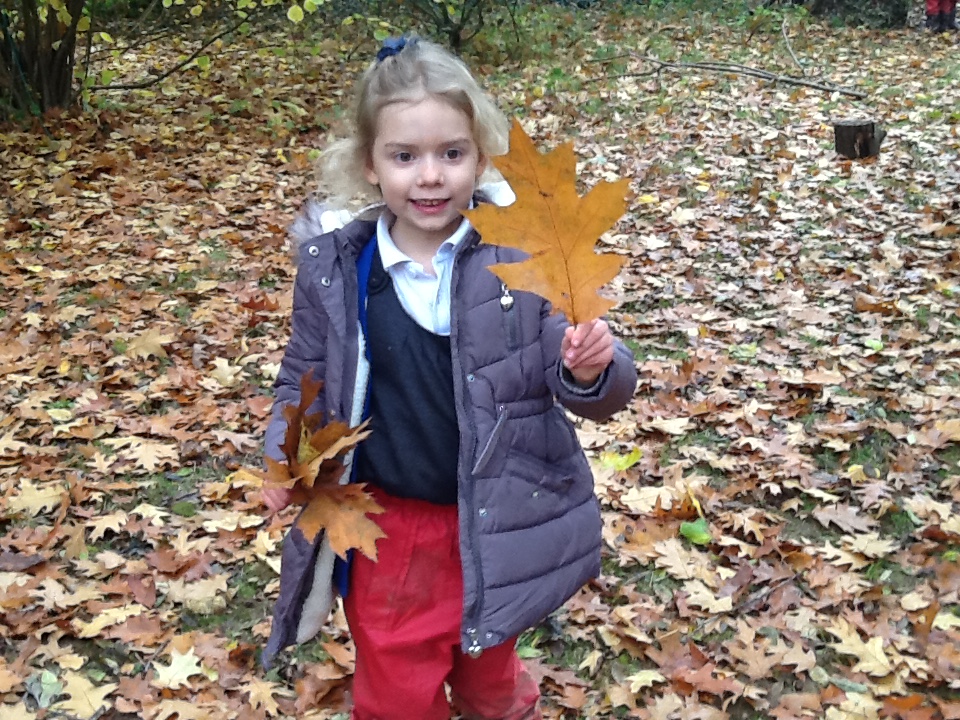 Children in our reception class benefit from wonderful school facilities to explore and develop their imaginations. Our classroom and outdoor area are well-equipped and class sizes are rarely larger than twenty-five, meaning that we can give each child the individual care and attention that they need to flourish.
For more information on our Early Years' curriculum please follow the links below.