Day 1
English
This week in English, we are going to be completing writing, reading and grammar activities linked to 'The Giant's Necklace' by Michael Morpurgo. Click the link below to access Lesson 1, which is all about first engaging with the text.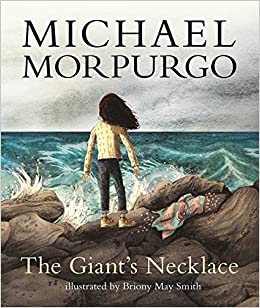 Maths
Year 5: L.O: To understand percentages.
Activity 1: Watch the demonstration video below for today's lesson.
Activity 2: Once you have watched this video, click the link below to access the activity booklet to complete in your home learning books. Please put the question number you are answering in the margin if you are not completing your work on the sheet.
Activity 3: Check your answers once you are done using the link below.
Science
L.O.: I can describe how the planets in the solar system differ
In this lesson, you will learn about the eight different planets in our Solar System. You will have detailed discussions about Mercury, Venus, Earth, Mars, Jupiter, Saturn, Uranus and Neptune.
Watch the lesson below and then complete the worksheet.