Curriculum
We offer a broad curriculum which we carefully tailor to the children in our care. At every opportunity we seek to make use of the wonderful setting which we are blessed with through learning outside the classroom in creative and active ways.
In order to cater for our mixed year classes, we follow a rolling curriculum for Key Stage 1 and Key stage 2. However, as life, society and the world is constantly changing so must our curriculum. In order to achieve the best possible opportunities we are constantly seeking ways to improve and adapt to the children and their needs whilst maintain the elements of our curriculum that work really well. We seek to give every child authentic opportunities to learn and grow.
Here is a link to our long-term curriculum overview, which is being reviewed throughout this year:
Whole school curriculum overview
During pupil's time at the school, the curriculum that the they follow is focussed on instilling our school's values and attributes. We seek to enable our pupils to, and instil in them the desire to communicate deeply, think deeply and connect deeply with others. Each subject in each year group follows a plan to achieve the training, practice and opportunities to progressively develop these with the view that they leave us with the attitudes and skills required to succeed in life and feel empowered to be positive agents of change within our community and in the world. This is enhanced further through our enrichment programme, our values groups and rooted to our school vision and values.
Our learning attributes form the basis of our academic curriculum design and each attribute is assigned key skills which we use throughout our planning.
These are: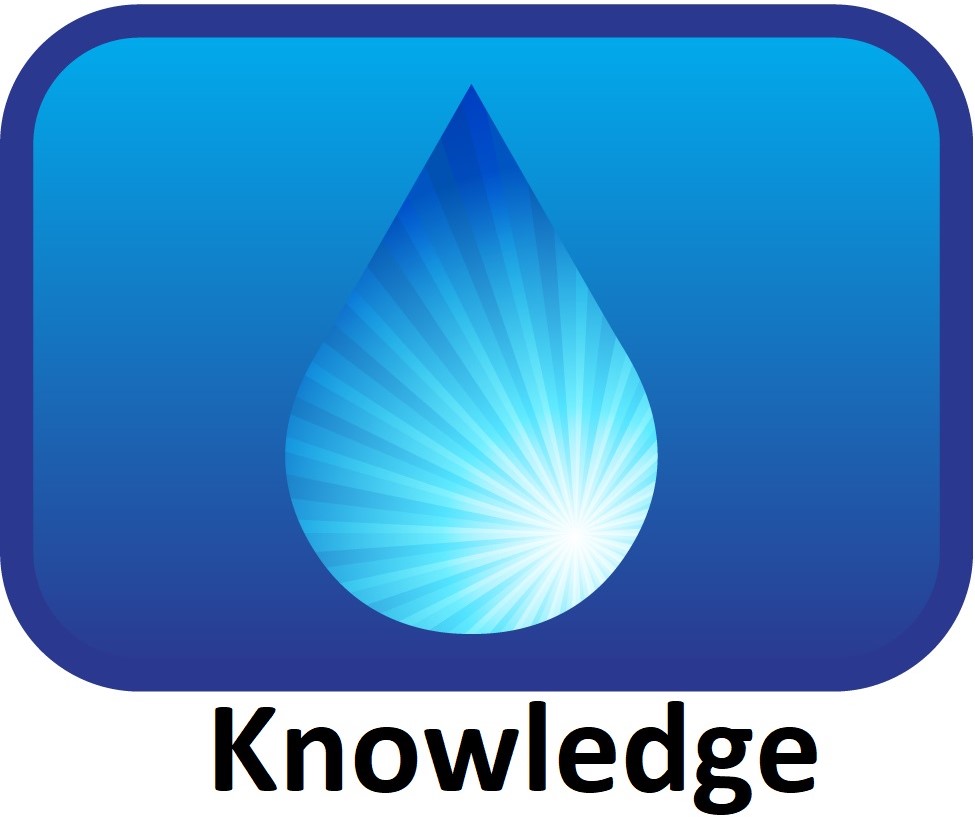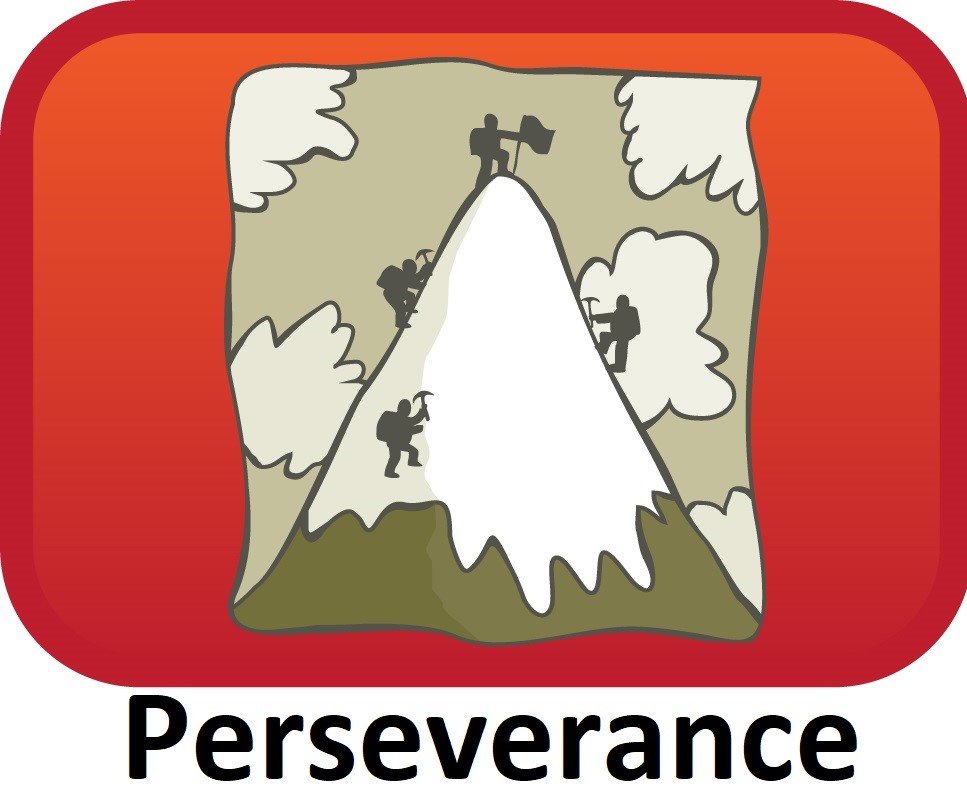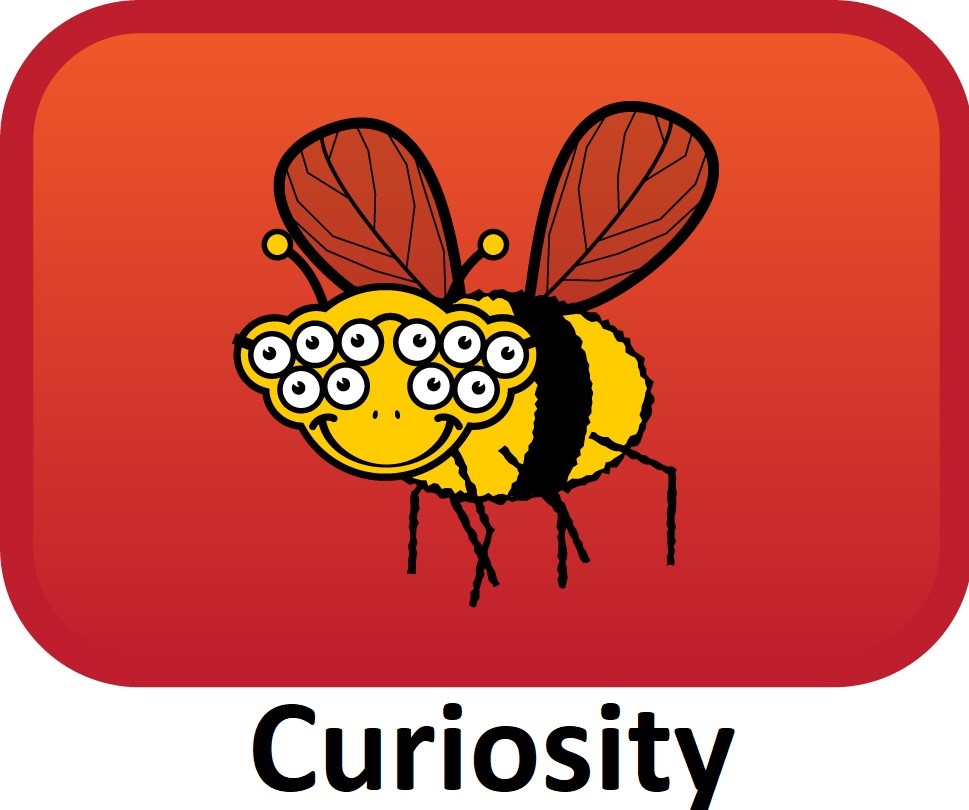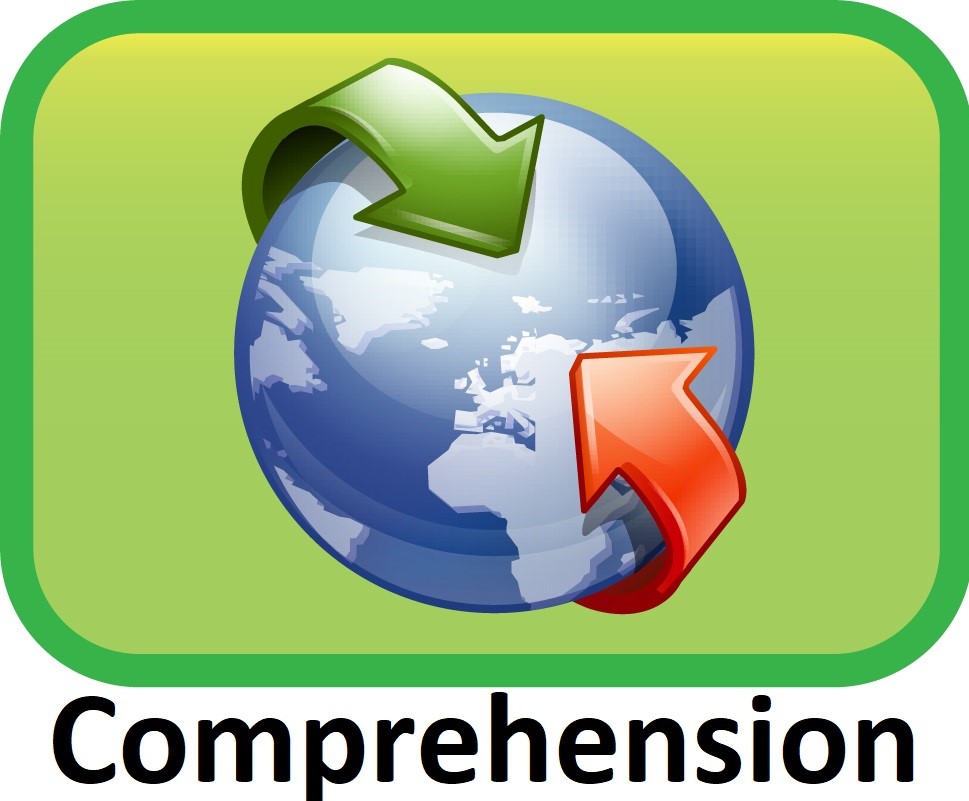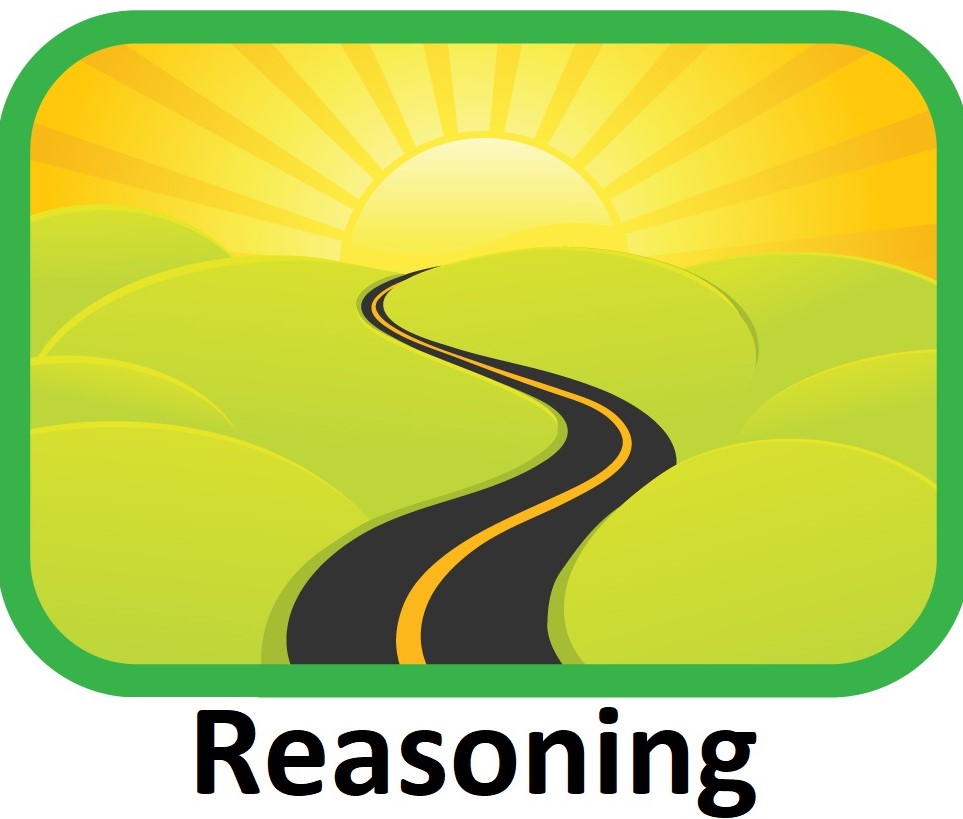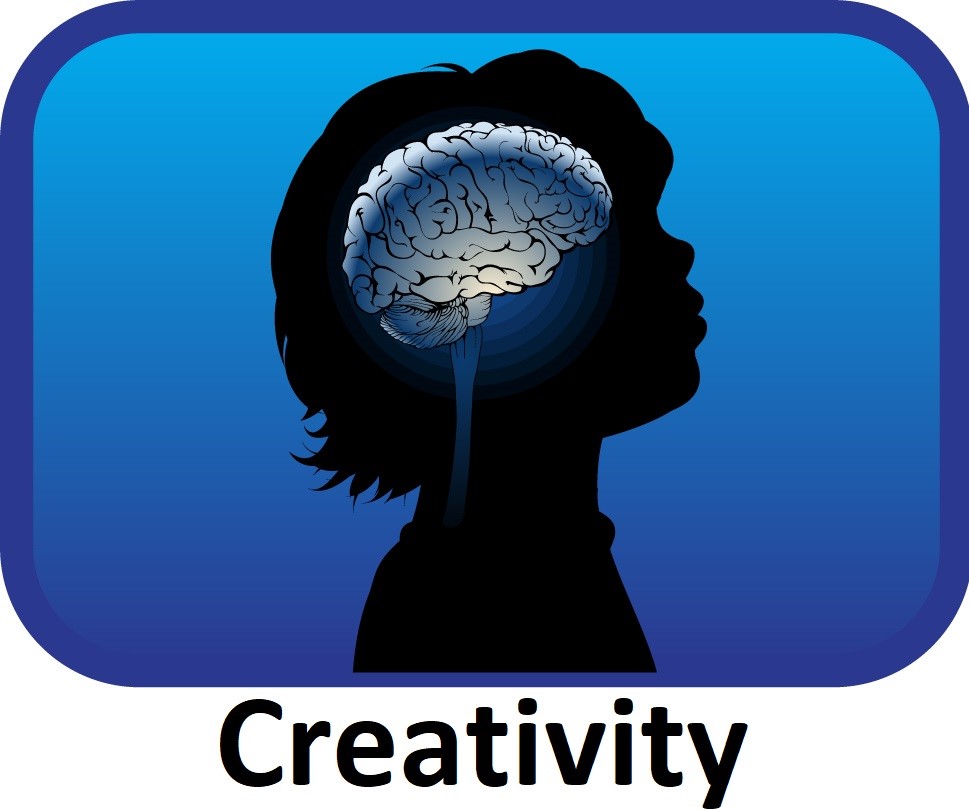 Creativity: Imagine, design, construct, assemble, formulate, compose
Reasoning: Compare, evaluate, explain, investigate, conclude, defend, judge, critique, debate, validate
Comprehension: Summarise, interpret, explain, infer, deduce, classify, locate, annotate, correlate
Curiosity: Question, analyse, test, question, investigate, associate, link, categorise, group, measure, hypothesise , predict
Perseverance: Experiment, improve, modify, calculate, implement, adapt
Collaboration: Communicate, share, resolve, listen, discuss, play, present
Knowledge: Recognise, identify, describe, retrieve, recall, distil, define, list, memorise, repeat, imitate
As well as the academic attributes, skills and knowledge, we also recognise that learning has an emotional aspect of learning, known as the 'Affective domain'. As a school, we also seek to develop pupil's spiritual capacities. These are to:
- exercise imagination and creativity
- appreciate beauty in the world
- be alive to experiences of awe and wonder
- be intrigued by mystery
- be aware that many things transcend us
- appreciate and be thankful for what is good in life
- show generosity towards others
- be self-aware
- empathise with the experiences of others
- love and care for themselves
- believe in their potential to achieve
- find inner strength and resilience when facing challenges
- be comfortable with stillness and silence
- be willing to take risks
- reflect and learn from success and failure
- be ready to say sorry when mistakes are made and be willing to forgive others
- be open minded and curious when exploring life's big questions
Whilst many of these are developed through our enrichment offering, we are in the process of sequencing and ensuring that these capacities are sequenced into our subject learning at school. For example, the children are shown how to develop an emotional response to a sad part of a story. They learn to feel deeply for the characters and to empathise with them.
Our curriculum policy provides significantly more detail relating to the intention of our curriculum, how we implement our curriculum and the impact it has on the children who work and learn alongside us at Abberley Parochial Primary School.
If you would like any further information relating to our school curriculum, please contact Joel Turvey through the school office. Telephone: 01299 896332 email: [email protected]
One of our main priorities for this year is to evaluate and enhance our curriculum to ensure that it achieves the aims of the school and develops in our pupils the key capacities, attributes and values outlined in our school vision.