Curriculum
We offer a broad curriculum which we carefully tailor to the children in our care. At every opportunity we seek to make use of the wonderful setting which we are blessed with through learning outside the classroom in creative and active ways.
In order to cater for our mixed year classes, we follow a rolling curriculum for Key Stage 1 and Key stage 2. However, as life, society and the world is constantly changing so must our curriculum. In order to achieve the best possible opportunities we are constantly seeking ways to improve and adapt to the children and their needs whilst maintain the elements of our curriculum that work really well.
During pupil's time at the school, the curriculum that the they follow is focussed on instilling our school's values and attributes. Each subject in each year group follows a plan to achieve the training, practice and opportunities to progressively develop these with the view that they leave us with the attitudes and skills required to succeed in life.
Our learning attributes form the basis of our curriculum design and each attribute is assigned key skills which we use throughout our planning.
These are: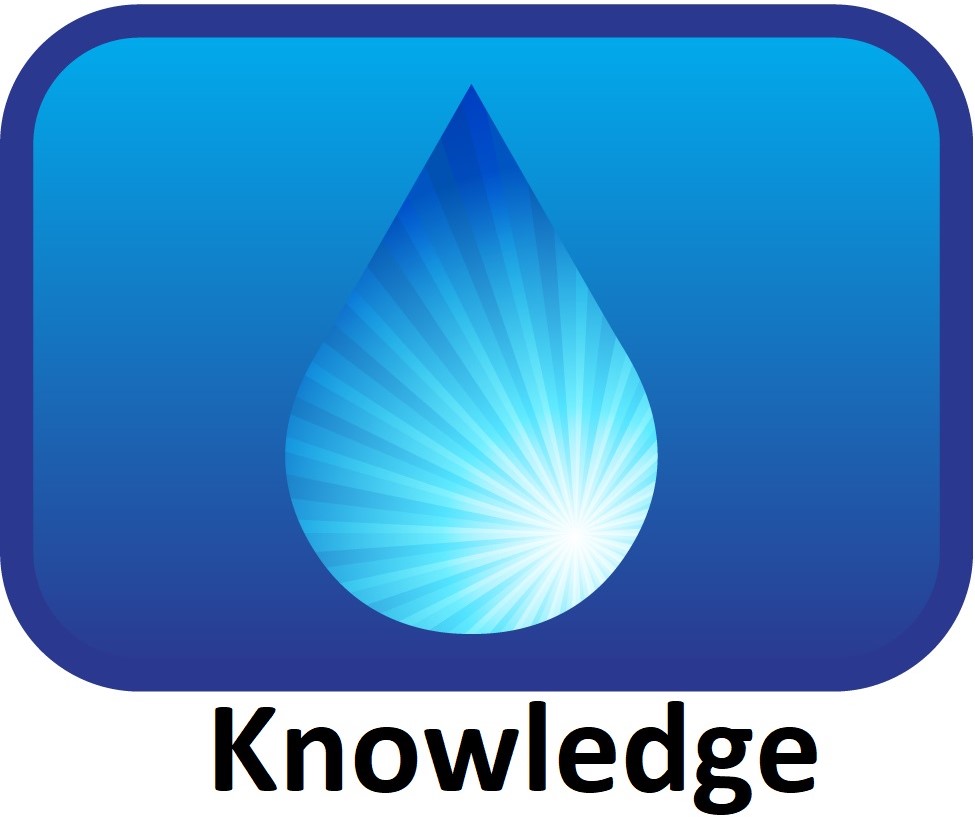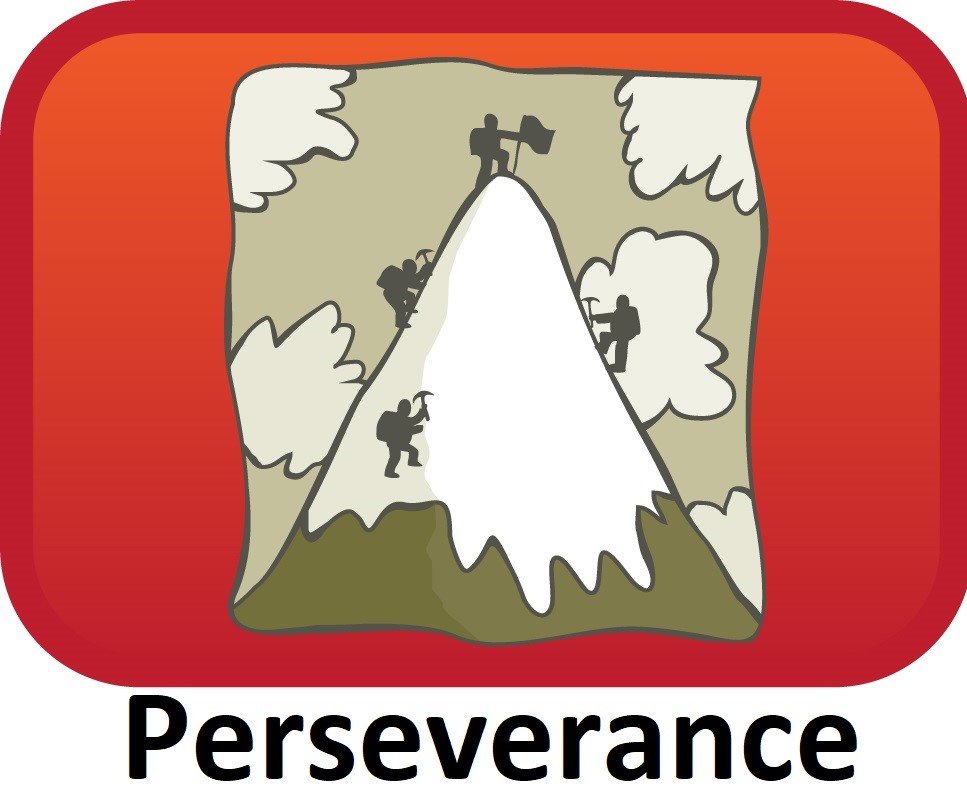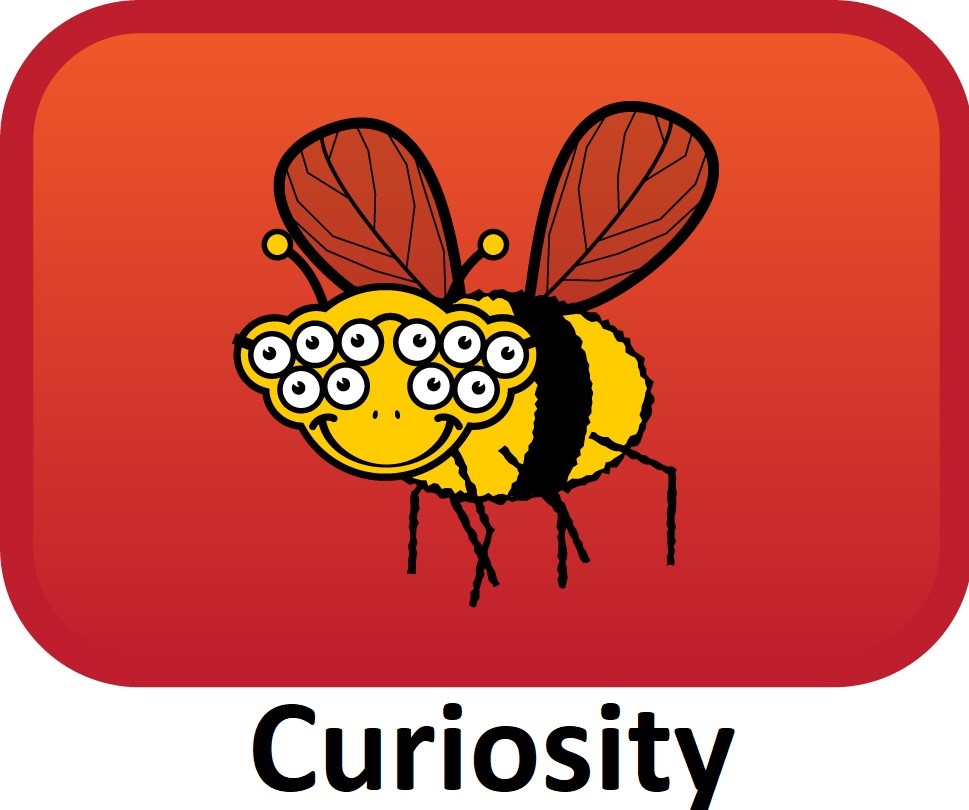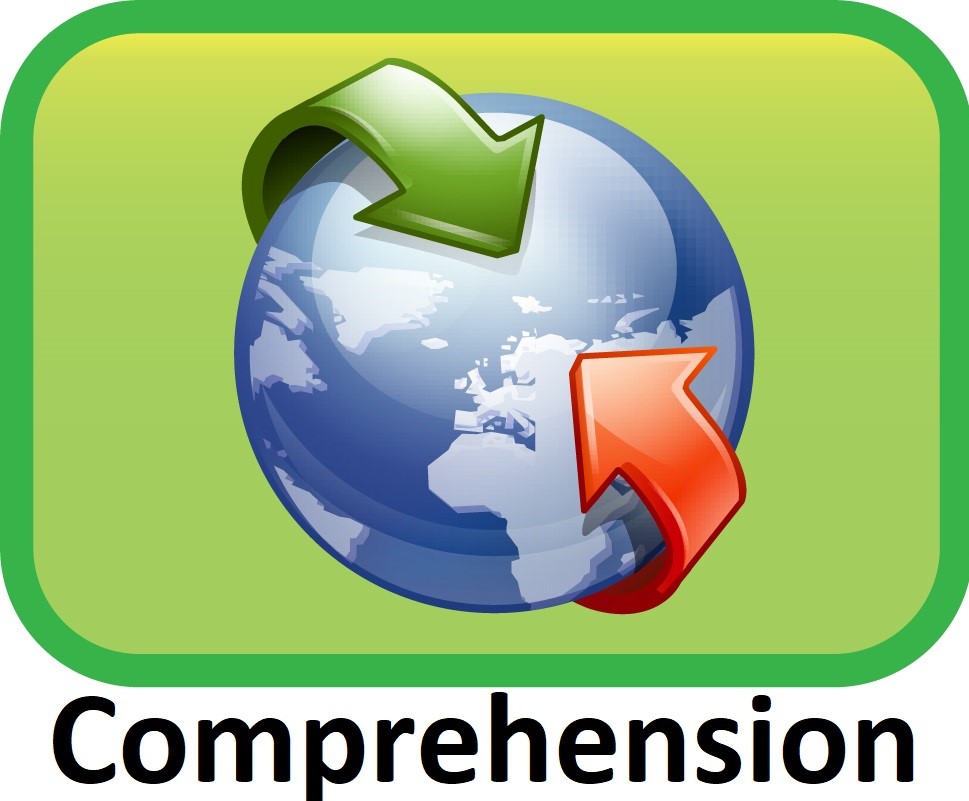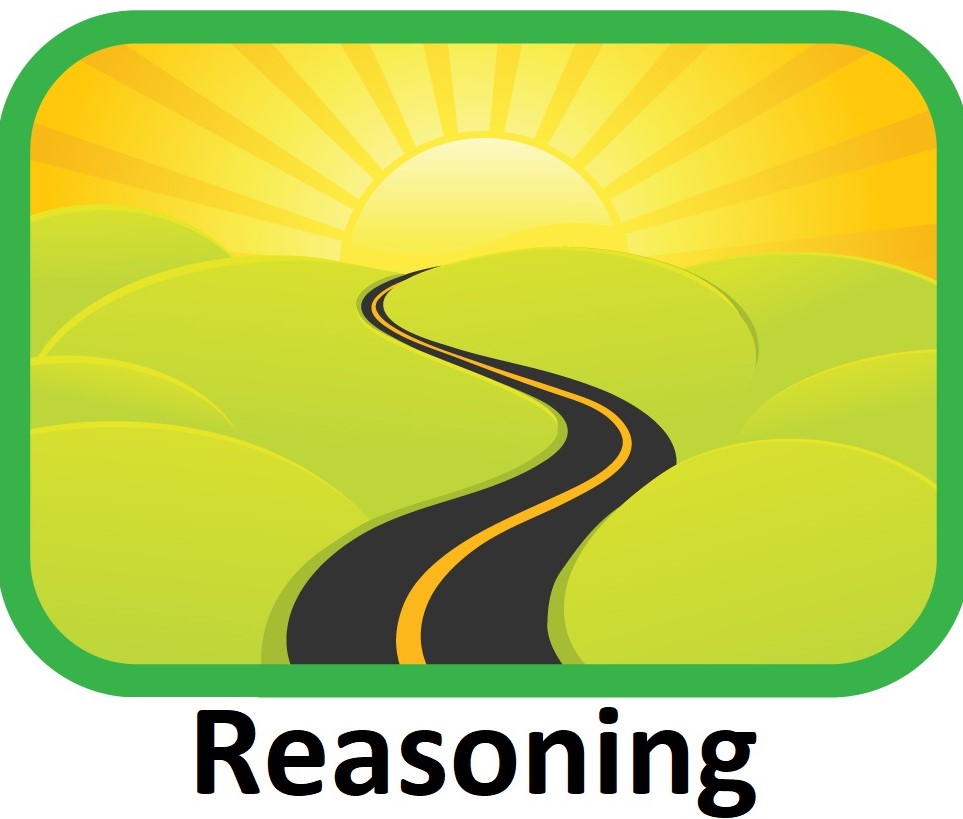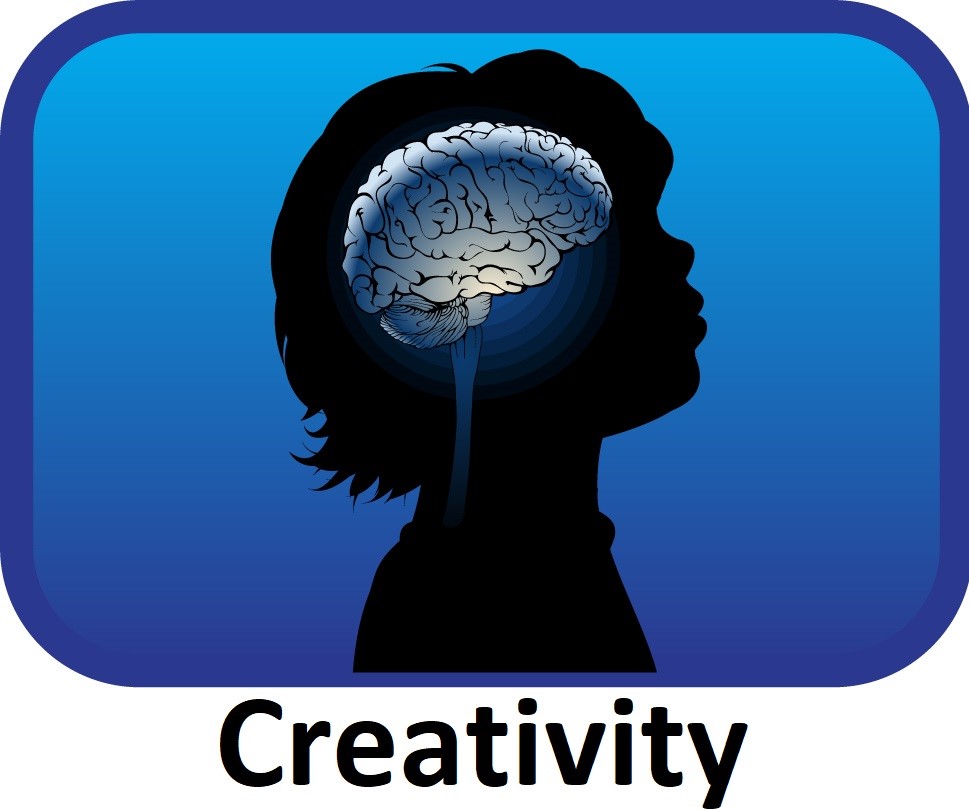 Creativity: Imagine, design, construct, assemble, formulate, compose
Reasoning: Compare, evaluate, explain, investigate, conclude, defend, judge, critique, debate, validate
Comprehension: Summarise, interpret, explain, infer, deduce, classify, locate, annotate, correlate
Curiosity: Question, analyse, test, question, investigate, associate, link, categorise, group, measure, hypothesise , predict
Perseverance: Experiment, improve, modify, calculate, implement, adapt
Collaboration: Communicate, share, resolve, listen, discuss, play, present
Knowledge: Recognise, identify, describe, retrieve, recall, distil, define, list, memorise, repeat, imitate
One of our main priorities for this year is to evaluate and design our curriculum to ensure that it achieves the aims of the school and develops our key attributes in a progressive way. Watch this space for updates as we will be starting work on this from early September.