The Lion Dance with Merlins and Kestrels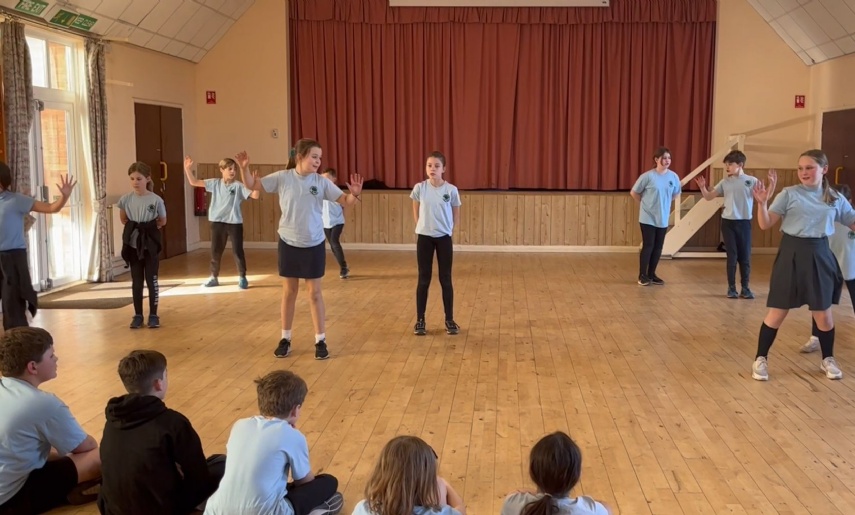 Watch as Merlins and Kestrels celebrate Chinese New Year with the Lion Dance!
In PE this week, we learnt about the recent celebration of Chinese New Year which ended on the 5th February. This is a celebration of a new lunar year and this year, it is year of the rabbit. In Y5 and 6, we watched how dancers work together in pairs to perform 'The Lion Dance', practising unison and canon action. This dance is a traditional dance in Chinese culture where performers mimic a lion's movements. Watch below as the children perform their practised routines.