Alice in Wonderland (Retold)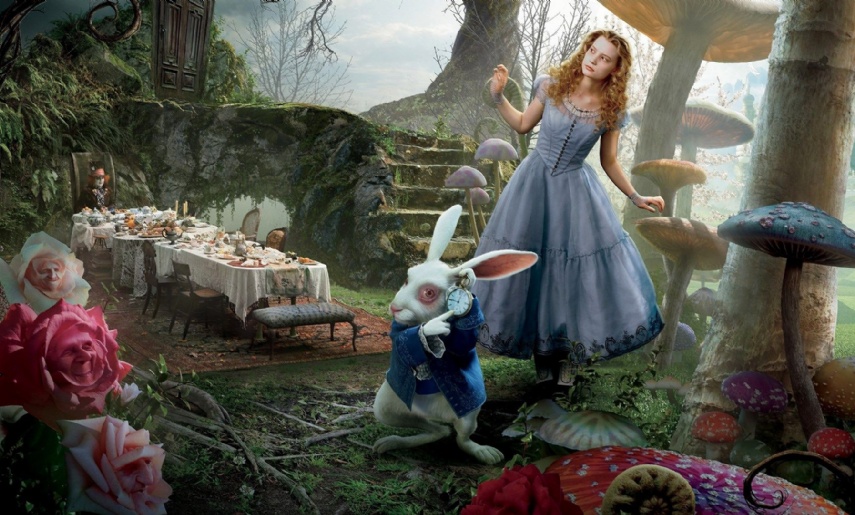 A fantastic audiobook written and read by Merlins class.
In Merlins class, we have now finalised our narratives based on the themes of Alice in Wonderland. The children have worked so hard on their writing, and I am very proud of what they have produced. They have read each chapter aloud with expression and intonation and this has resulted in a brilliant audiobook which can be accessed by clicking the link below. Happy listening!