Fantastic collaborative artwork by Reception.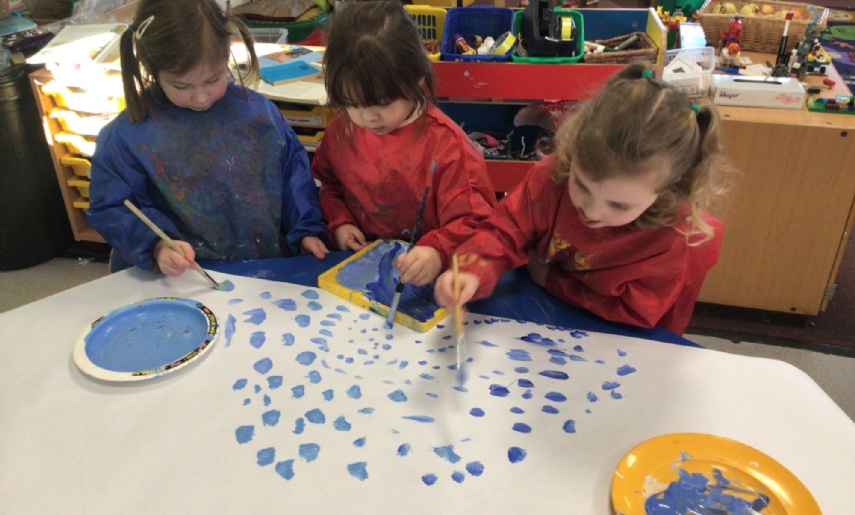 Reception create artwork inspired by Impressionist artists.
This week Wrens have been learning about France as part of their topic "Emma Jane's aeroplane". In art with Mrs Postlethwaite they looked at how the Impressionist artists used individual brushstrokes to create their paintings. The children then used this technique to create their own piece of collaborative artwork of a famous French landmark. Can you guess what it is? There are more clues below.