Nativity - a fantastic finale to the end of term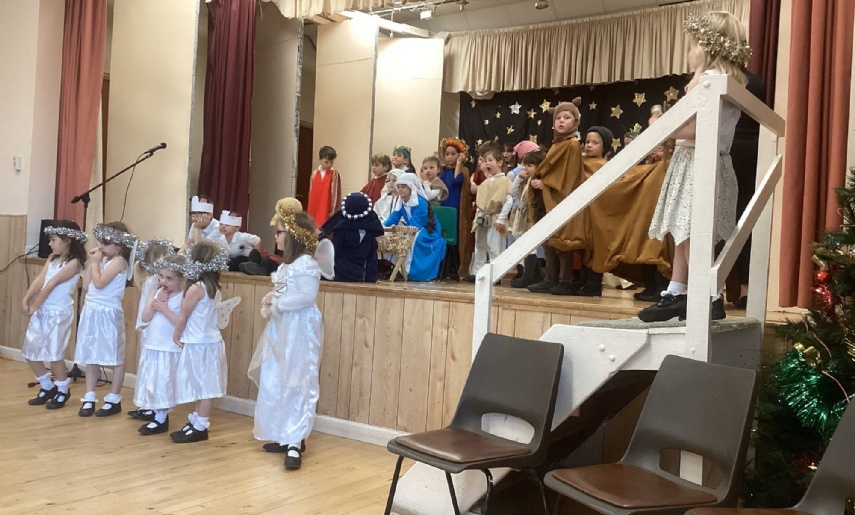 Children in KS1 and reception took to the stage to perform the perfect end of year celebration.
The children sang passionately, they articulated their lines clearly, there was a little alibiing from Mrs Lightfoot who got too excited about the birth of baby Jesus, but there was a great message. The performance was so joyful and fun and mixed in was plenty of laughter. Everyone had their role to play and performed well. We hope that this brought joy to all in our school community who attended.