Carol concert with our community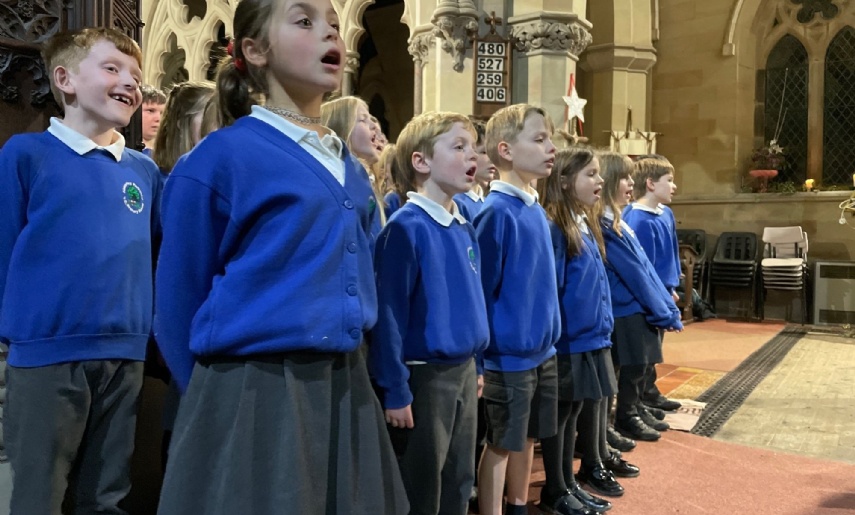 The children sang with great passion and enjoyed sharing the Christmas spirit of giving and gratitude with family and friends.
We were delighted to be joined by grandparents, parents and family at St Mary's Church to celebrate this wonderful time of year.
The children shared their message of gratitude by describing what brings them joy. The story of the first Christmas was told and we enjoyed mince pies.
Thank you to everyone who joined us for making the evening such a fantastic occasion.