Year 3 & 4 Chedworth Roman Villa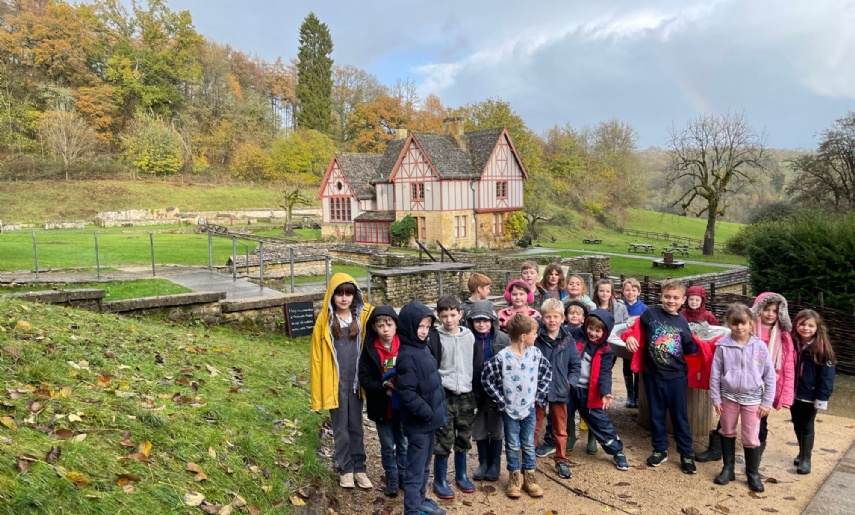 Kingfishers jump back to Roman times with a visit to Chedworth Roman Villa.
The children explored the ancient baths, the intricately decorated dining areas and the incredible hypocaust systems. We learnt that making a mosaic is not simple. The sun shone for most of our visit and the children were a credit to our school. They asked excellent questions and show fantastic curiosity throughout the day.