Year 6 partnership day with Abberley Hall School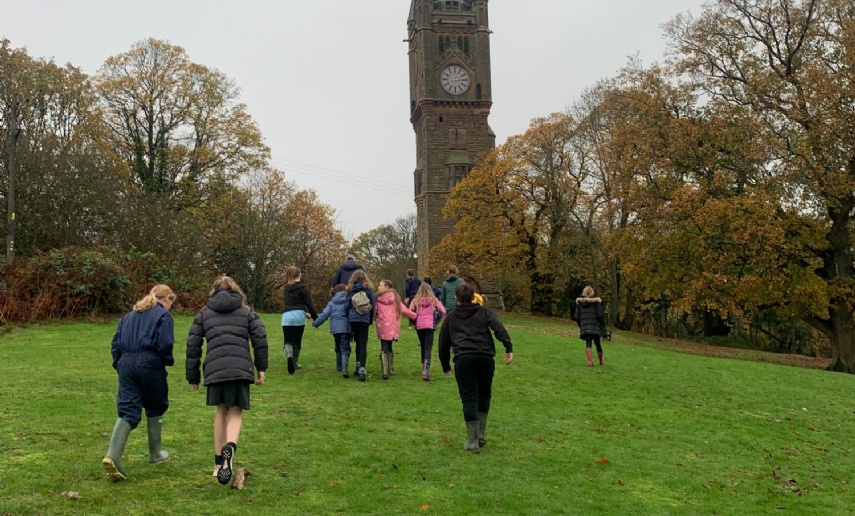 Year children had a wonderful time working alongside children from Abberley Hall.
Today the children took a trip to Abberley Hall. During this visit the children had the opportunity to connect with other Y6 children and also reconnect with old friends. They had a fantastic day and took part in a wide range of activities, from drama and classics to roasting caramel apples and leaf rubbing. The children did a wonderful job representing our school and spoke of how enjoyable they found it. We feel very fortunate to have such a positive and mutually beneficial relationship with Abberley Hall and we look forward to future opportunities to collaborate.