Tea and toast for the Salvation army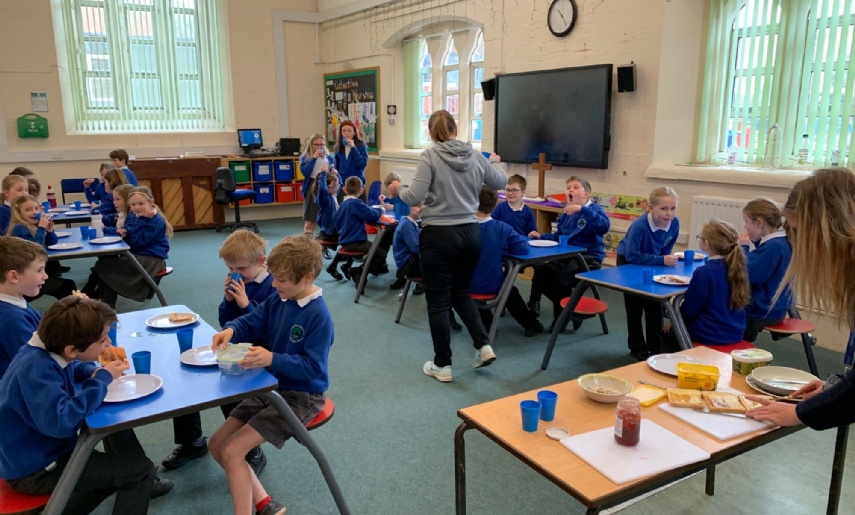 Throughout this week children across the school enjoyed hot chocolate and toast to raise funds for the homeless people of Worcester through the Salvation Army.
Each child contributed £1.00 and the funds raised will provide tea and toast for homeless people. The children laughed and joked whilst they were waited on by members of our CREW group who gave their own break time up.