Bellboating Regatta 2023 3rd Place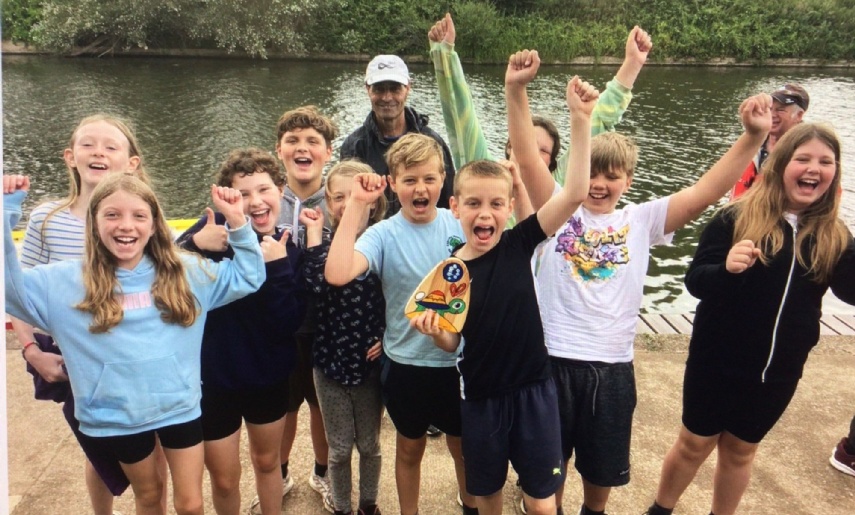 We came 3rd out of 62 teams! What a fantastic achievement.
On Monday Mrs Shelley, Miss Larner and a team of 10 year 6 pupils went to Worcester to take part in a bellboating regatta. When we arrived we found out that there were 620 pupils taking part and we felt a little nervous as we only had one team representing Abberley, unlike some schools who entered many more teams. We were thrilled when we came first in all of our heat races and we could not believe it when we found out that we had made it to the finals! After a really close final race we crossed the finishing line in third position!
All pupils should be extremely proud of this achievement. Well done team.