You Should Be Dancing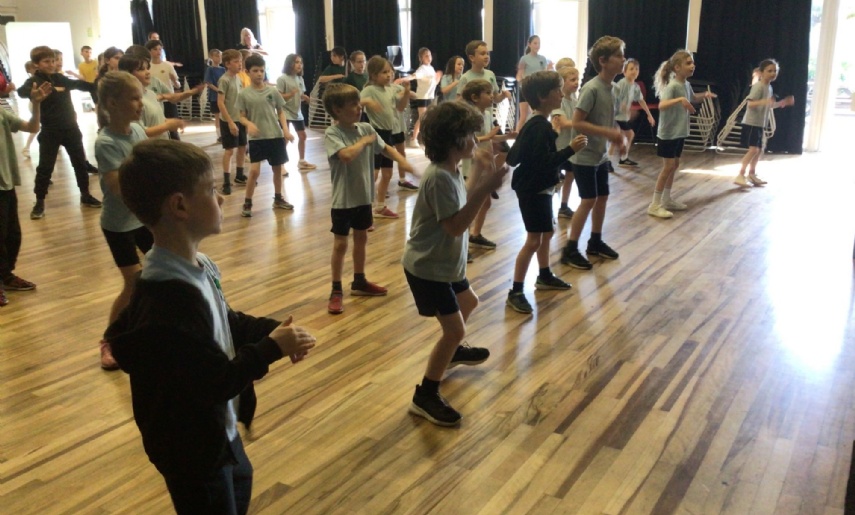 Kingfishers strut their stuff at the dance festival.
On Wednesday, Kingfishers put on their dancing shoes and went to a dance festival at the Chantry with other local schools. Throughout the day they learnt different styles of dance. They began by learning a rock n roll dance followed by a street dance.
They had a great time getting their boogie on and happily performed their routine to the other schools.