On your marks..........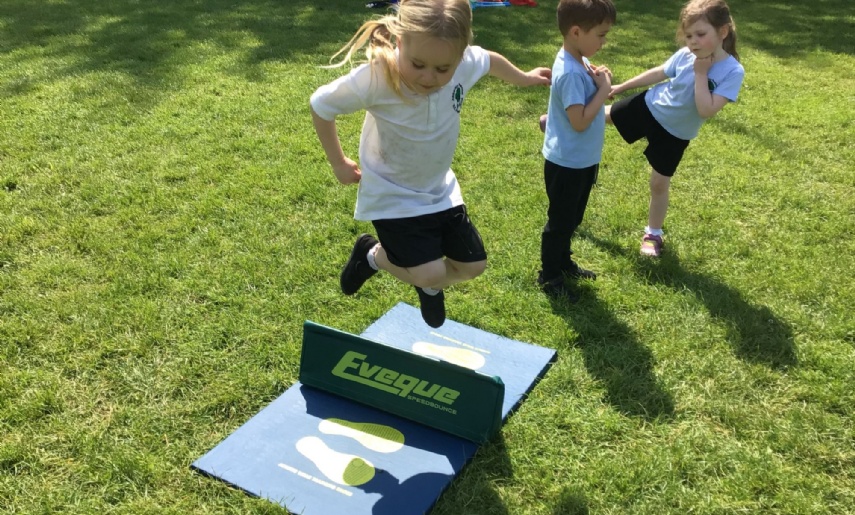 Wrens and Skylarks practise for Sports Day.
Wrens and Skylarks had a lovely afternoon out in the sunshine trying out some of our new athletics equipment. They showed great sportsmanship and enjoyed developing their running, jumping and throwing skills. We can't wait for Sports Day on 17 July!