Coronation Tea Party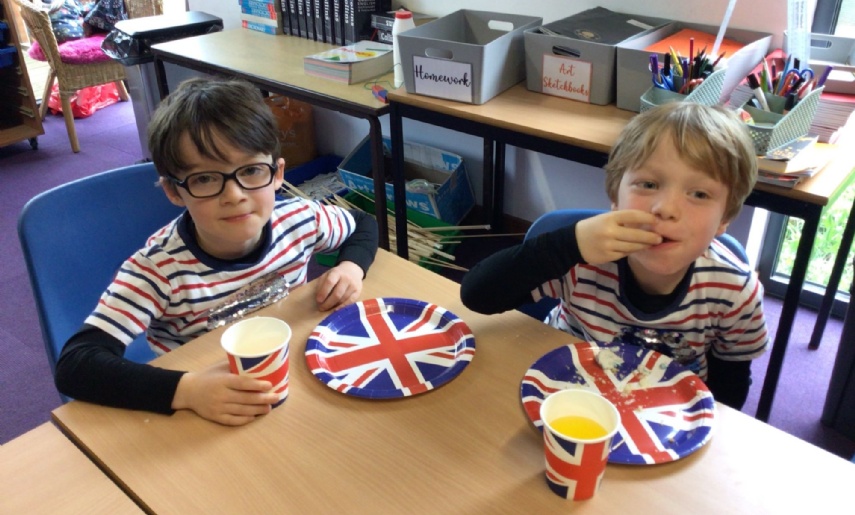 Abberley have fun celebrating the Coronation.
We had a wonderful afternoon taking part in lots of royal themed activities organised by the Friends of the School to celebrate the Coronation. The children went on a crown scavenger hunt, learnt how to bow and curtesy and of course enjoyed some very well deserved Coronation cake. We also had our photographs taken with some very special royal guests! Thank you to all the Friends for organising such a fun afternoon. It was a great way to start the Coronation weekend.