Cross country at The Chantry.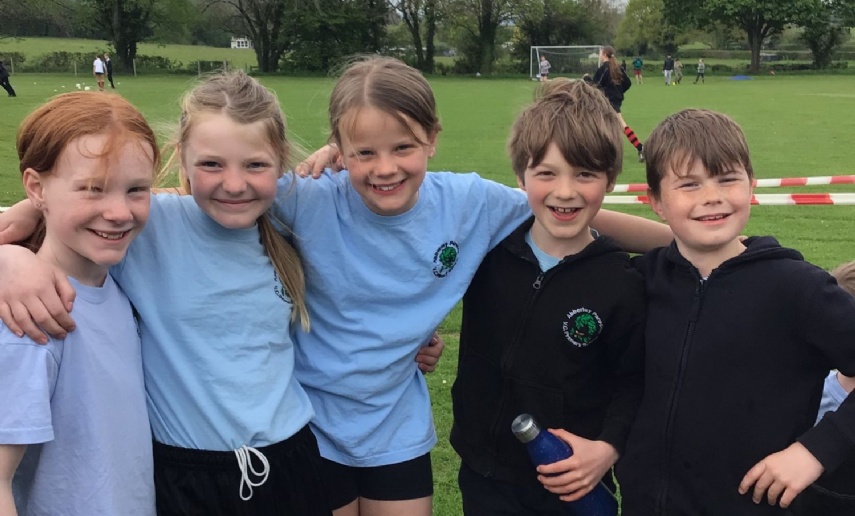 Key Stage 2 children take part in Cluster cross-country races.
A team of children from Key Stage 2 ran in a series of cross-country races against other primary schools in the Cluster. All the children demonstrated our school values of courage and resilience to complete their races and there were some fantastic individual performances. It was lovely to see the sportsmanship of all the children as they cheered on their team-mates. Well done runners!