Merlins on the Abberley Circular walk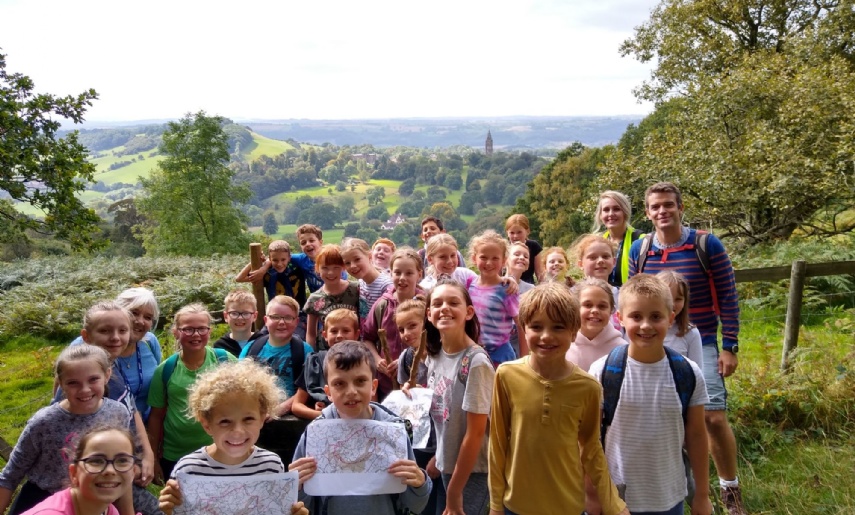 Merlins class enjoy fabulous views on the Abberley Circular walk.
Children in Merlins class completed the Abberley Circular route, which is a 5 mile walk along the Abberley Hills looping back around through forests and fields. The children demonstrated their directional awareness, perseverance on the steep hills and their friendship for each other as they chatted happily throughout the walk. In total their was 1000ft of climbing.