Celebration assembly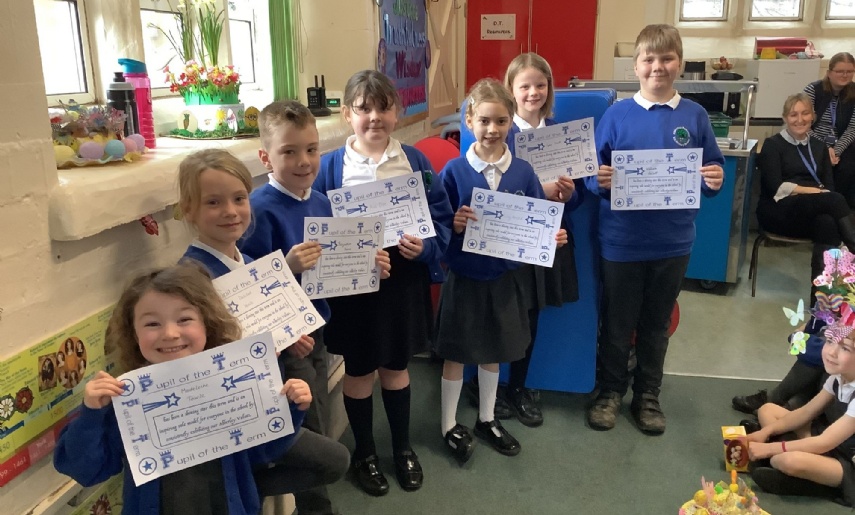 In today's assembly there was a lot to celebrate on our final day of term. Our pupils of the term can be see here with their certificates.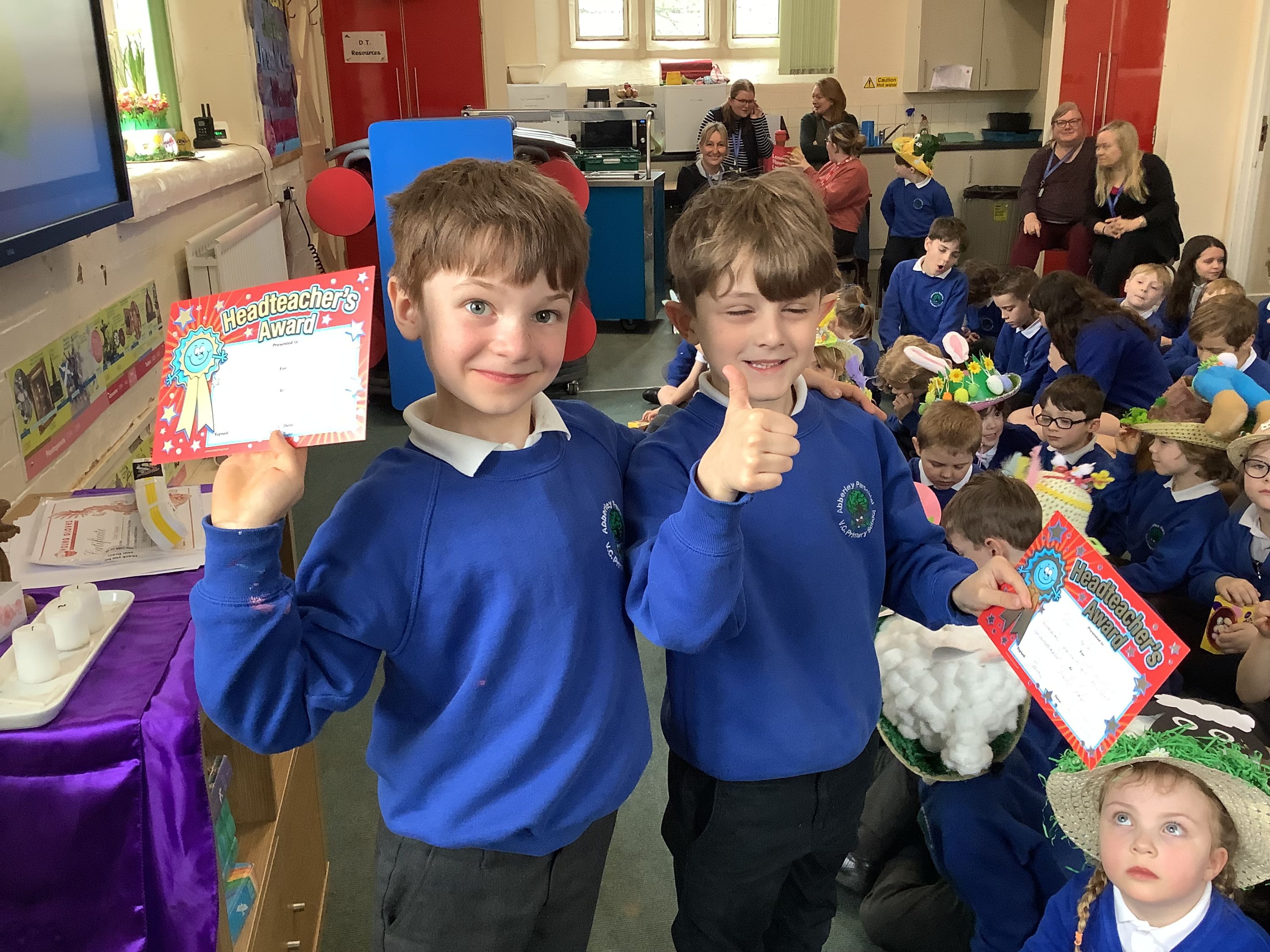 Headteacher's awards were given for showing compassion and connection, two of our spiritual capacities.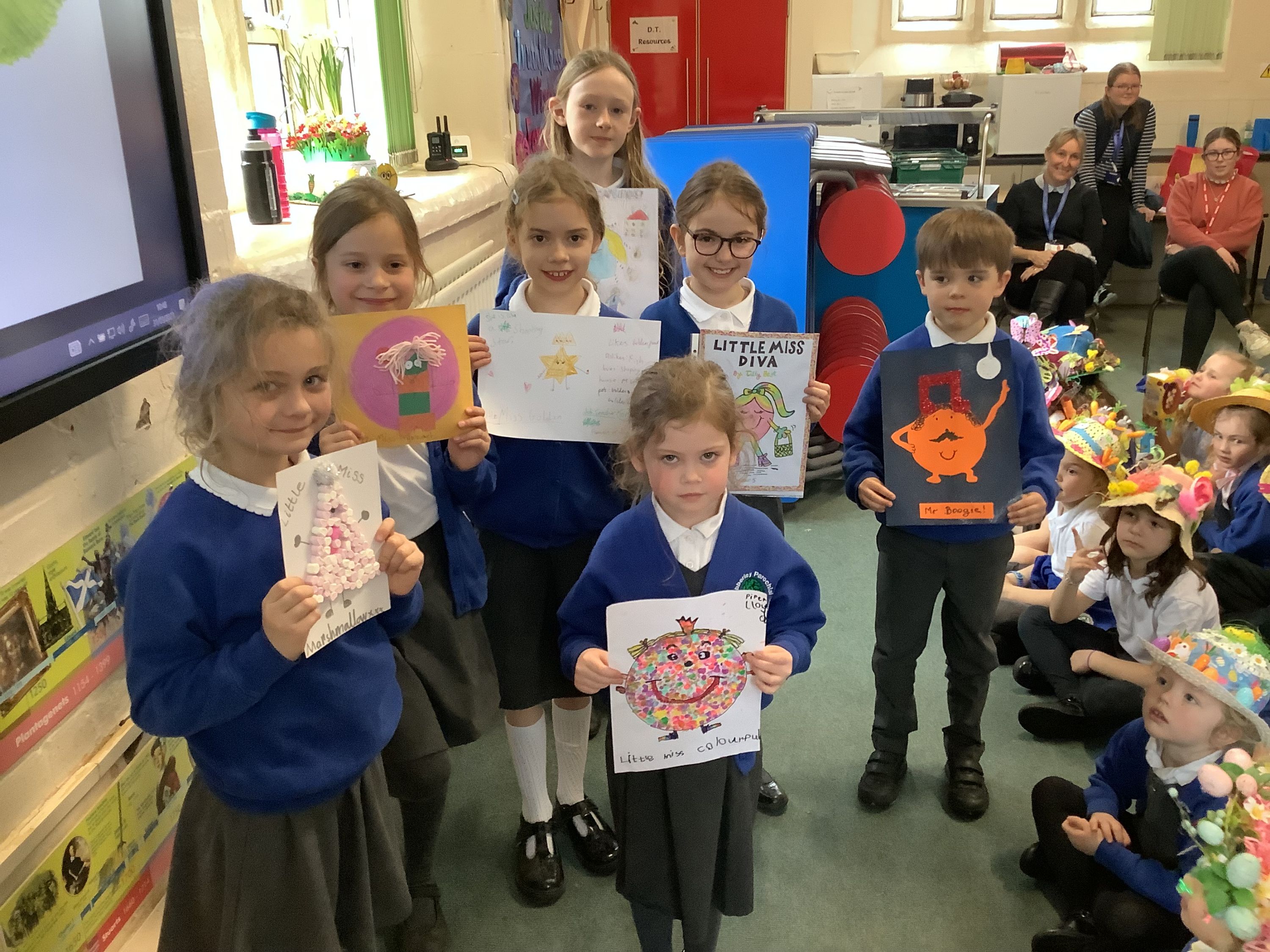 The winners of our Little miss/Mr Men designs were announced. The competition was incredible and we had some very creative designs.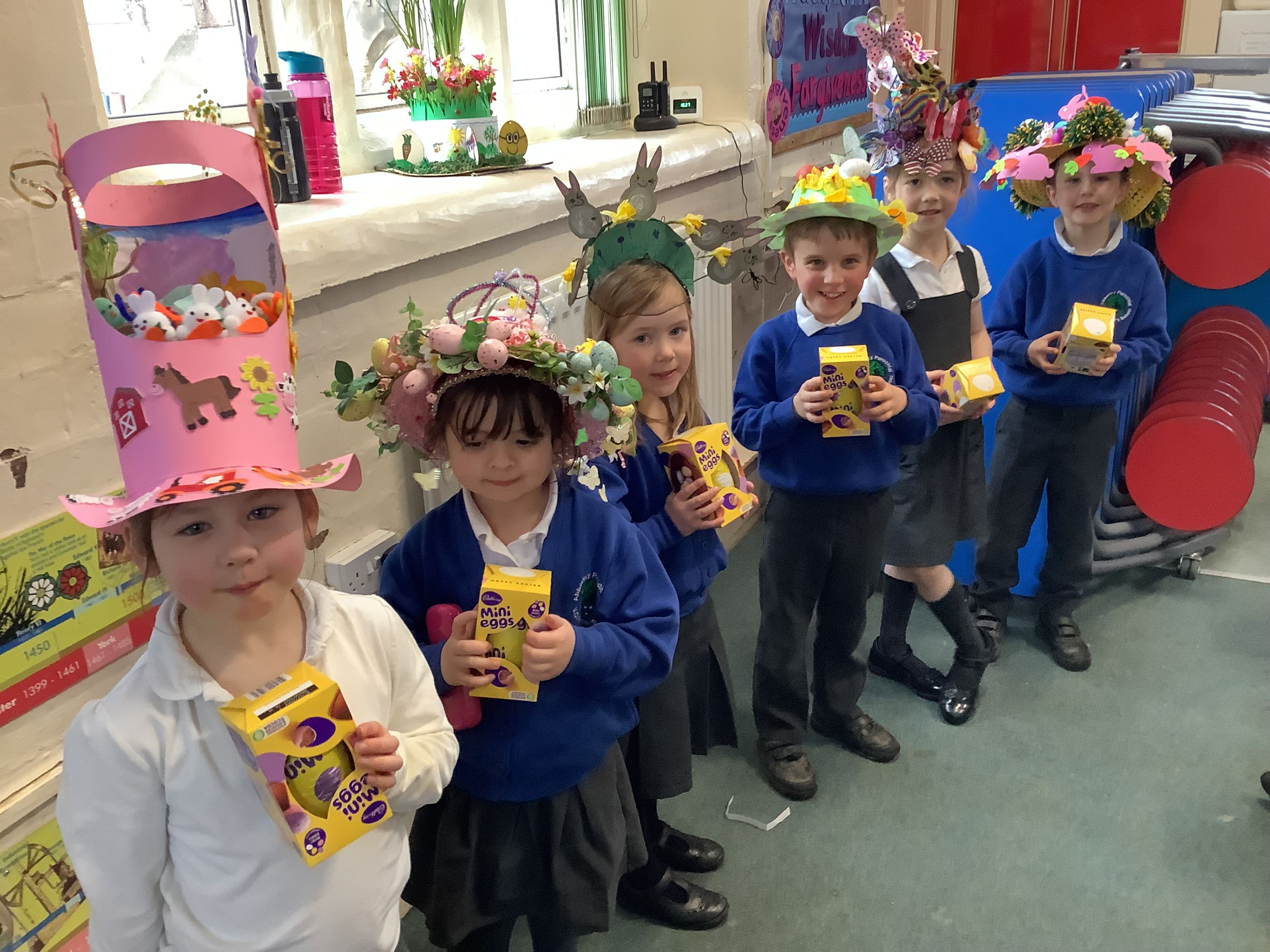 We also celebrated some incredibly creative Easter bonnets. The children looked absolutely fantastic and so much thought had gone into all the designs.