Red Nose cake sale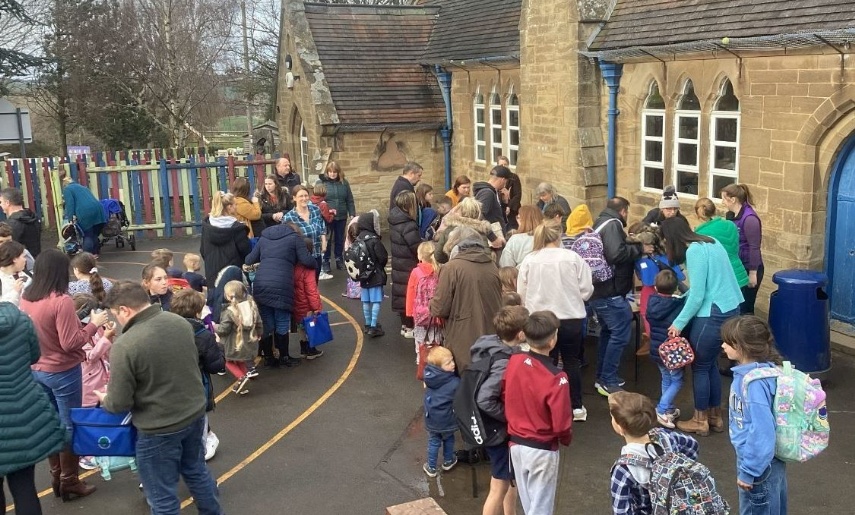 Thank you to all those who contributed.
We had a wonderful cake sale as part of our red nose day celebrations this afternoon. This was timed well to ensure the children had plenty of energy ahead of our silent disco.
The cakes looked incredibly and were enjoyed by many.