Year 3 and 4 enjoy an enchanted day at Mary Arden's Farm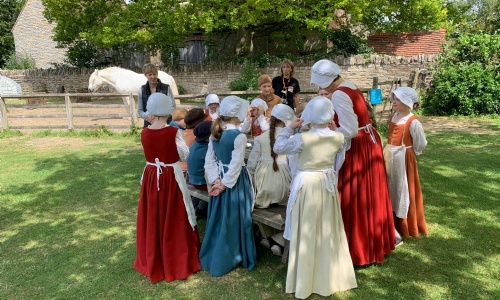 A day on a Tudor farm, living life as a Tudor child might not be everyone's cup of tea.
On Thursday 18th July, year 3 and 4 had a fantastic visit to Mary Arden's Farm, where they spent the day as Tudor children.
Take a look at our events page to see more of the photos and see the fun that was had on the day.